Nebraska Capital Projects Fund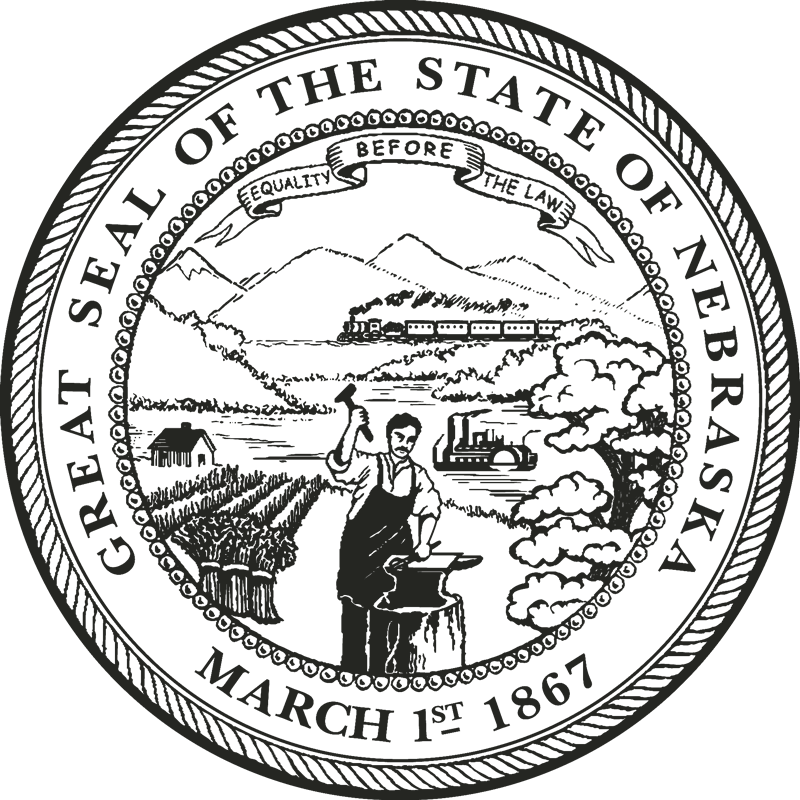 The purpose of the Nebraska Capital Projects Fund is to provide funding for the creation of multi-purpose community facilities in Congressional District 2 and broadband infrastructure projects in Congressional Districts 1 and 3. These two initiatives aim to alleviate the challenges experienced by these communities as a result of the COVID-19 public health emergency.
To stay up to date on the latest news, subscribe to the Capital Projects Fund email list here.
Nebraska Capital Projects Community Fund (Multipurpose Community Facilities):
Eligible Applicants/Entities include any public or private entities in the State of Nebraska that: (1) plan to carry out the rehabilitation, expansion, or construction of multi-use community facilities which enable work, education, and health monitoring and (2) that are located in a Qualified Census Tract in Congressional District 2.
*Please note: Priority will be given to the City of Omaha in partnership with a non-profit organization for the rehabilitation or expansion of existing multi-purpose community facilities.
Nebraska Broadband Infrastructure Program:
Eligible applicants for this program could include: (1) a broadband Internet service provider including any telecommunications company, cable television company, or wireless network provider that provides broadband Internet service; (2) a cooperative; (3) a political subdivision; or (4) an Indian tribe. Applications from a political subdivision or an Indian tribe shall be made as part of a public-private partnership with a broadband Internet service provider.
The proposed Capital Projects Fund plan proposes to allocate $80 million for broadband projects in Congressional Districts 1 and 3. $40 million is designated for Congressional District 1 and $40 million is designated for villages and cities of the second class located in Congressional District 3.
The proposed Capital Projects Fund proposes to allocate $35 million to Congressional District 2 for grants to multipurpose community facilities that are located in qualified census tracts within a city of the metropolitan class.
Nebraska Capital Projects Fund
Application Period: July 1, 2022 at 9 AM CT – July 15, 2022 at 5 PM CT
*Please note: DED is required by the enactment of LB 1024 to open an application period from July 1, 2022 to July 15, 2022; however, the federal government has not yet provided final approval to the revised State of Nebraska plan. DED is making a pre-application available for submission, however the agency fully expects to develop formal application forms and to open additional grant application periods once federal approval of the Capital Projects Fund state plan is received. Submission of a pre-application is not necessary to be eligible for future application periods.
For further information, located below are links to 1) LB 1024 Capital Projects Fund Application Announcement; 2) Capital Projects Fund Preliminary Application; 3) State of Nebraska Capital Projects Plan (Coming Soon); 4) Nebraska Broadband Bridge Act (Neb. Rev. Stat. §86-1301 – §86-1312) and 5) LB 1024 (Neb. Laws 2022)
Grant Management Resources
This page will provide technical assistance on using AmpliFund to apply for and manage grants awarded by DED.
Trevon Brooks
Chief Strategy Officer