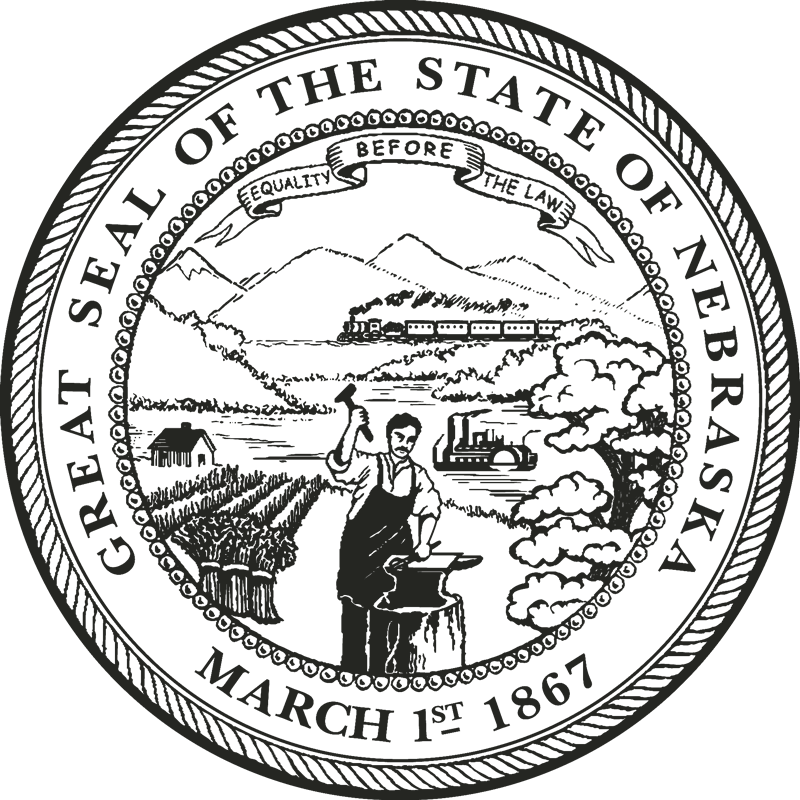 Each year approximately 800-1,000 service members, stationed at Offutt AFB, transition from active duty, and re-enter the civilian work force or pursue higher education. The Department of Defense (DoD) SkillBridge program can help servicemembers bridge the gap between the end of service and the beginning of their civilian careers. 
The state of Nebraska is committed to retaining these servicemembers and their talents in the state. The DoD SkillBridge program is an opportunity for service members to gain valuable work experience through specific industry training, apprenticeships, or internships during their last 180 days of service. SkillBridge connects service members with industry partners in real-world job experiences. 
Through the DoD SkillBridge program, industry partners benefit by gaining early access to the extensive experience, skills, and unmatched work ethos servicemembers bring to the workforce. Employers have the opportunity to craft SkillBridge programs to meet their specific needs, matching those needs to the skills and abilities of highly motivated servicemembers, at NO COST to the organization. 
While participating in SkillBridge service members continue to receive their military compensation and benefits; in exchange industry partners provide useful and beneficial training and experience. The DoD provides this unique opportunity to transitioning service members into high-wage, high-skill, and high-demand (H3) opportunities in the state of Nebraska.
Approved transitioning servicemembers may be granted this opportunity to focus solely on training and development with an approved industry partner. These industry partners offer real-world training and work experience in in-demand fields of work while having the opportunity to evaluate the servicemembers suitability for the work. The Nebraska Department of Economic Development (DED) is available to assist our Nebraska industries with questions about SkillBridge applications and participant perspective.
Content under development.