Nebraska Dept. of Economic Development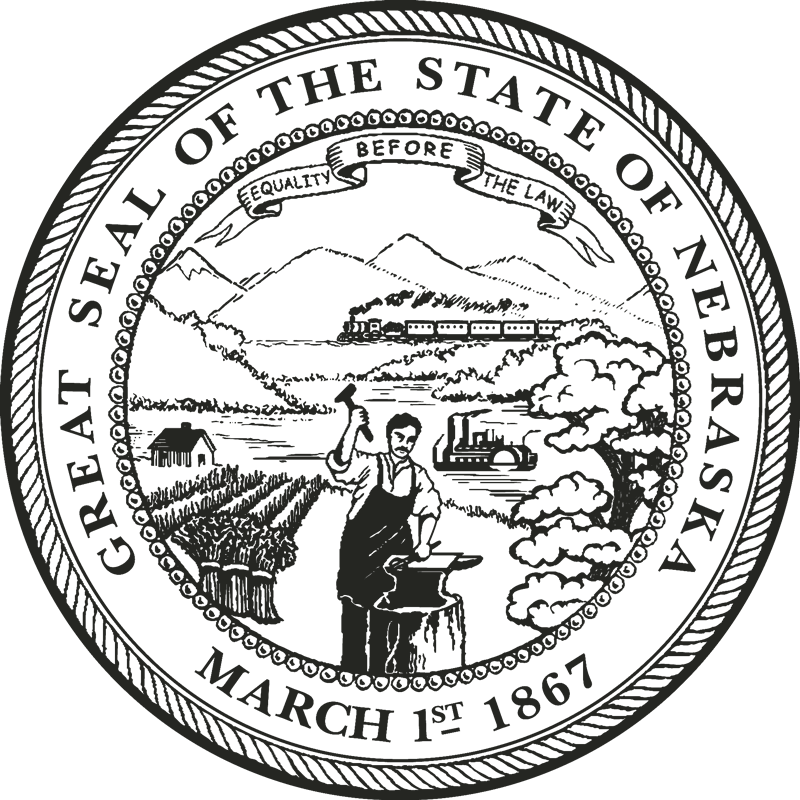 About Us
Since 1967, the Nebraska Department of Economic Development (DED) has been focused on growing and diversifying the state's economic base, bringing new dollars, new businesses, and new people into the state.
DED Functions
Support communities with development efforts.
Assist with starting, retaining, and expanding businesses.
Promote the state for business locations and expansions.
Our Mission
Provide quality leadership and services that enable Nebraska's communities, businesses, and people to succeed in a global economy. We are here, equipped and ready, to assist you and your community in developing and capitalizing on economic development opportunities.
Careers
Join our team and help make a difference in Nebraska.