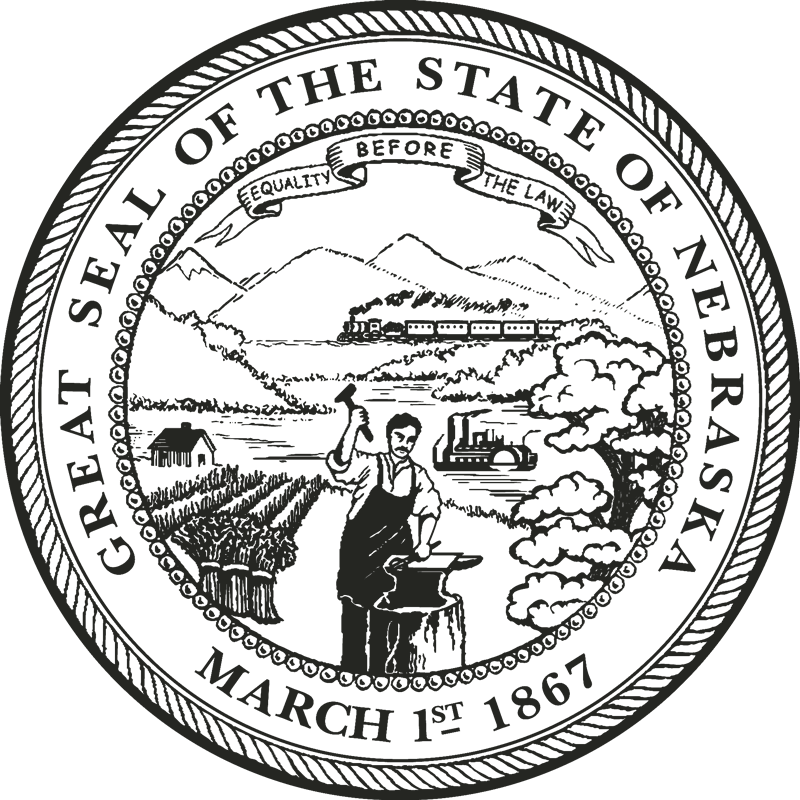 Welcoming communities, work-life balance and widespread opportunities —they say you can't have too much of a good thing. But we have plenty. Here, the Good Life isn't just a state. It's a state of mind.
The Good Life is Calling Campaign Video
With its high quality of life, low cost of living, good people and great opportunities, Nebraska is a wonderful place to find a job, start a business, or raise a family. The Good Life is Calling!
A Business Friendly Nebraska
A strong jobs and business environment, burgeoning tech sector and affordable living blend with fast commutes and better work-life balance. All in a nicely-wrapped package that has historically been resistant to recession.