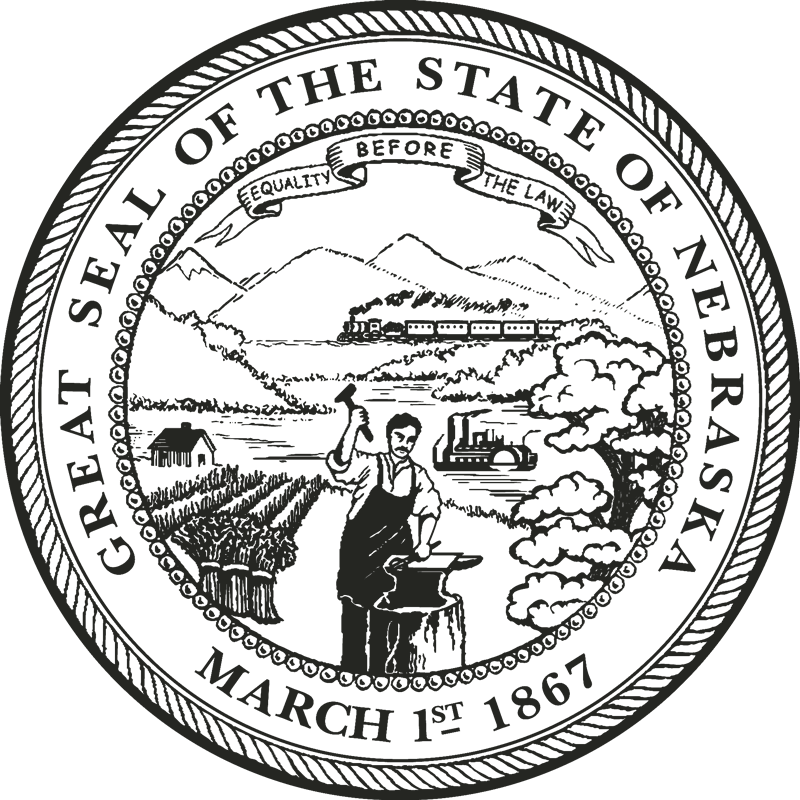 Living here is just as important as working here. That's why business isn't our only focus. When you get right down to it, the strength of our communities and the people living in them are Nebraska's foundation. It's where it all starts.
Whether you're looking at how we support and grow Nebraska's rural and urban communities, or our initiatives that improve living environments, offer affordable housing, and provide funding — you're in the right spot.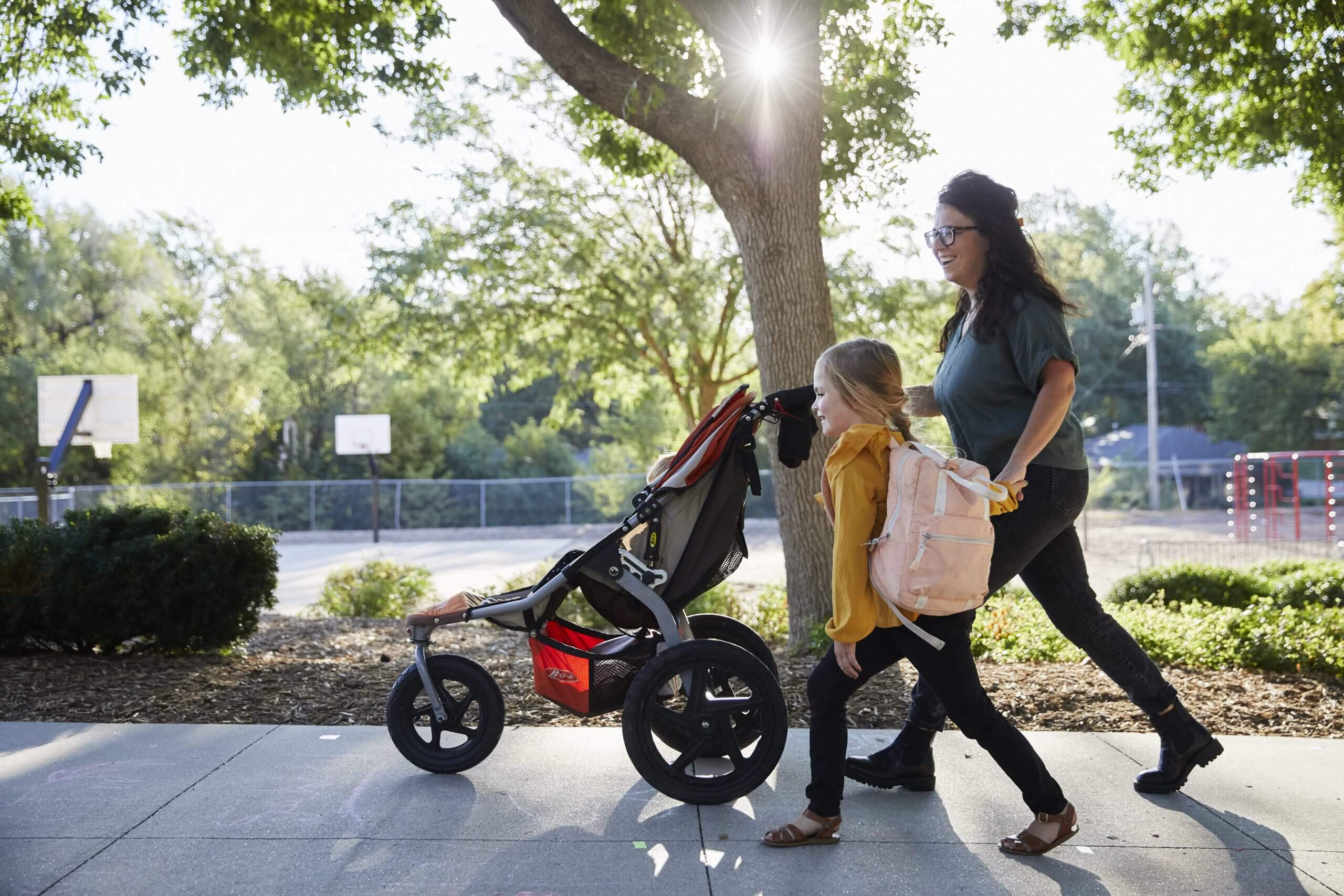 This page will provide technical assistance on using AmpliFund to apply for and manage grants awarded by DED.
Section 3 is a provision of the Housing and Urban Development Act of 1968.
Preference for various business incentive and grant programs to projects located within a designated enterprise zone.
Promote investment and drive economic growth in low-income and/or economically disadvantaged communities.
Community Development News
National attention to accomplishments made possible by community development programs.
Communities across Nebraska benefit from funding through the Nebraska Department of Economic Development.