Nebraskans are known for their friendliness.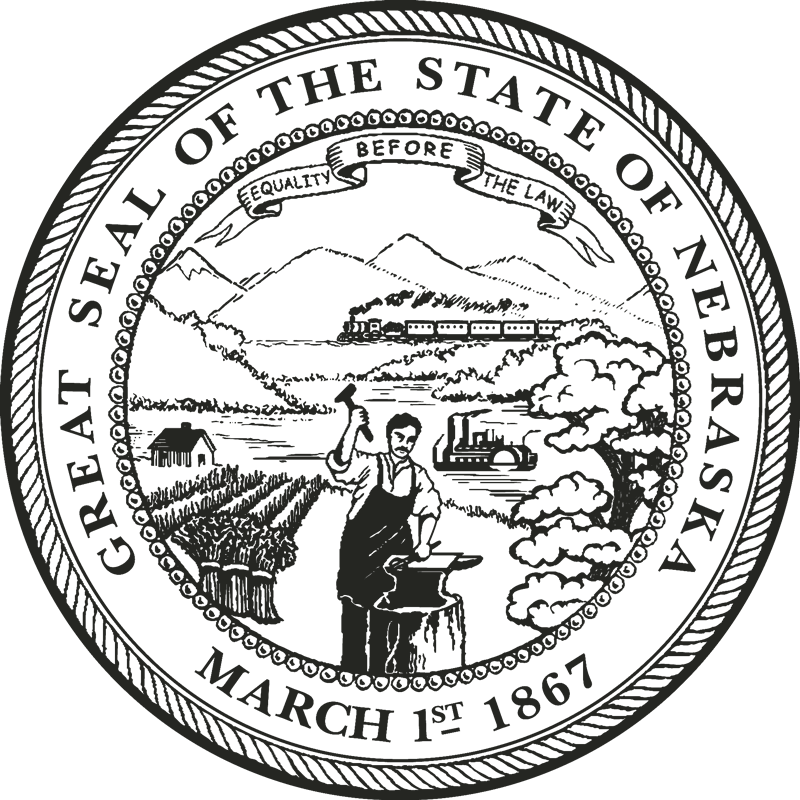 If we can't give you a handshake, we'll settle for the next best thing. Reach out to us directly and we'll be happy to help.
Not sure who to contact? Use the DED general contact form.
Anthony Goins was appointed Director of the Nebraska Department of Economic Development by Governor Pete Ricketts in August 2019. With his extensive experience building and managing successful teams and organizations at the highest levels of industry, Tony is spearheading the Department's pursuit of new and expanded economic opportunities on behalf of all Nebraskans.
Tony has a background in operations, where he specialized in global financial services and achieved a reputation as a strategic, results-driven executive. He formerly served as Executive Vice President and Chief Operating Officer at Cabela's World's Foremost Bank. Before moving to Lincoln, he was a Senior Vice President and Support Executive at JPMorgan Chase. Tony has held senior-level positions at USAA, Ford Motor Credit Company, Key Bank, QVC, and American Express.
Tony is a small business owner, being co-founder of Capital Cigar Lounge in southwest Lincoln. He is deeply involved in the community, and serves on numerous boards including the Lincoln Community Foundation, Bryan Health, Blue Cross Blue Shield of Nebraska, the Lincoln Symphony Orchestra, the Omaha Opera, and as Advisor to the Board for Bank of Bennington, among others.
Tony majored in business management at North Carolina A&T State University, and served as a Sergeant in the United States Marine Corps. He is married to Kimberly and they have three daughters, Toni (married to son-in-law Anthony Brockman, both in financial services), Briana, Jayla, and a son, Anthony II (assistant basketball coach at Clemson University, married to daughter-in-law Dr. Stephanie Goins). He has five grandkids: Jaylin, Jada, Jiya, Journey, and Reese.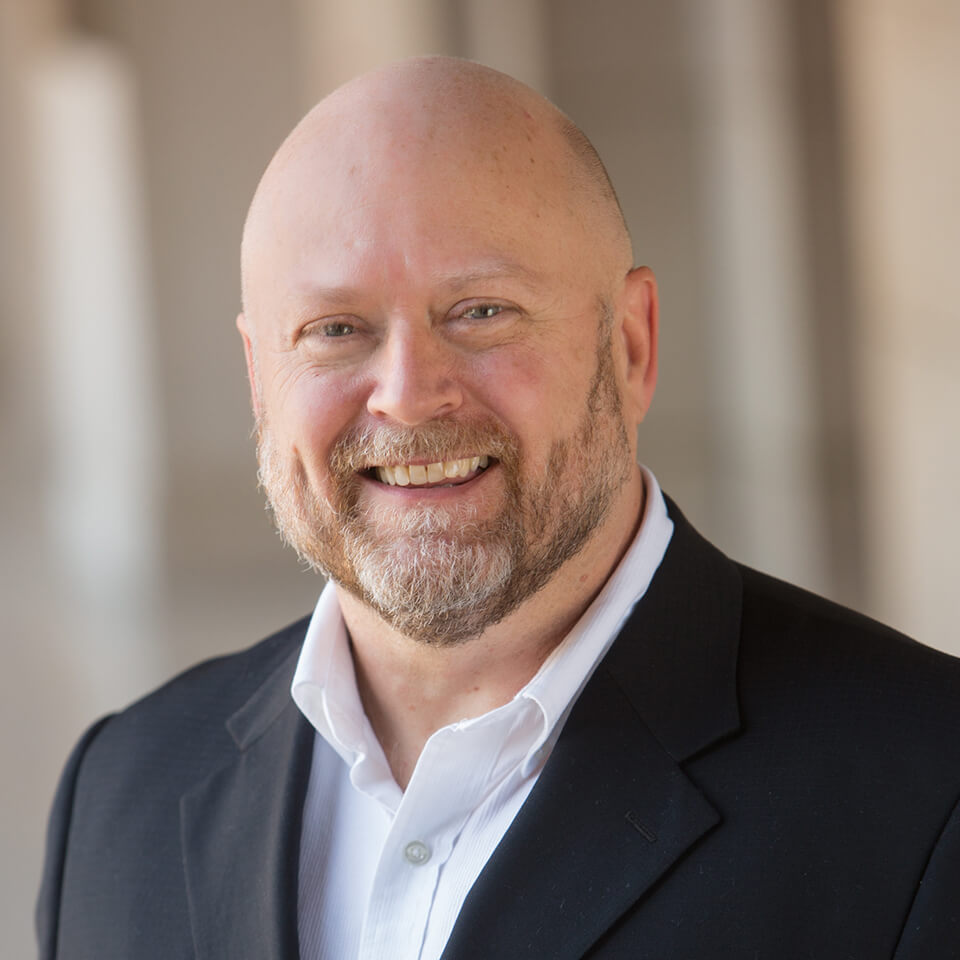 Dan Curran
Deputy Director of Programs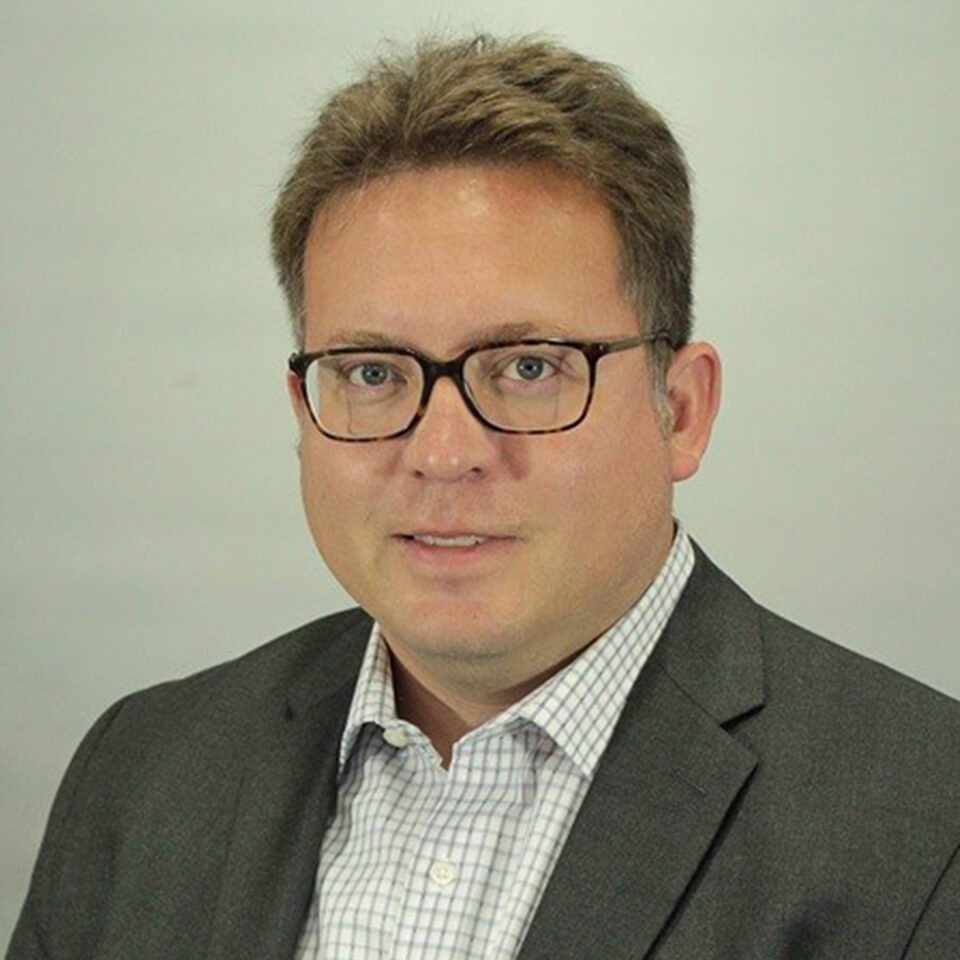 Joseph Lauber
Deputy Director – Operations /
Chief Legal Officer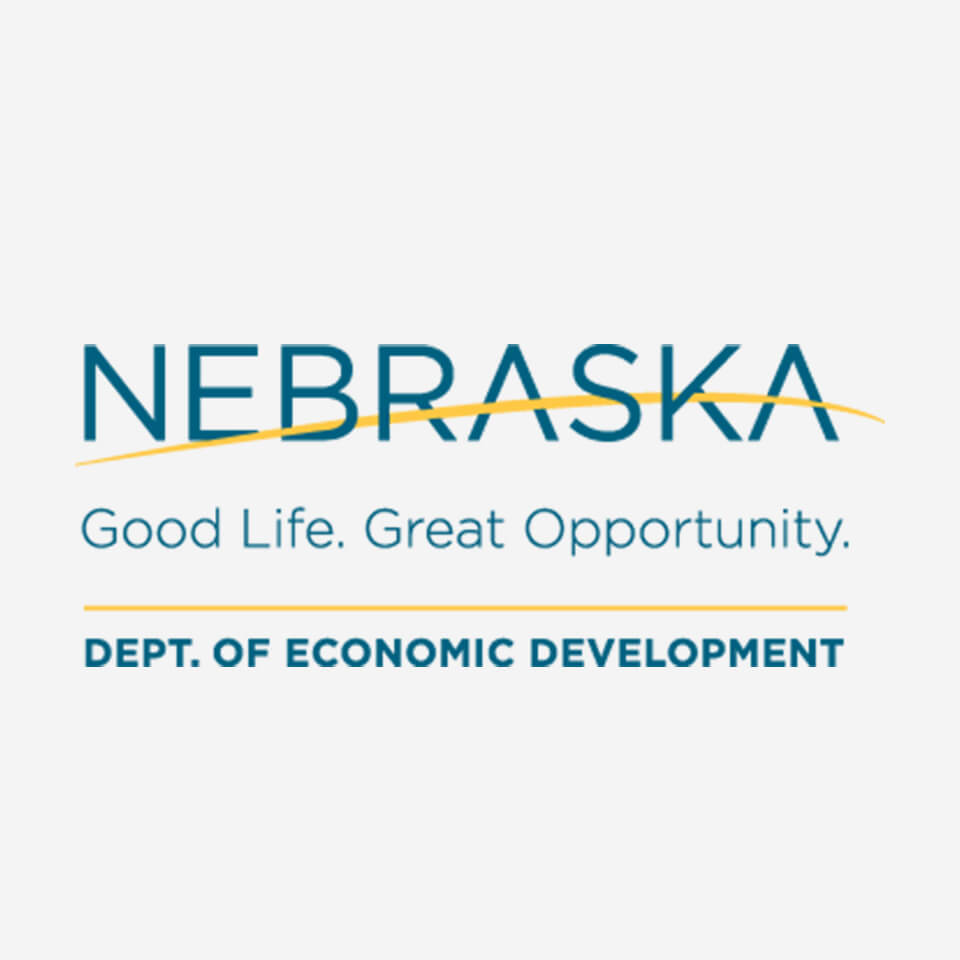 Robin Kilgore
Chief Financial Officer
Administration & Operations
International Trade & Investment
Targeted Industries & Talent
Manufacturing Extension Partnership