Nebraskans are known for their friendliness.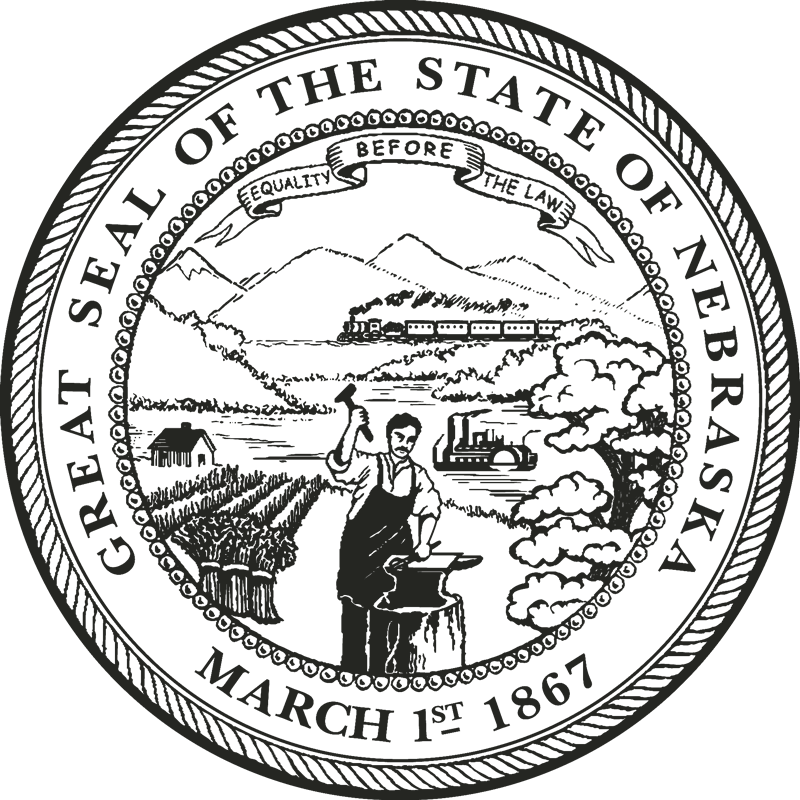 If we can't give you a handshake, we'll settle for the next best thing. Reach out to us directly and we'll be happy to help.
Not sure who to contact? Use the DED general contact form.
Joe Fox
Deputy Director of Business Development
& Programs
Joseph Lauber
Deputy Director of Operations /
Chief Legal Officer
Robin Kilgore
Chief Financial Officer
Nebraska Department of Economic Development Office Locations
Lincoln Fallbrook
Office:
245 Fallbrook Blvd, Suite 002
Lincoln, NE 68521
Omaha State
Office Building:
1313 Farnam St Ste 305
Omaha, NE 68102
North Omaha
Office:
5319 North 30th Street
Omaha, NE 68111
South Omaha/Metro Office:
2909 Edward Babe Gomez Ave,
Omaha, NE 68107
Administration & Operations
Small Business Assistance
International Trade & Investment
Targeted Industries & Talent
Manufacturing Extension Partnership
ARPA Anti-Fraud, Waste and Abuse Submission Form
If you know or suspect someone has committed fraud, waste, or abuse related to the ARPA programs and/or operations administered by the Nebraska Department of Economic Development (DED), please fill out this form.