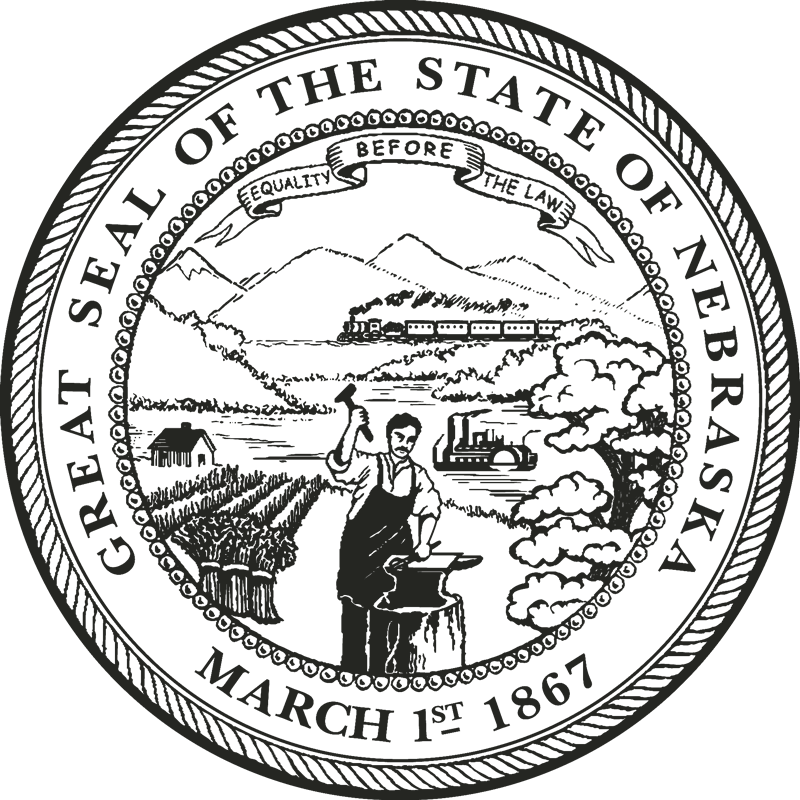 Living here is just as important as working here. That's why business isn't our only focus. When you get right down to it, the strength of our communities and the people living in them are Nebraska's foundation. It's where it all starts.
Whether you're looking at how we support and grow Nebraska's rural and urban communities, or our initiatives that improve living environments, offer affordable housing, and provide funding — you're in the right spot.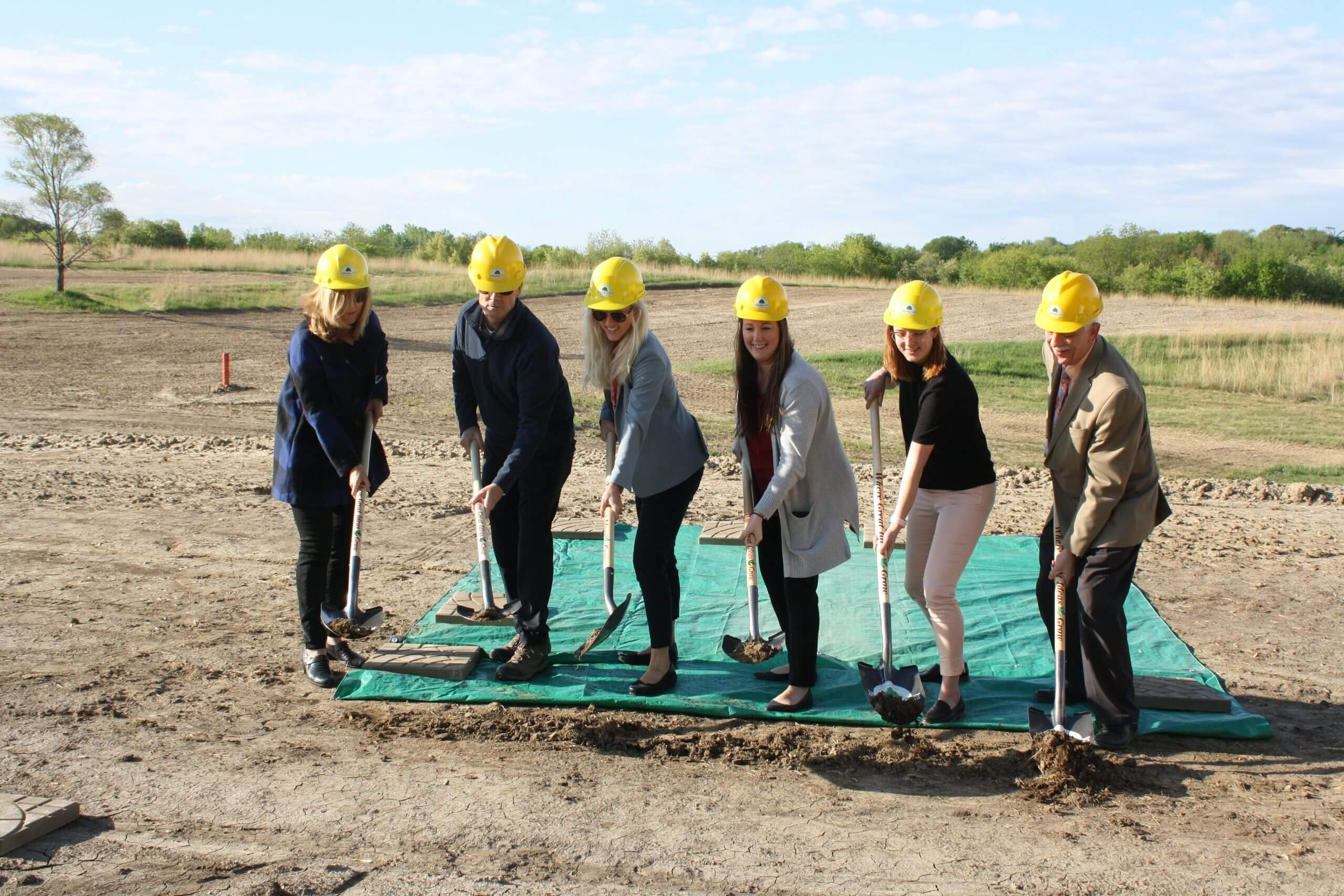 Grants to provide decent housing, a suitable living environment, and expanded economic opportunities.
Affordable rental housing for extremely low-income and very low-income households, including homeless families.
Matching grants to invest in older urban neighborhoods and majority-minority communities.