Dept. of Economic Development Research
DED's research team creates reports, visualizations and tools to support grant programs and businesses. Tracking data is a crucial piece to making informed decisions and measuring our state's success.
Below you'll find some of the more popular reports. If you need to request research from DED, please send us an email and our staff will get back to you as soon as possible.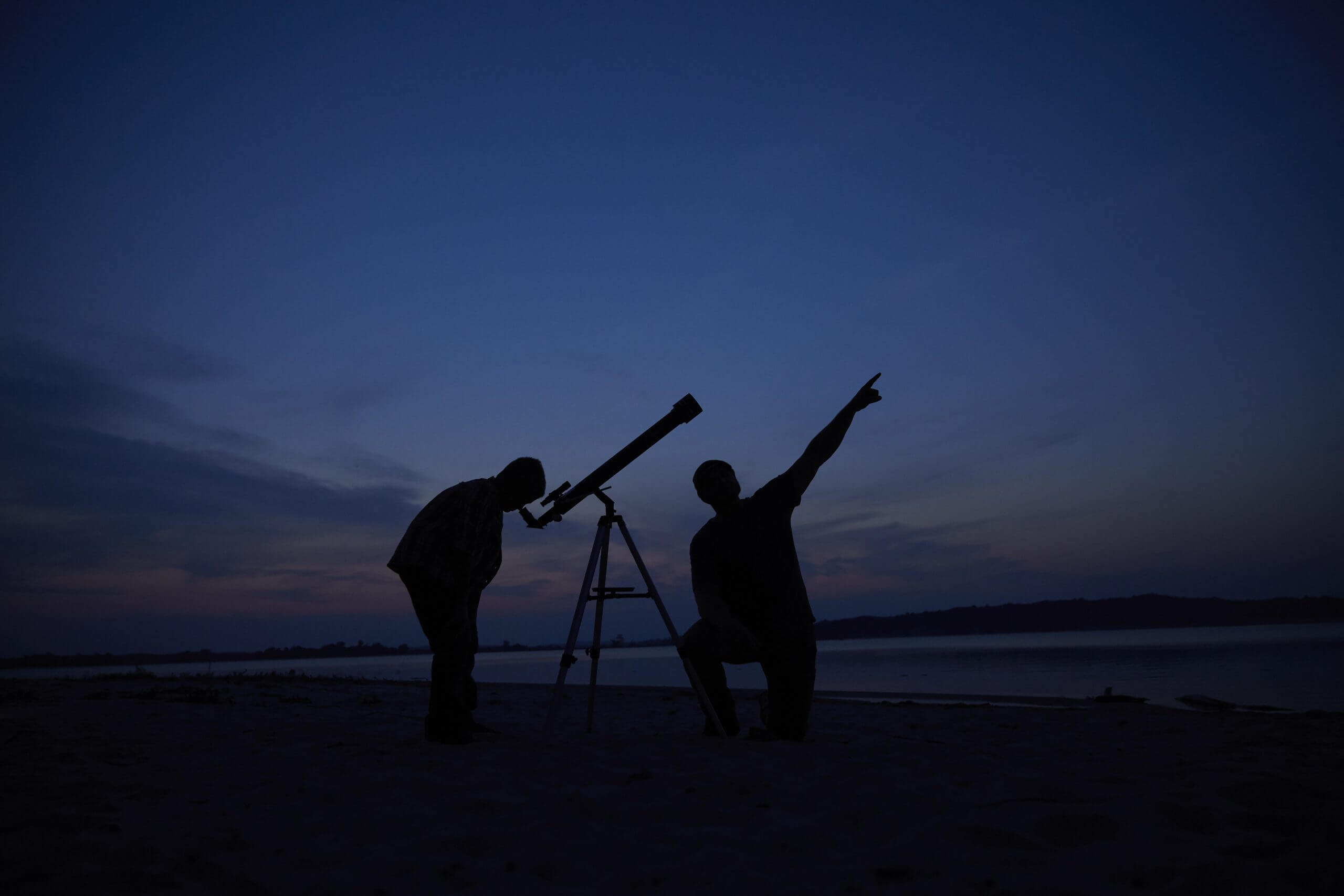 Nebraska Bottom LiNE
We created a website to monitor metrics like workforce productivity, growth, diversity and more — measures that show the economic impact of everyday Nebraskans at work, in action, and moving the needle.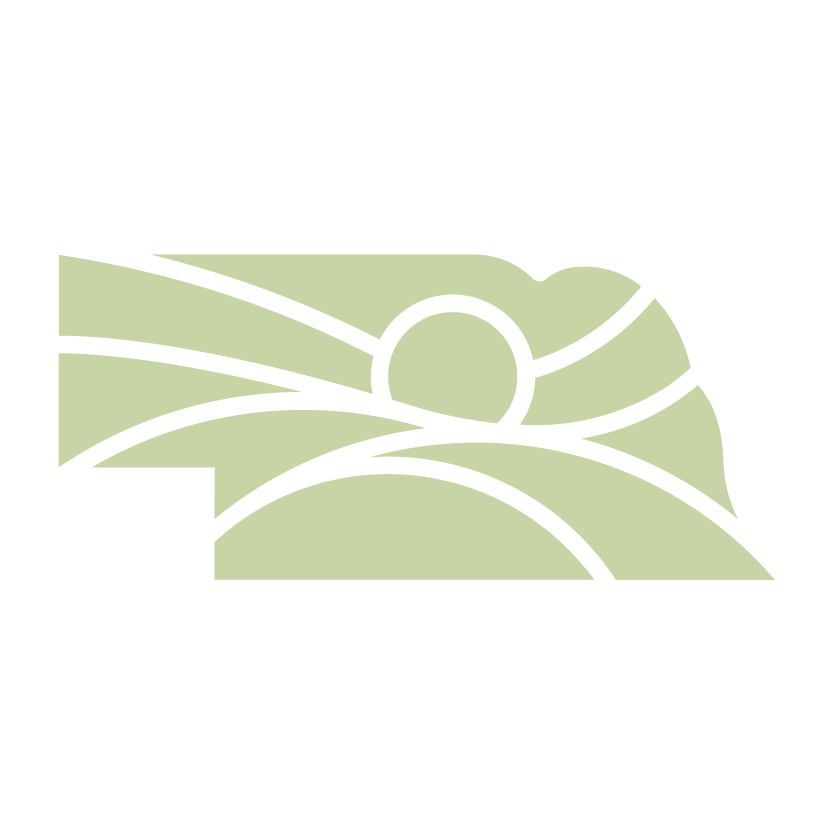 Agency Plans & Reports
Nebraska Department of Economic Development's action plans, allocation plans, five-year strategic plan, annual performance reports, and citizen participation strategy.
Annual Reports
Learn more about the Department of Economic Development through our Annual Report, prepared for each fiscal year.
SRI International Reports
The Nebraska Department of Economic Development contracted with SRI International to provide a detailed assessment of Nebraska's economic development ecosystem. Included in this assessment are analyses of targeted industries in Nebraska, the Nebraska Advantage Act and other incentive programs, Nebraska's workforce, and infrastructure. The following report, "Nebraska's Next Economy: Goals, Policies and Practices for the Economic Development Ecosystem," is the result of that contract. In addition to the analysis of the ecosystem, the report suggests goals and best practices for improving the state's ecosystem.
The Nebraska Department of Economic engaged SRI to perform a high-level assessment of Nebraska's innovation ecosystem. In the following report titled Supporting Innovation-Led Growth in Nebraska, SRI identifies gaps and opportunities that the state can target for future investment.
Nebraska Labor Availability, Skill and Training Studies
Since 2013, the Nebraska Departments of Economic Development and Labor collaborated on surveys designed to measure labor availability and employer needs throughout Nebraska.
The Bureau of Business Research at the University of Nebraska-Lincoln also produced skills gap reports based on the results from data received from individuals and employers in Nebraska. These reports summarize information about job skills in Nebraska and whether skills gaps are present.
More than a dozen of the State's employment centers are covered in these studies. Access all the reports here.
Battelle Study: Nebraska Competitive Advantage Assessment
If you need to request research from DED, please send us an email and our staff will get back to you as soon as possible.