Economic Recovery Initiatives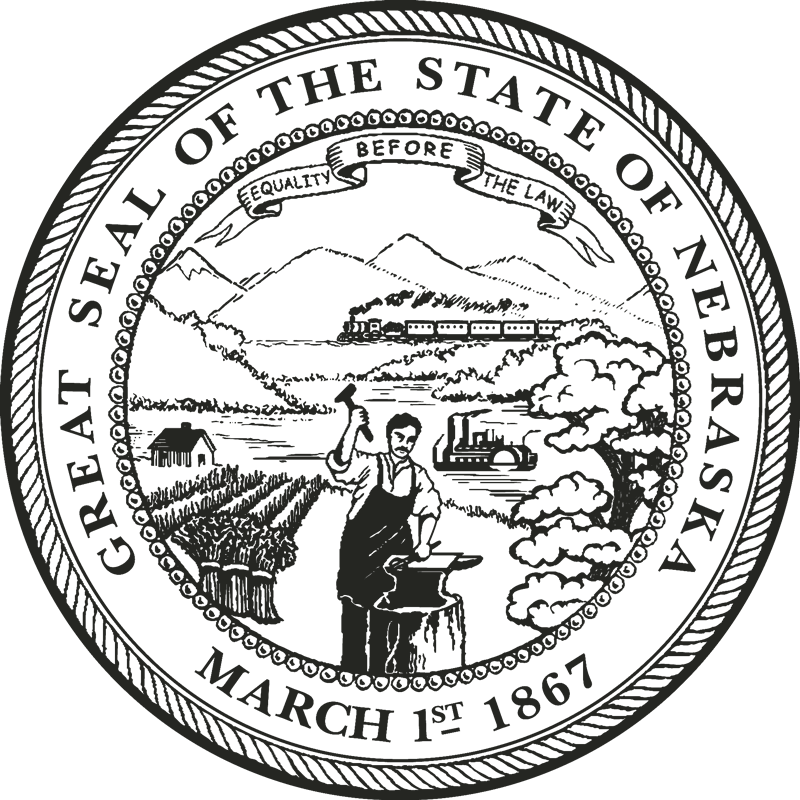 The American Rescue Plan Act (ARPA) is a federal law that was passed to provide direct relief to Americans, contain the COVID-19 virus, and rescue the economy.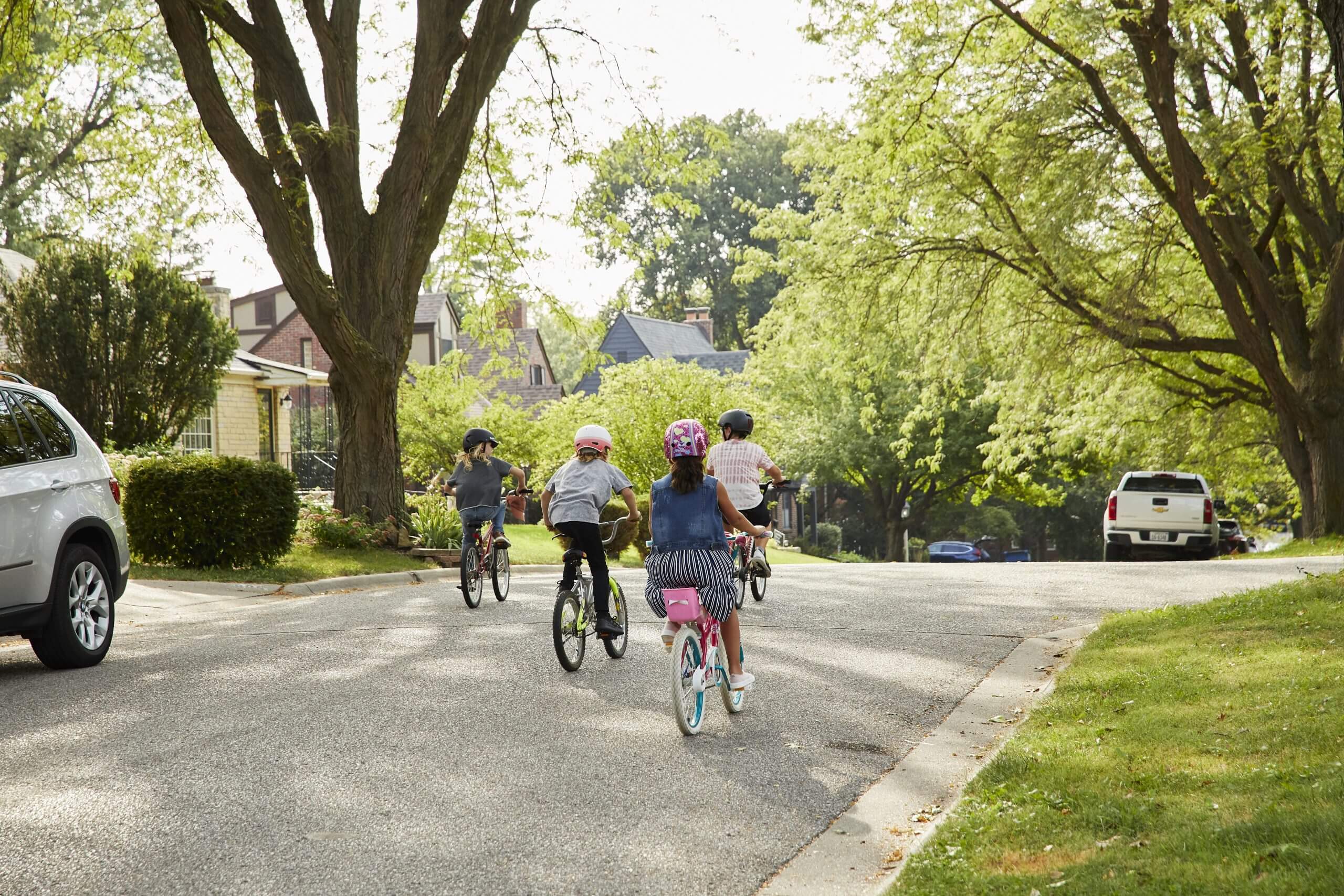 Grant Management Resources
This page will provide technical assistance on using AmpliFund to apply for and manage grants awarded by DED.
ARPA Anti-Fraud, Waste and Abuse Submission Form
If you know or suspect someone has committed fraud, waste, or abuse related to the ARPA programs and/or operations administered by the Nebraska Department of Economic Development (DED), please fill out this form.
North & South Omaha Recovery Grant Program (NSORG)
Designed to provide grants to public and private entities to respond to the negative impact of the COVID-19 public health emergency and to build resilient and innovative communities.
Stay up to date on the latest news.
Subscribe to the ARPA Programs email lists here.
Capital construction grants to build Nebraska's mental health care and education capacity.
Supply job training and placement grants to nonprofits for refugee employment and employability services.
Grants supporting the state's ability to grow the rural housing stock.
Sponsorship grants for international competitions to be hosted in Nebraska.
A feasibility study to assess siting options for advanced nuclear reactors and existing electric generation facilities.
Assistance with non-profit organization capital projects that have been delayed due to COVID-19.
Supply grants to nonprofits that develop affordable housing, including housing for refugees and other such immigrants.
Support wastewater pretreatment and runoff control for meat processing plant site development.
Affordable housing units eligible for federal four and nine percent low-income tax credit programs.
American Rescue Plan funds to address the need for homelessness assistance and supportive services.
Funding to strengthen state programs that support private financing to small businesses.
Promote and develop the general and economic welfare of Nebraska and its communities.
Grants to Federally Qualified Health Centers located in a city of the metropolitan class.
Grants to create a museum that is named in honor of a person inducted into the Nebraska Hall of Fame
Designed to respond to the negative impact of the COVID-19 public health emergency.
Economic Recovery Program Resources