Economic Recovery Initiatives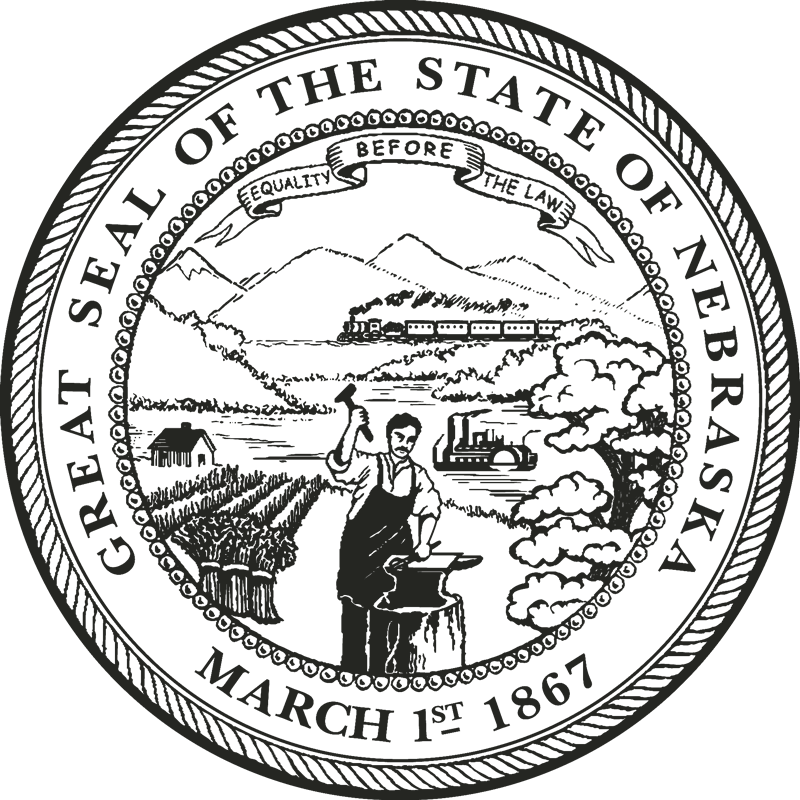 The American Rescue Plan Act (ARPA) is a federal law that was passed to provide direct relief to Americans, contain the COVID-19 virus, and rescue the economy.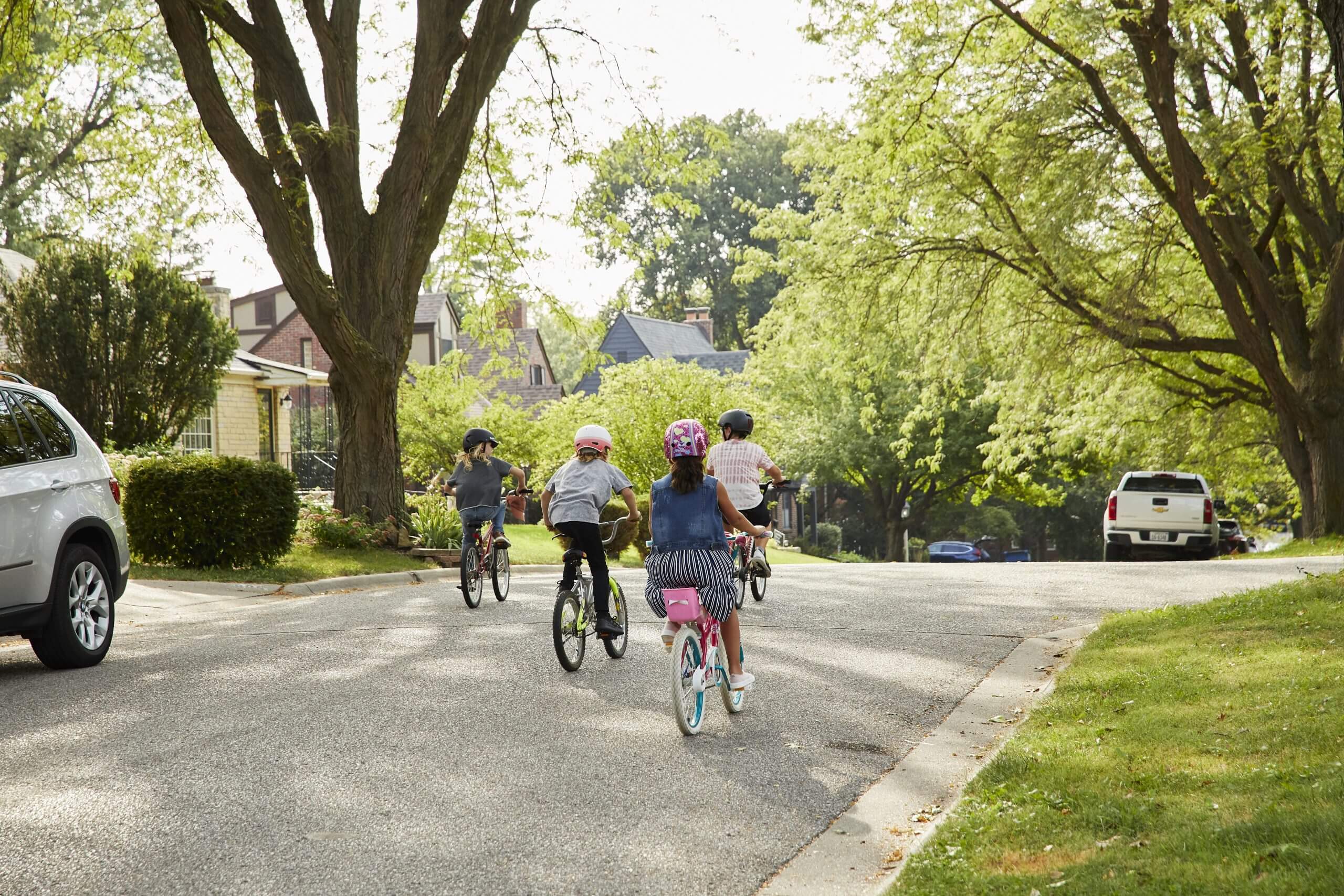 Assistance with non-profit organization capital projects that have been delayed due to COVID-19.
Support wastewater pretreatment and runoff control for meat processing plant site development.
Supply grants to nonprofits that develop affordable housing, including housing for refugees and other such immigrants.
Capital construction grants to build Nebraska's mental health care and education capacity.
Affordable housing units eligible for federal four and nine percent low-income tax credit programs.
Supply job training and placement grants to nonprofits for refugee employment and employability services.
Funding for the creation of multi-purpose community facilities and broadband infrastructure projects.
Matching grants to invest in older urban neighborhoods and majority-minority communities.
Funds for producing a film based on Chief Standing Bear's life.
Funding under the federal American Rescue Plan Act of 2021.
Prepare land parcels for affordable housing or to conduct other eligible affordable housing interventions within QCTs.
Funding under the federal American Rescue Plan Act of 2021.
Federal grant relief to county agricultural societies to compensate for lost revenue caused by the pandemic.