Start Your Dream in Nebraska
Start Your Dream in Nebraska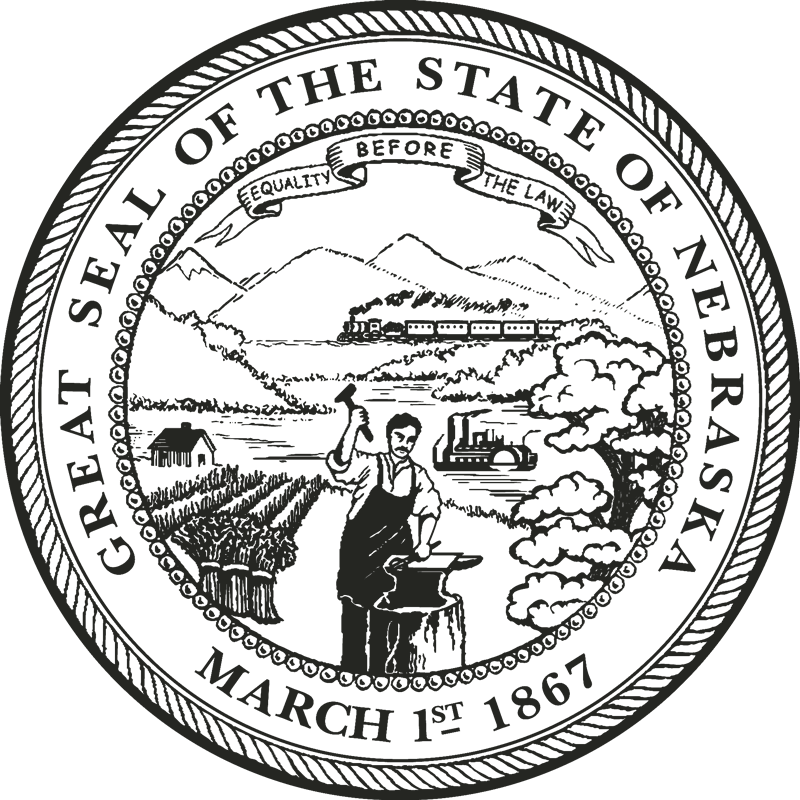 You're an entrepreneur. You know you can. We know you can.
So let's get on with it. We'd like to be the first person to tell you, "Here's why you should start your dream in Nebraska."
Our commitment to start-ups and business owners isn't just lip service. After you're up and running, we'll help you grow.
Read below to see the first steps for starting a business in Nebraska and how we can help.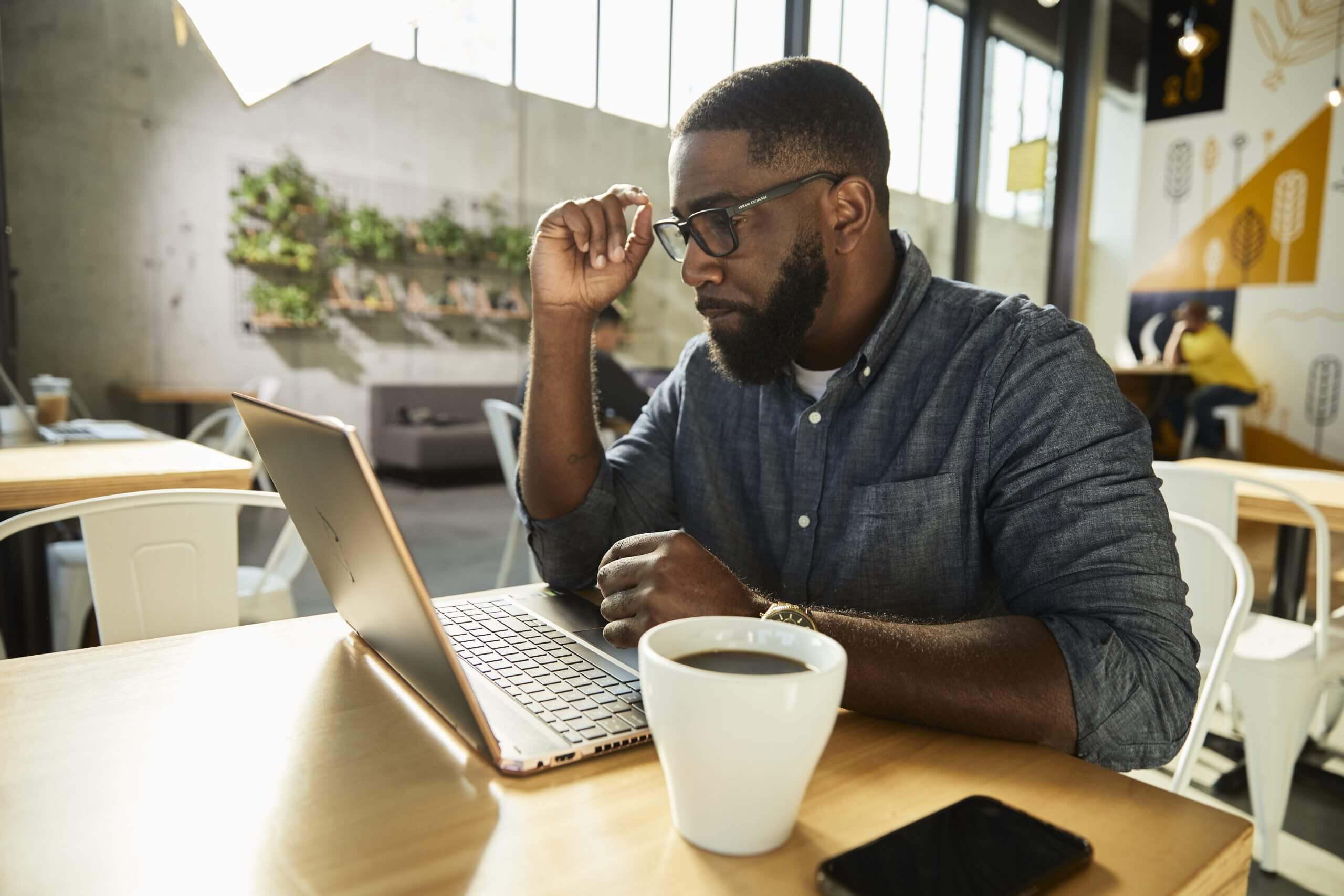 How to Start Your Business
Step 1: Register a Business Name
Nebraska Secretary of State (402-471-4079)
The Secretary of State is responsible for registering trade names and business names. It is important to register with the Secretary of State if doing business as anything other than yourself.
Step 2: Get a Tax Identification Number
Internal Revenue Service (1-800-829-4933)
The IRS issues Employer Identification Numbers, the unique number that identifies your business. Check with the IRS to see if you need an EIN or contact the IRS with questions.
Step 3: Register Your Business
Nebraska Department of Revenue (1-800-742-7474)
It is necessary to register with the Department of Revenue if you will have employees, engage in retail sales, rent or lease property, or provide any taxable services. In order to register, fill out Form 20 on the Department of Revenue's website and submit it according to the form instructions. If you have any questions, review the Frequently Asked Questions section on NDOR's website or contact them.
Step 4: Determine Needed Insurance
Nebraska Department of Labor (402-471-9898)
The Department of Labor handles Unemployment Insurance, New Hire reporting, contractor registration, and other labor-related programs. If you are planning on hiring employees, please contact the Department of Labor to ensure you are properly covered.
Step 5: Contact DED's Field Service Team
The Field Service Team has representatives who assist businesses with requirements in every area of Nebraska. Contact a Field Rep in your desired location using the map below – we're happy to answer your questions!
Available Buildings & Sites
Nebraska utilizes the Location One Information System which is designed to help you find the best location for your business. Features of this database include detailed local ESRI reports, a variety of search criteria capabilities for sites and buildings, interactive local map layers, and much more.
For the most comprehensive information on statewide available sites and buildings – featuring available, shovel-ready sites and buildings, including spec, throughout the state, explore our one-stop listings below.
Organizations to Help You Get Started
In order to serve new businesses, the Nebraska Department of Economic Development partners with organizations that specialize in either providing technical assistance, small business lending, or both. Consider reaching out to these organizations for guidance and financing options.
Annuity.org  – provides a list of considerations for Investing in a Business and financial literacy.
Catholic Charities

 

— provides technical assistance, business training, and financing through micro-lending.
Community Development Resources

 

(CDR) — provides capital, technical assistance, and training opportunities for small businesses in the State of Nebraska.
Grow Nebraska – provides business training, technical assistance, promotion, and marketing opportunities.
Invest Nebraska

 

– provides technical assistance, microloans, and early-stage investment (angel and venture capital).
Midlands Latino Community Development Corporation

 

– provides microloans, micro-business assistance, and childcare development training with culturally relevant services
Nebraska Business Development Center

 

(NBDC) – provides assistance with business planning, market analysis, and loan guarantees through the federal Small Business Administration.
SourceLink Nebraska – one-stop shop for Nebraska entrepreneurs, business owners, and resource partners to find the right resource at the right time.
Nebraska Enterprise Fund – provides training and mentoring, direct micro-lending, and loan guarantees.
Northeast Nebraska Economic Development District—provides business loans.
Rural Enterprise Assistance Project

 

(REAP) – provides technical assistance, business training, and financing through micro-lending.
Let Joe know if you need help. He's great at answering questions.
Joe Fox
Director of Business Development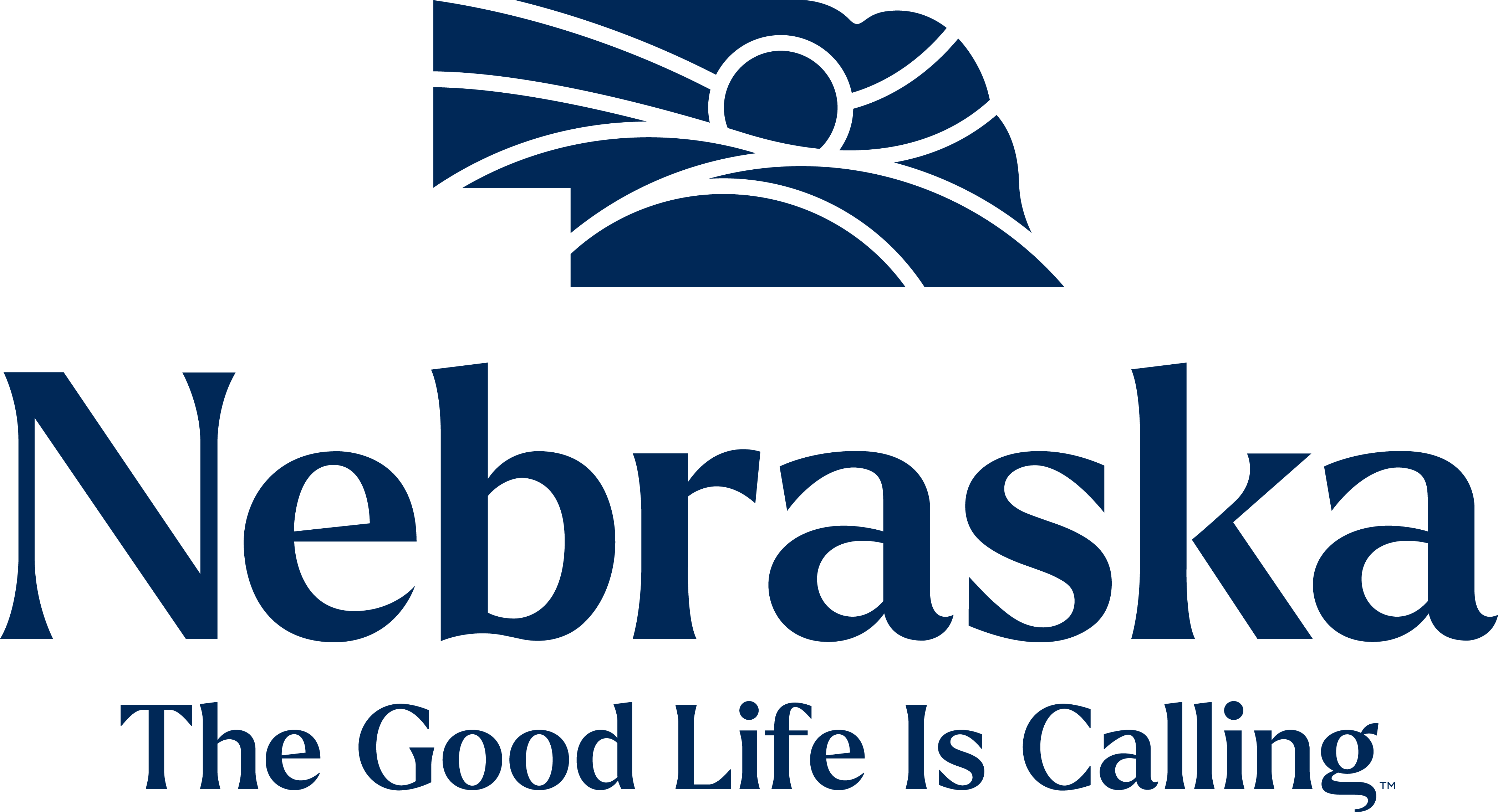 We are the Nebraska Department of Economic Development (DED), and we love Nebraska.
Our mission is to provide quality leadership and services that enable Nebraska's communities, businesses, and people to succeed in a global economy. So ask us anything. Ask about moving here, living here, starting a business here, growing a business here.
We'll tell you about our good life.
BUSINESS
We're probably not the first to tell you, "You can do it." Nebraska's Department of Economic Development has the programs and resources you business needs to be successful. Let's get to it.
PROGRAMS
The word "community" holds some weight in Nebraska. It's more of a calling. People aren't afraid of feeling small here because it's pleasantly noticeable that you're a part of something greater.
THE GOOD LIFE
Go ahead, click around. Then, come visit us. See for yourself why businesses love working here. Meet our people. See our work ethic. Experience our good life.
Careful. You might just love it.
NEWS
We have our fingers on the pulse of Nebraska's economy, community development and business opportunities. Keep up to date with the latest news, or drop us a line and say what you're up to.