Nebraska Exporters Directory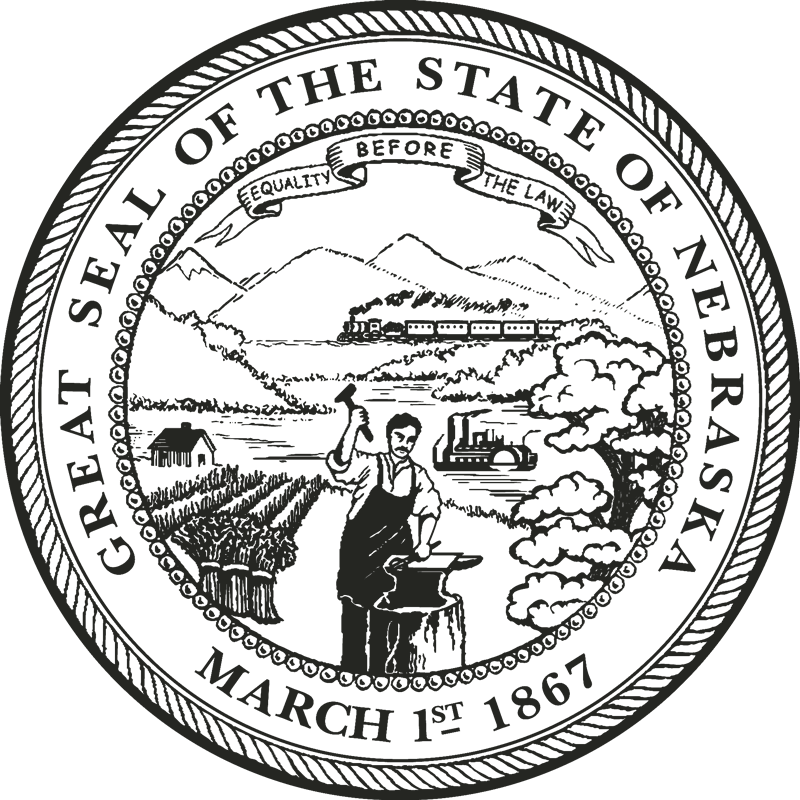 From manufacturing to agribusiness, Nebraska companies have an increasing foothold around the globe — and their products carry our state's reputation for tradition, innovation, and Midwestern values. Use this directory to search for in-state firms and explore their product and service exports.
This visualization allows users to search by company name, industry type, and NAICS 2017 Code and Descriptions. Hover over rows for more contact information.
When approaching a new market it can be difficult to find partners. Utilize the interactive tool below to explore agricultural equipment dealers and industrial distribution companies in the state of Nebraska. You will find that the information can be separated by geographic service region, which will allow you to pinpoint exactly where you want to find a partner in the state.
Don't see your company listed? Complete this survey to become more visible to Nebraska firms, who might be seeking new opportunities or export partners.
Have questions about international exporting or expansion?
Colby Angst
Export Development Consultant