The door to opportunity is everywhere. But it's easier to find when people hold it open.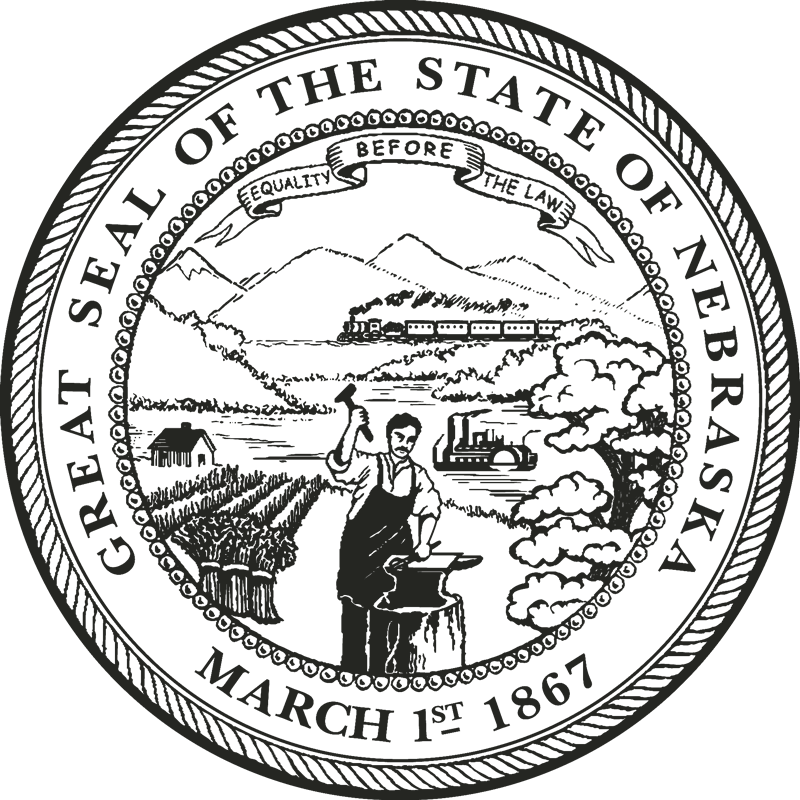 Welcoming communities, work-life balance and widespread opportunities —they say you can't have too much of a good thing. But we have plenty. Here, the Good Life isn't just a state. It's a state of mind.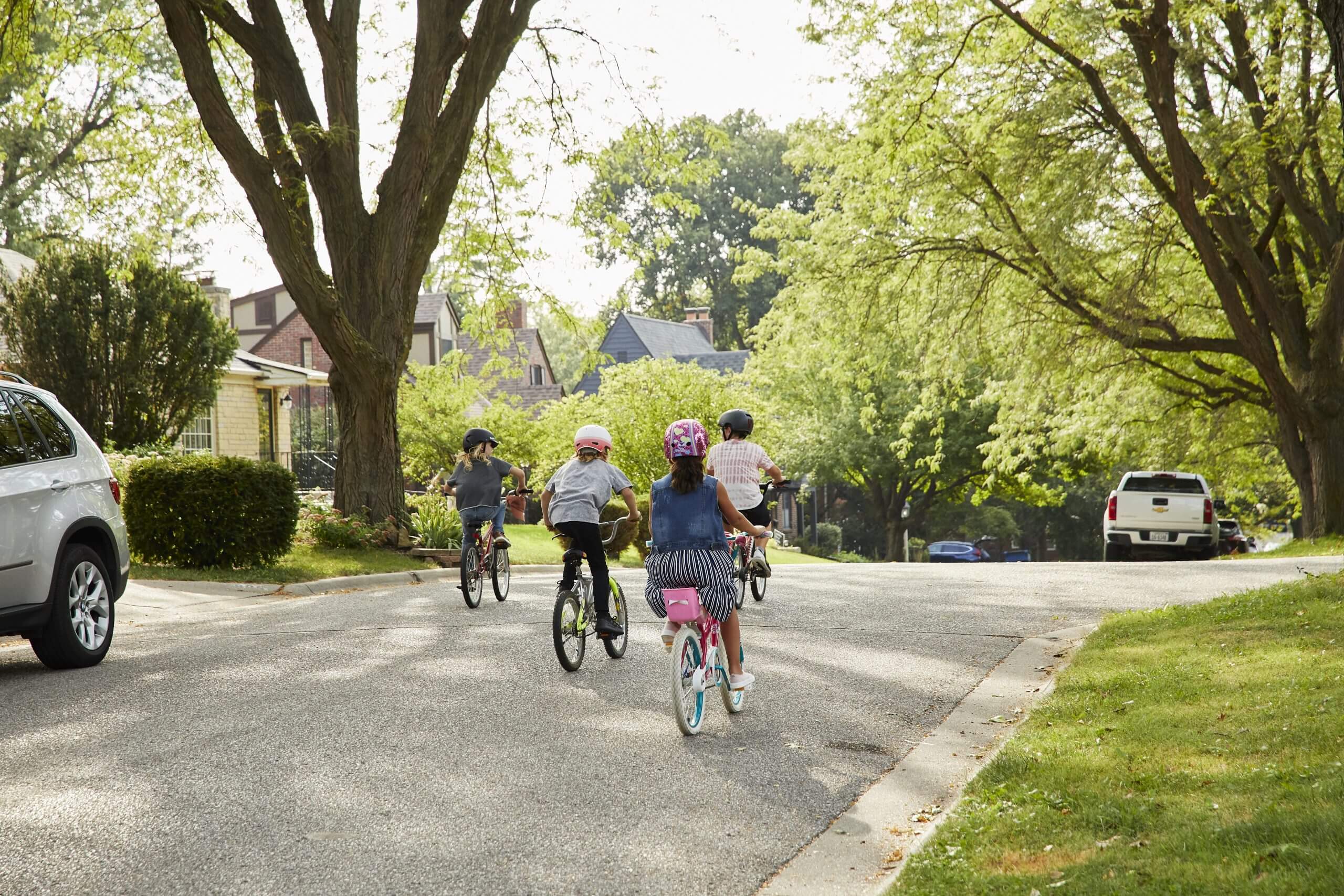 The Good Life is Calling
Sometimes you want to feel the energy. Other times you just want to feel home. Nebraska lets you choose, in a way that's different from almost any place else. It's a place where world-class entertainment is never too far from a quiet sunset and a porch swing. Where you can choose to join the crowds … or escape the masses. Having the best of both worlds is one of the greatest parts of the Good Life experience.
Golf
With over 200 courses statewide, and 5 Nationally Ranked Courses, it just shows there is more beyond the prarie. The Sandhills have been said to emulate the rolling dunes of Northeast Scotland. Golf is a true staple of past time, and the courses match the dedication to the sport.
We Don't Coast
Nebraska comes with miles of water recreation from fishing, scenic sites, and over 100 lakes, some with the whitest sand beaches in the nation. If your an outdoors afficionado or just beach bum, your haven is right around the corner.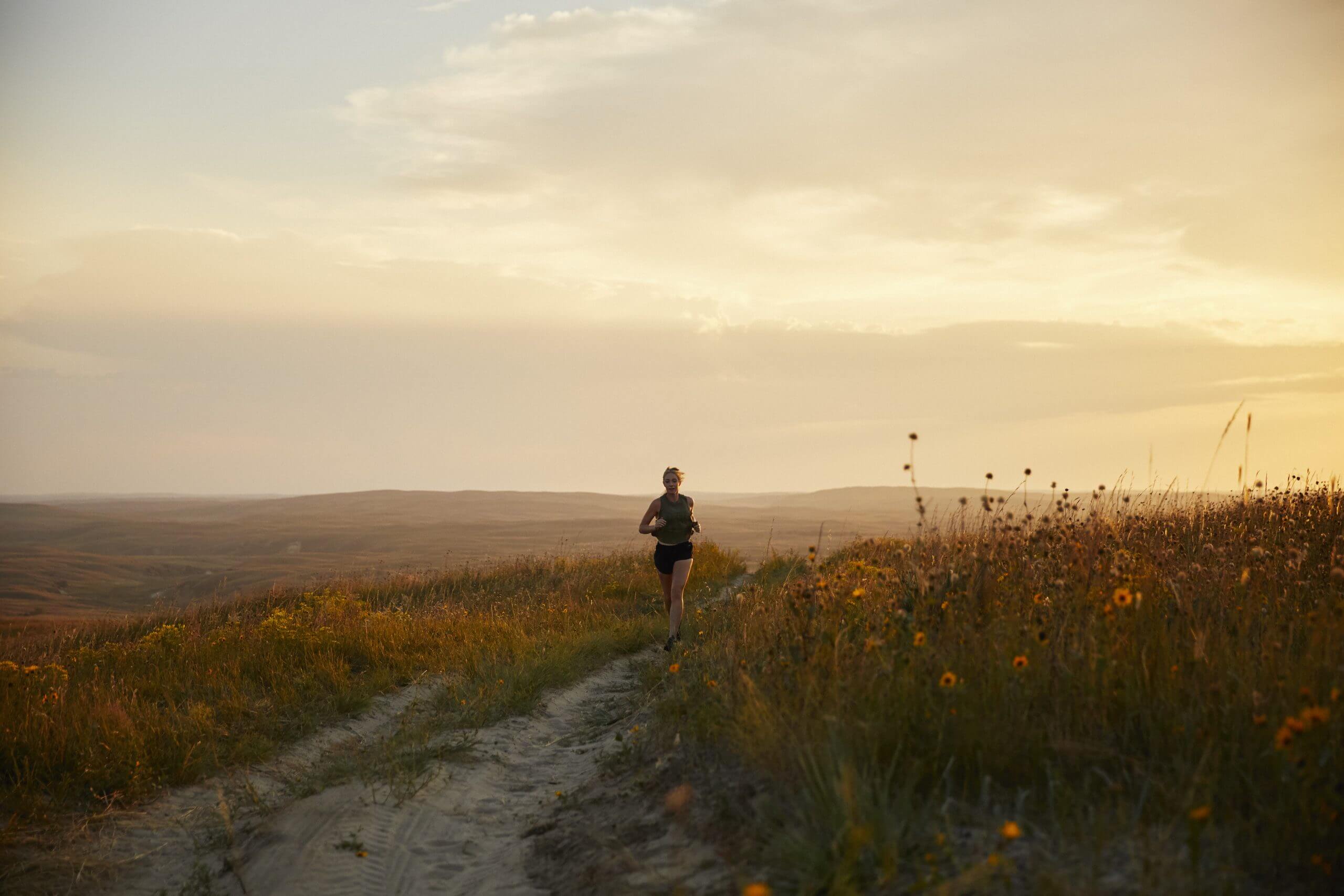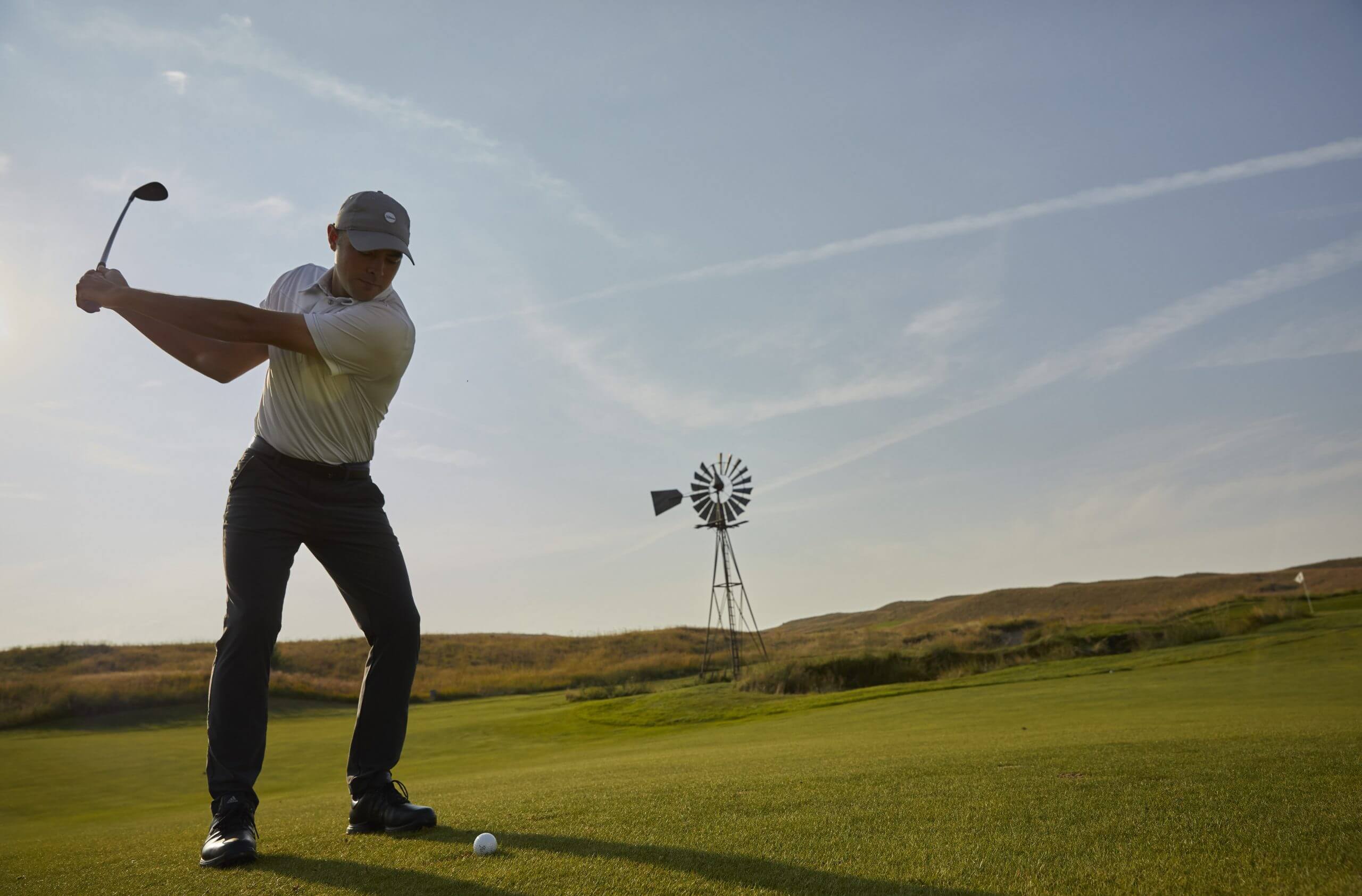 Simple gestures speak volumes. A smile. A head nod. A wave. A door held open for you. It's the small things that make a community, well, a community. And that's just what you'll find here. Before you know it, you'll be waving at strangers, too.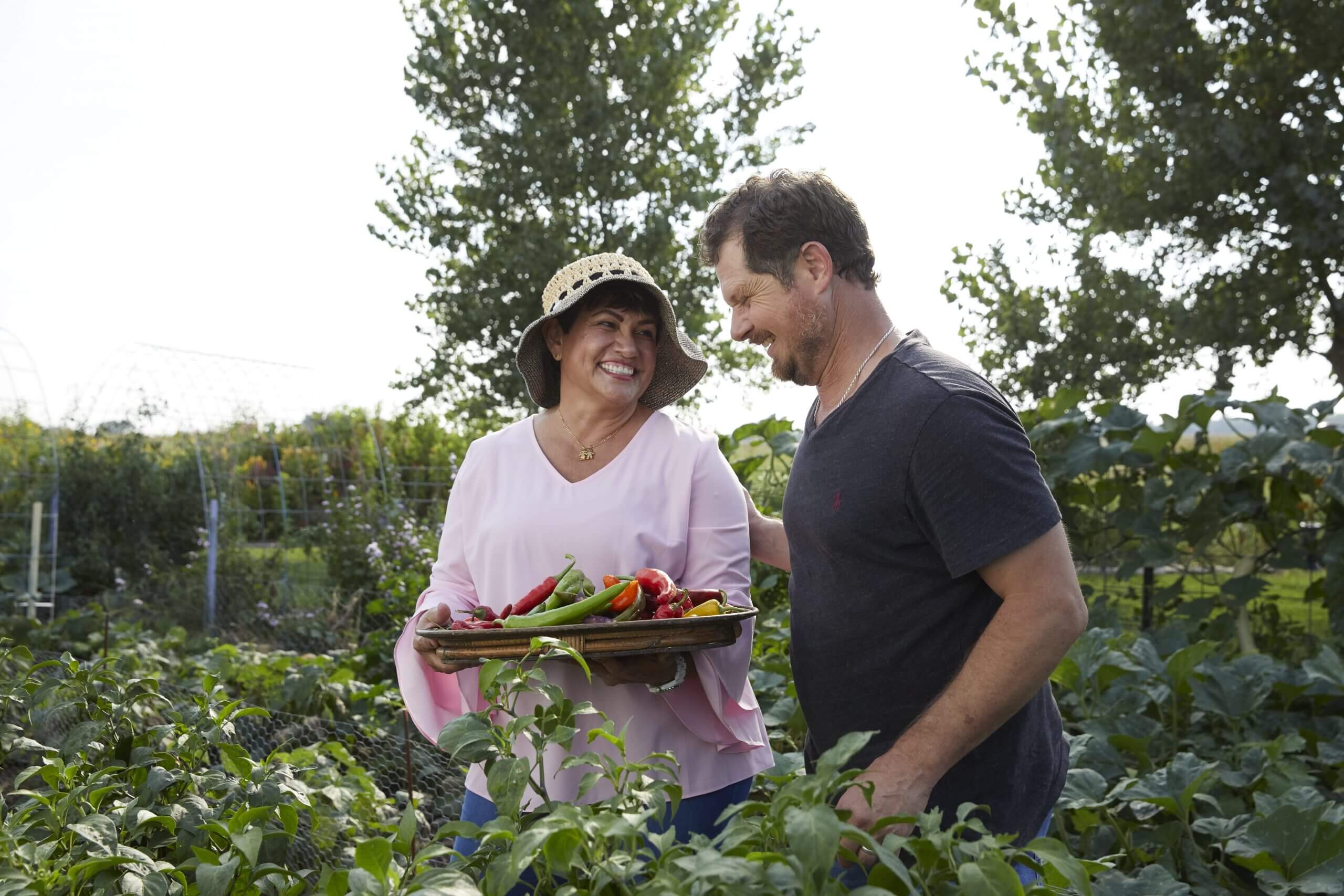 A few facts about the 1.9 million people
enjoying The Good Life:
A quarter of Nebraskans are

 

under the age of 18.
Nebraska has a low unemployment

 

rate of 3%

 

(compared to the national average of 3.6%).
91%

 

of Nebraskans have high school degrees, and 30% have a bachelor's degree or higher.
The median household income is approximately

 

$56,500.
Nebraskans are national leaders in spending time with neighbors, family, and friends, volunteering, and working to achieve positive local results. 
According to the Civic Health Index, Nebraska outpaced many states in social connectedness, scoring Top 10 ranks in areas such as spending frequent time with family, friends, and neighbors. It also ranked No. 6 nationally (40.2 percent) in volunteerism and working with neighbors to achieve positive local results (29.5 percent), which fall under the "community engagement" indicator. ¹
In the Good Life, we pride ourselves in being good stewards of the land – including our 76 State Parks.
The U.S. News and World Report ranks Nebraska as the 6th best state for Natural Environment as well as 6th in the nation for Air & Water Quality.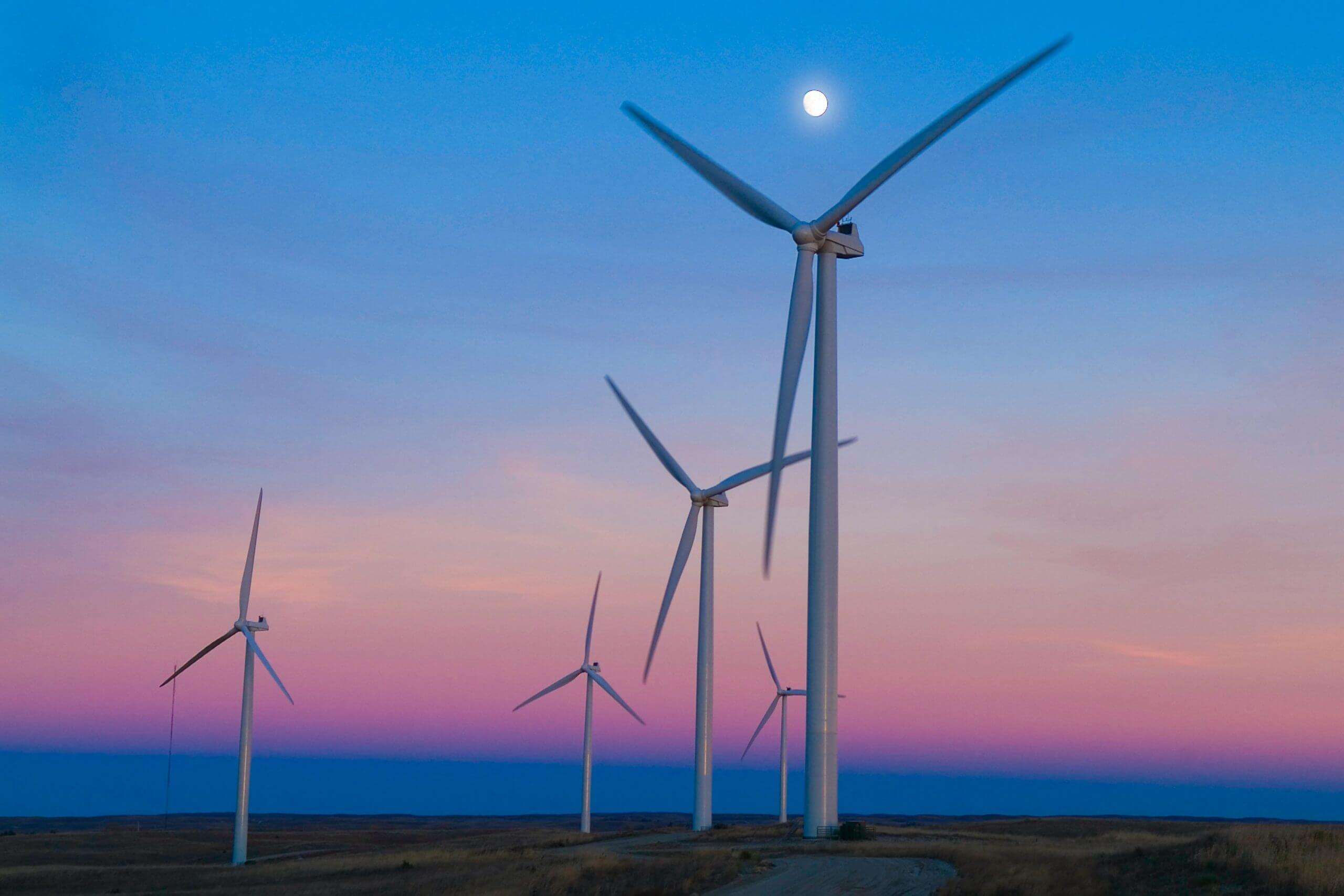 Businesses in Nebraska also support sustainability efforts, with 5 Nebraska-based companies earning a Certified B Corp designation¹ – the highest standards of verified social and environmental performance, public transparency, and legal accountability for a business. 
World-class Medical Research
The University of Nebraska Medical Center (UNMC) has campuses across Nebraska, bonded through a shared culture and in real time, by distance-learning technology.
UNMC's world-class research results in breakthroughs that make life better for people throughout Nebraska – and beyond.
UNMC's areas of research emphasis include neuroscience, infectious diseases, and biotechnology and device development.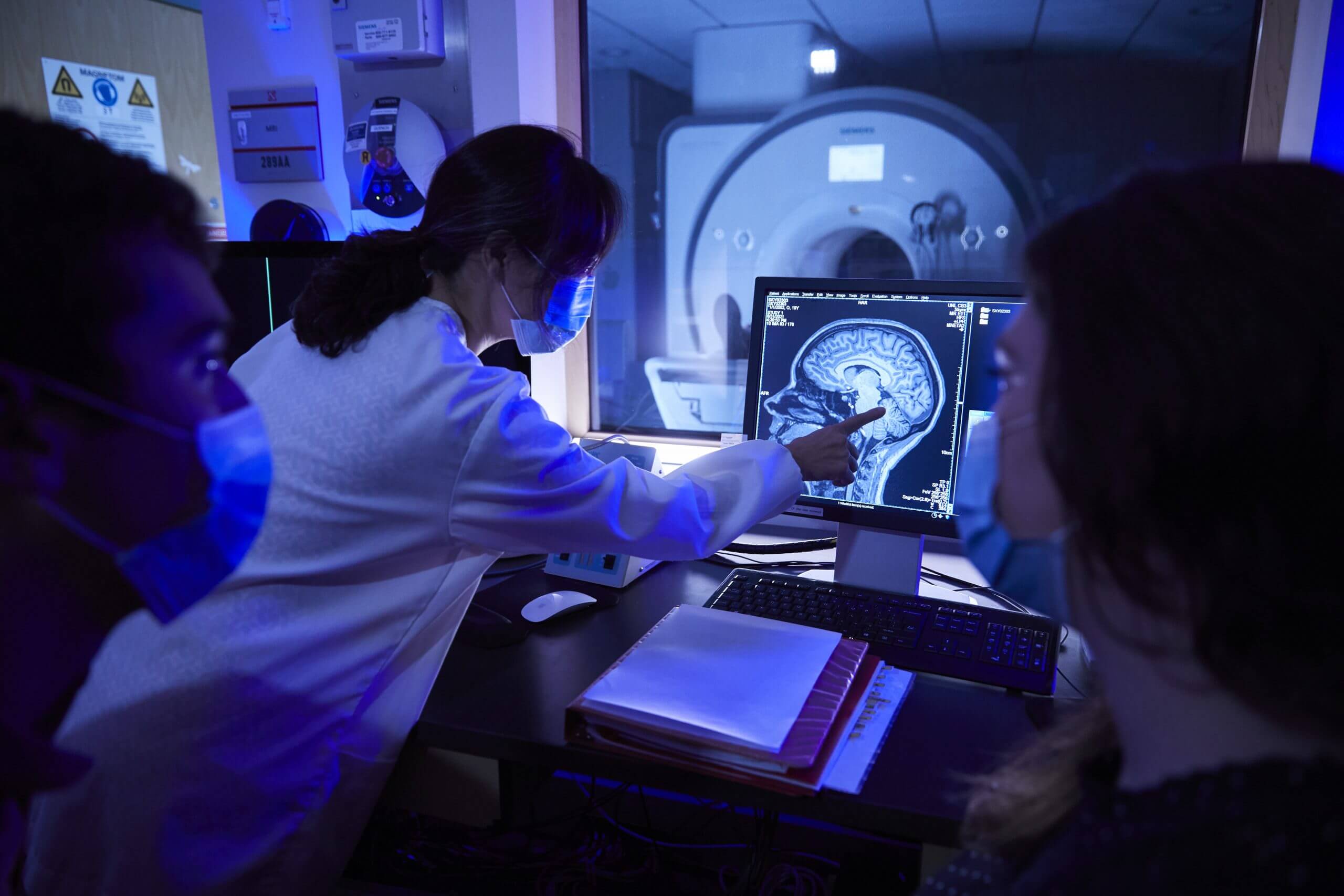 Quality and Value
Across the state Nebraskans receive top-quality medical care at costs below the national average. Residents save 6% on health care compared to national averages.
Spend Less Time Getting Places
Ready to kiss your commute goodbye? The average time to travel to work for Nebraskans is 18 minutes. The best part is that working close to home creates time for other important things.
Nebraska residents spend about 30 fewer hours commuting annually. And while you won't find oceans or towering peaks on our humble plains, you definitely won't lack for things to do or see.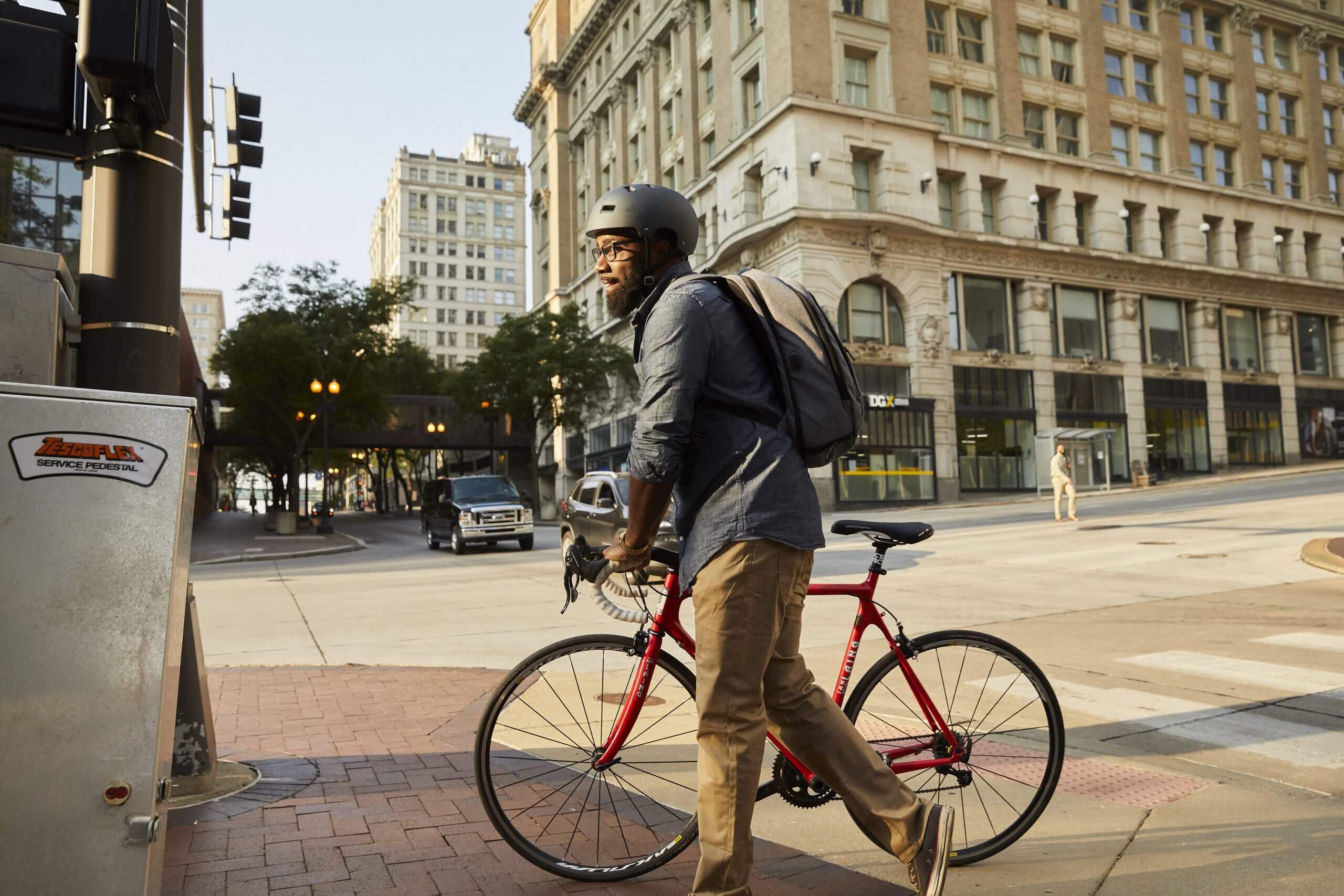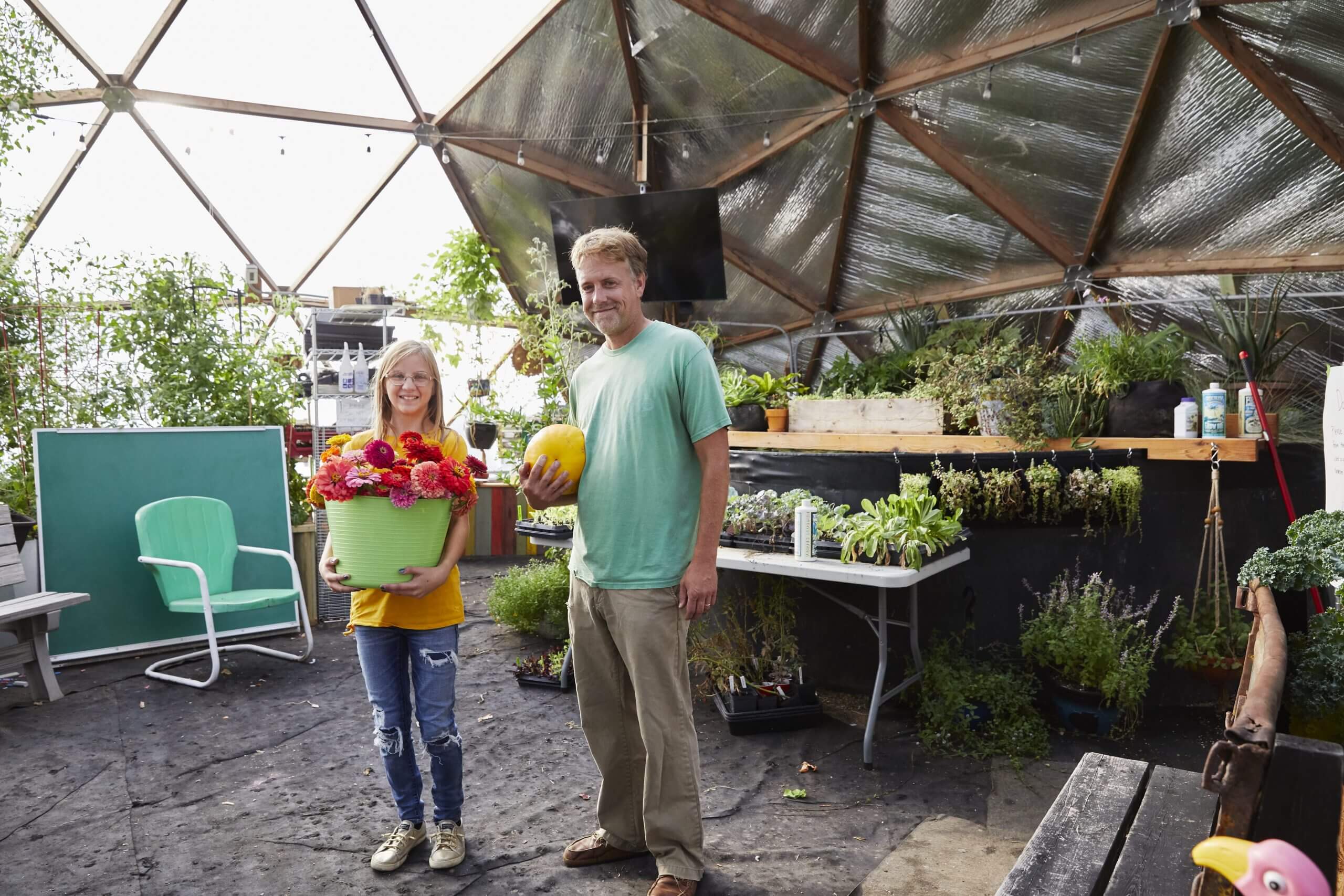 The Good Life: Affordable
Nebraska ranks lower than the national average on housing, utilities, transportation and health costs. Since almost 50% of households earn between $35,000 and $100,000, we've been named the best state for the middle class. We're one of the most affordable states to raise a family in.