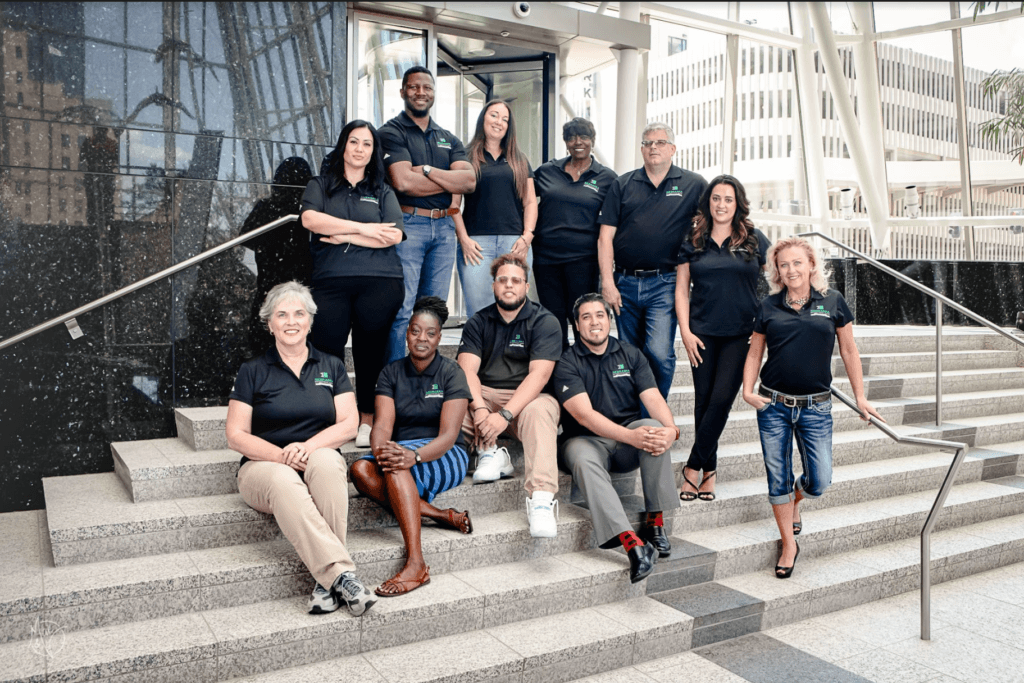 An agency with more than a quarter century of economic development experience in Nebraska is about to launch a new initiative that is expected to yield exponential growth for small businesses across the state.
Jim Reiff heads the Nebraska Enterprise Fund (NEF), and says the agency has seen some tremendous successes, but the best is yet to come as the State Small Business Credit Initiative (SSBCI) receives an influx of funding. The U.S. Treasury Department announced $64 million of SSBCI funds for the Nebraska Department of Economic Development in October 2022. The funds will be divided between a loan participation program and venture capital program. NEF is administering $10.5 million of the SSBCI loan program funds.
"The purpose is to encourage private investment in underserved areas," Reiff emphasized. NEF has been around since the mid-1990s and has worked to increase investment in underserved small and micro businesses. The agency has served as an ally to those firms, providing capital, training, and technical assistance to a variety of small businesses, including those owned by people of color, low-income people, women, and veterans.
According to Reiff, NEF's core values are trust, integrity, collaboration, and empowerment.
NEF is focused on enhancing its efforts to serve business leaders of all backgrounds while continuing to grow its capacity. Business coaching and mentoring are among the services NEF offers, and the agency has also flexibly responded to business needs arising from the COVID-19 pandemic.
According to Reiff, the SSBCI funds administered by NEF will focus primarily on what are termed the SEDI populations – Social, Economic, Disadvantaged Individual business owners. This includes those subjected to racial or ethnic prejudices and those who've had diminished access to credit due to their gender, veteran status, limited English proficiency, disability, Tribal membership, long-term residence in a rural community, and/or location in an economically disadvantaged area.
This SEDI group will have much broader access to funding than was previously available, Reiff said, and that will in turn, "Encourage private sector funding in these spaces."
The Treasury Department wants to see each dollar invested from the SSBCI attract an additional $10 of investment. Should that happen, some currently small businesses may soon see major growth. Close to 90% of Nebraska businesses have ten or fewer employees, Reiff stated, but the SSBCI program administered by NEF is available to firms with up to 500 employees.
"We're small business lenders, so we're treating this as an enhancement of the banking industry," Reiff emphasized. "We see banks as the primary player in this…they will be key to achieving matching private investment goals."
Nebraska is home to a great deal of innovation, Reiff pointed out, so the ability to quickly pivot to new opportunities will be important.
"We don't know which small business is going to be the next big business," Reiff stated. "There's all kinds of technology out there, there's all kinds of Main Street businesses with growth potential."
Who and where these new opportunities come from is yet to be determined. As Reiff observed, "A lot of the businesses start over coffee."
Several projects are currently in various stages of the developmental pipeline, Reiff stated. A first project has been approved and is now working through the closing process. It's a Lincoln-based agricultural technology company, and the business anticipates seeing an expansion of contracts as it enhances services. High-tech and high-salary jobs should be a part of the growth.
SSBCI covers the entire state, and NEF's success stories run from Plattsmouth to the Panhandle. North Omaha has been a particular area of focus, and the SSBCI has already supported many growing companies in the community, such as North End Teleservices and Lion's Gate Security Solutions.
The hope for the SSBCI is that more businesses like these will grow, strengthening their communities and helping the state build its tax base. Reiff expects this new money will help maximize what the Nebraska's banking community already is doing.
"We're hoping the $10 million attracts over another $100 million in the next decade," Reiff said. "There's a lot of potential for growth."