Developing Youth Talent Initiative GEER II
(DYTI –
GEER II

)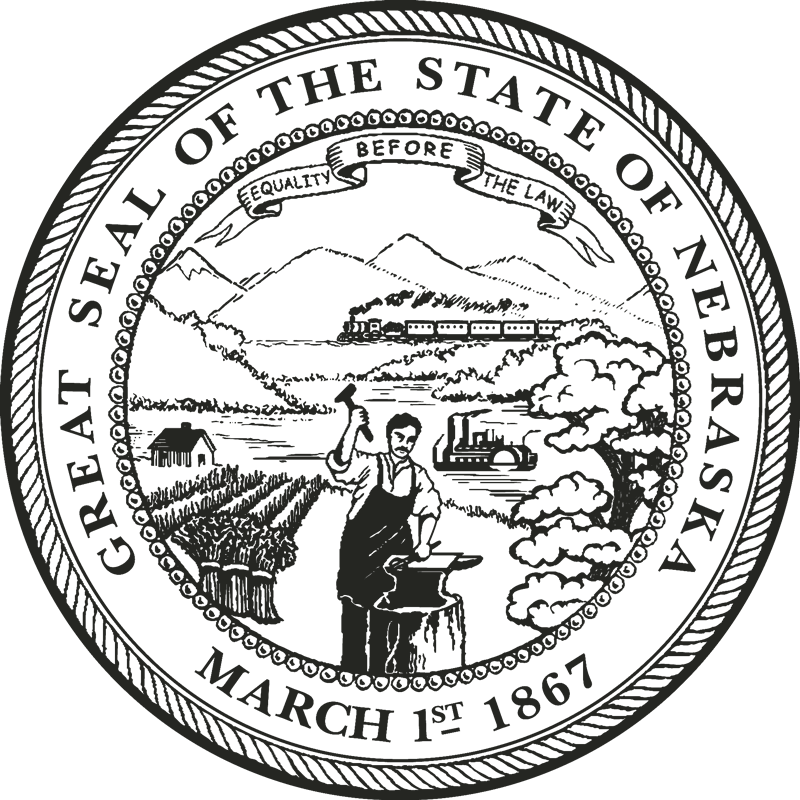 DYTI – GEER II is a one-time application for funds from the GEER II Funds created by the Coronavirus Response and Relief Supplemental Appropriations Act (CRRSA). The intent is to support an industry-defined approach to develop a youth talent pipeline for our state's emerging STEM workforce, especially in Manufacturing, IT, Healthcare and Engineering occupations. Grant recipients will partner with public schools to engage middle and/or high school students in participation of hands-on career exploration and relevant workplace-learning opportunities. Exposing this next generation of leaders to the advanced skills and knowledge required for STEM occupations encourages an expanding workforce to help Grow Nebraska.
Eligible Grant Applicants
Eligible applicants are for-profit Nebraska businesses or consortiums of businesses in any industry. Non-profit hospitals are also eligible. Non-profit businesses can be part of a business consortium or may be invited to apply independently. Consortiums must identify the lead business applicant who will serve as the primary contact for the application and grant recipient.
Eligible businesses, or consortium of businesses, must partner with local public schools to create a sustainable project plan. Businesses may not partner with an existing career academy. Letters of support from all entities participating in the application and identification of all in-kind match is also requested within the application.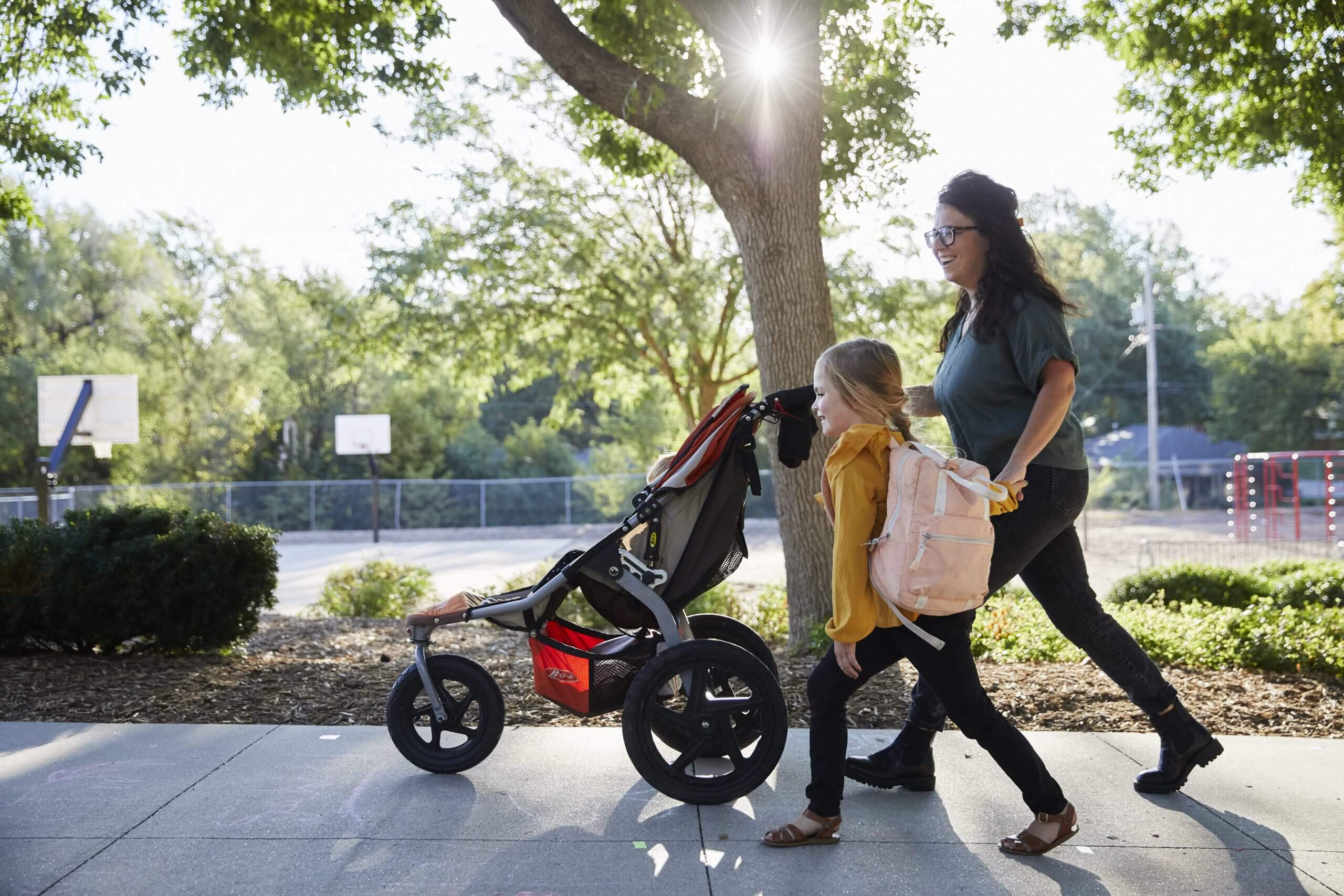 Eligible Projects
Projects must provide students in middle school (6th to 8th grade) or high school (9th to 12th grade) with hands-on STEM career exploration and exposure to STEM skills in order to increase interest and awareness of STEM occupations among area students.
Developing new classroom curriculum

Purchasing equipment for a classroom or lab

Implementing a mobile trailer

Mentoring

Planning new events

Training teachers and company staff

Creating virtual engagement opportunities

Conducting industry tours

Creating a makerspace

Providing project competitions and awards
Grant Amounts:
DED has $1,500,000 from the GEER II Fund to award for DYTI projects. The Department will award up to $500,000 per DYTI project, minimum award amount of $250,000.
DYTI GEER-II Application
Application Period: May 25, 2023 – June 22, 2023, 4:00pm CT
Application Open Date: May 25, 2023
Application Deadline: June 22, 2023, by 4:00pm CT
Anticipated Award Date: June 2023
Period of Performance: June 30, 2023 – June 29, 2025
Have questions about DYTI-GEER II?
Rose Baker
DYTI Program Coordinator