Husker Harvest Days
International Programming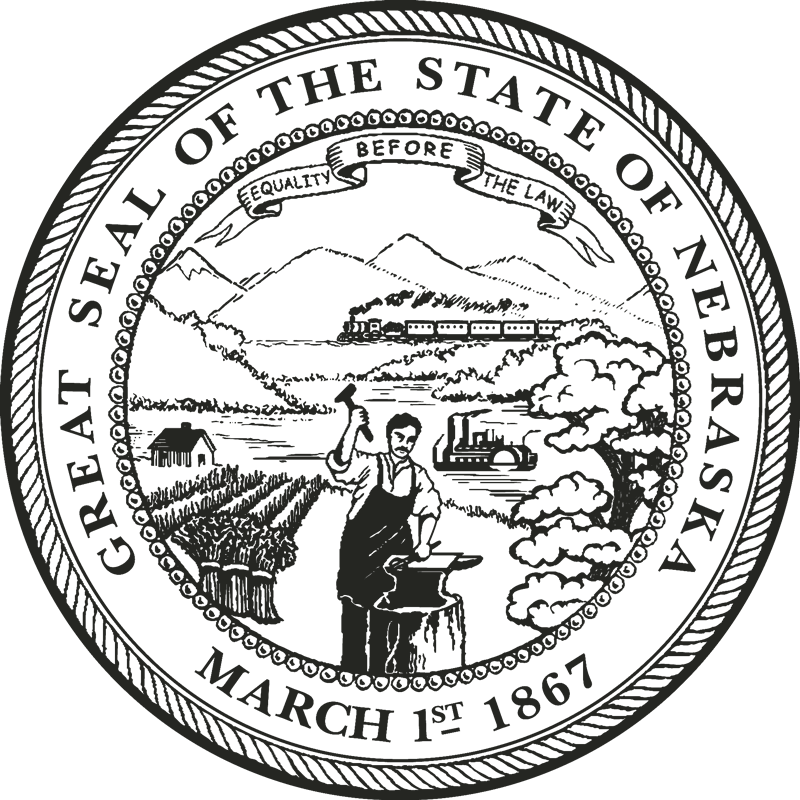 Husker Harvest Days is the world's largest totally irrigated working farm show and a premier agricultural event in the United States If you are interested in seeing and experiencing the latest developments in large-scale farming, Husker Harvest Days is the place for you!
We are excited to announce that we will be back to a live, in-person show this year. International guests that register for International Visitors Center programming will have access to special events and programming at no extra cost. This includes private demonstrations, a reception with the Governor of Nebraska, exclusive networking opportunities, and around-the-clock support at our International Visitors Center.
Interested in signing up? Register for the International Visitors Center program on the form below!