Microenterprise Assistance Program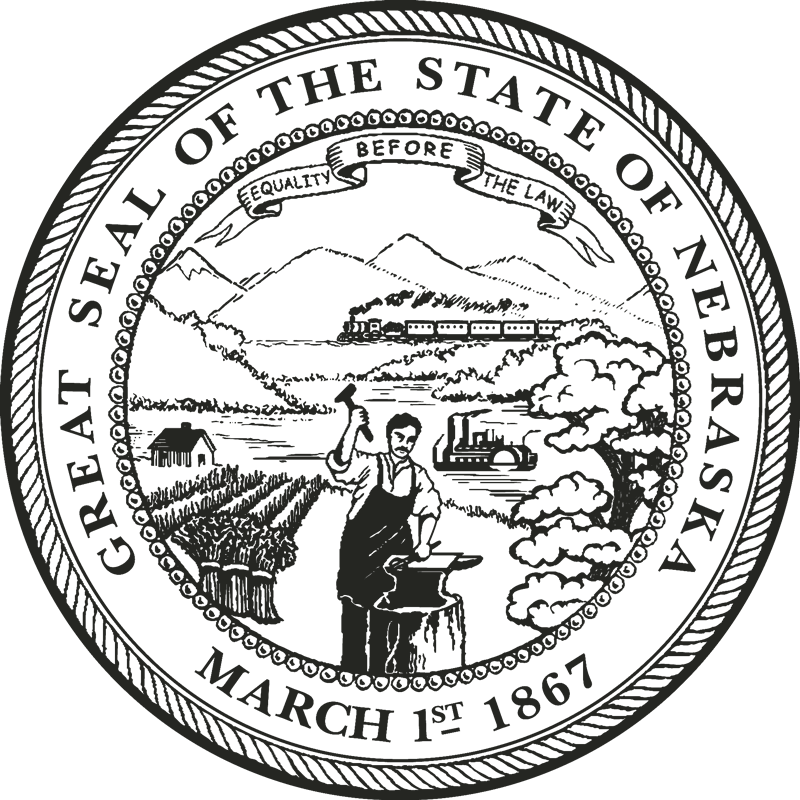 The purpose of the microenterprise assistance program is to encourage and support the transfer of Nebraska-based technology and innovation in rural and urban areas of Nebraska in order to create high-growth, high technology businesses and to enhance the creation of wealth and quality jobs. Eligible applicants include Internal Revenue Service (IRS) designated 501(c)(3) non-profit organizations located within the State of Nebraska. Such applicants must demonstrate statewide coverage of services.
FY 2022-2023 Microenterprise Lending Program
Application Period: Open Cycle
Micro-lending Application Cycle 1:  Up to $500,000 will be awarded in Cycle 1.
Micro-lending Application Cycle 2:  Up to $1,000,000 (less Cycle 1 award amount) will be awarded in Cycle 2.
Current Contracted Providers:
Grant Management Resources
This page will provide technical assistance on using AmpliFund to apply for and manage grants awarded by DED.
For more information on the Microenterprise Assistance Program:
Nisha Avey
Business Innovation Consultant