Nebraska Academic Research
and Development Grants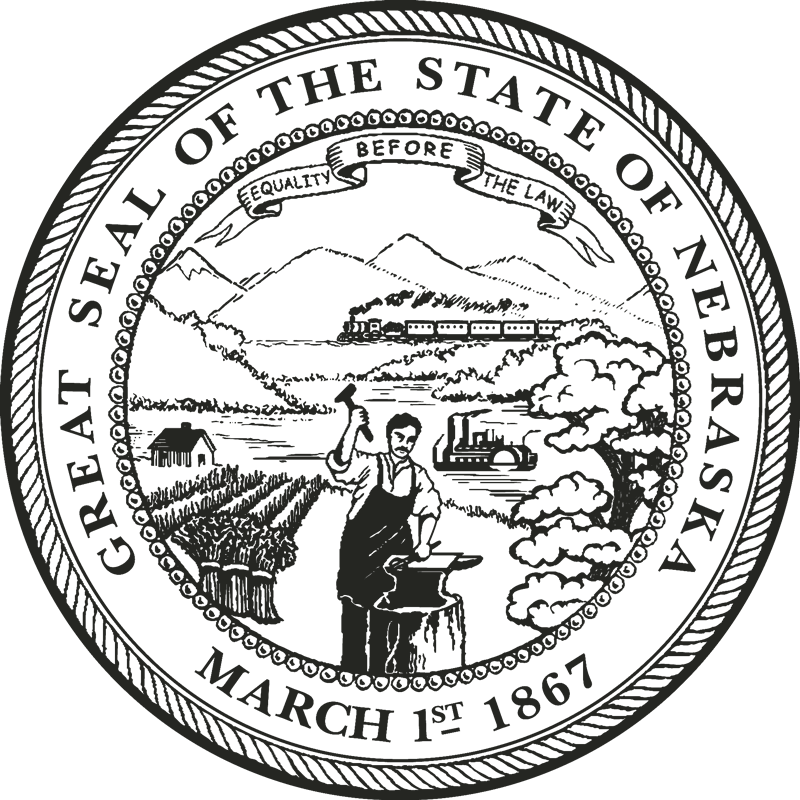 This program offers Nebraska businesses a matching competitive grant for research and development activities done in conjunction with a Nebraska college or university.
Research and development for this grant is primarily driven by the academic component. It should be directed toward the following:
Commercialization of new projects.
Modification of existing products that lead to substantially improved marketability.
Improvement of existing processes that may provide a new source of revenue to Nebraska businesses.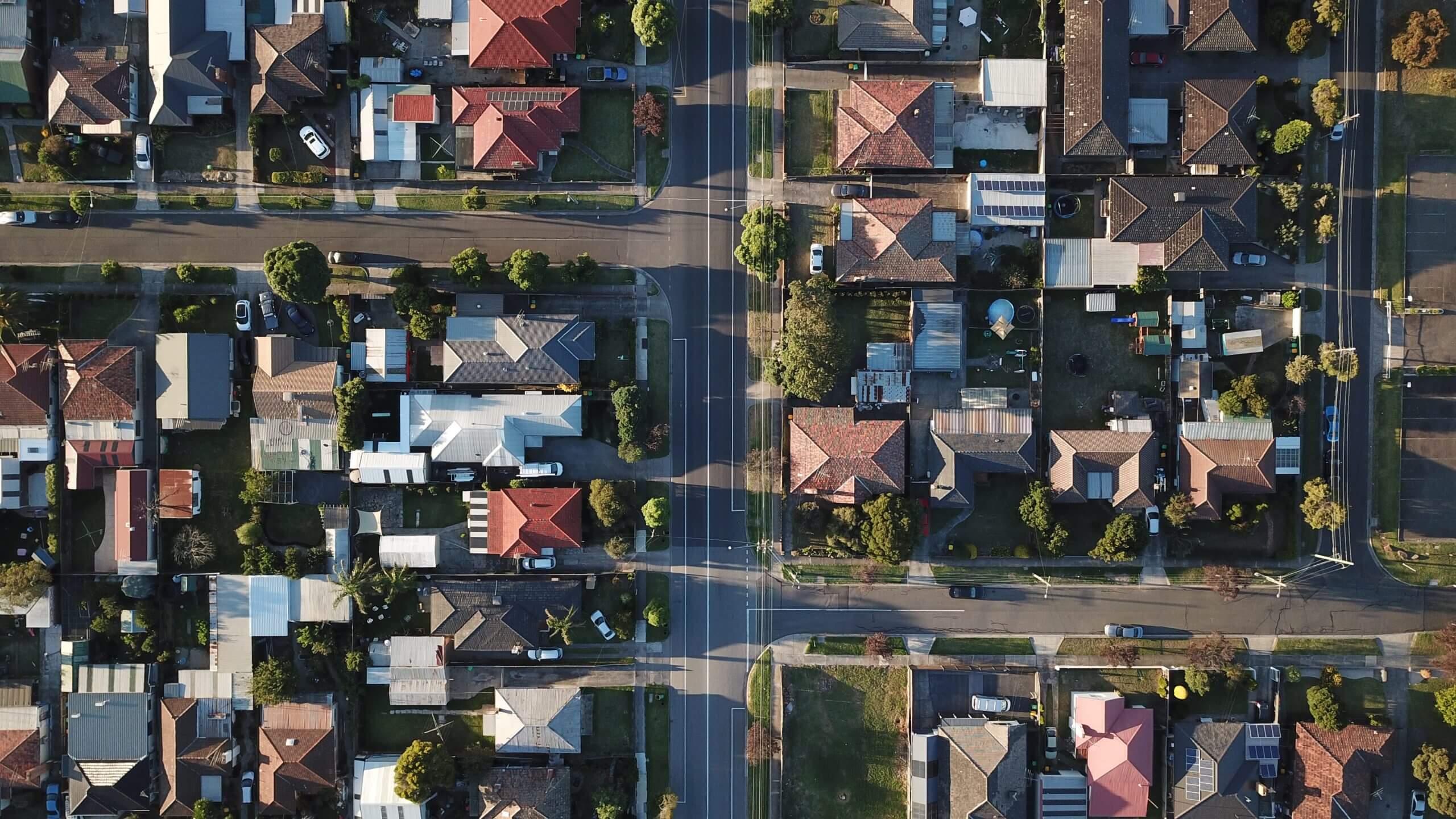 Eligibility Requirements
Phase I R&D awards are capped at $100,000.
Phase II R&D awards are capped at $400,000. Businesses are eligible to apply for Phase II awards if they have successfully completed a Phase I award as determined by DED.
DED will not grant more than two awards in any four-year period per project.
R&D grant funding must be matched at 100% (1:1) of the requested grant amount with eligible matching funds. R&D Grant funding for value-added agriculture projects must be matched at 25% (4:1) of the requested grant amount with eligible matching funds. Please discuss project details with DED staff to determine if the project meets the value-added agriculture category requirements.
Each phase will generally be completed within 24 months of award.
Eligible matching funds include any non-state source such as private foundations, federal or local governments, quasi-governmental entities, commercial lending institutions, investors, or other sources provided they are not using funds appropriated by the Nebraska Legislature.
Any for-profit business that has physical operations facilities in Nebraska will be considered for Academic R&D funding.
Projects are defined by the scope of work and the reasonable costs associated with the academic research and development activities undertaken by a business in cooperation with a Nebraska college, university, or faculty member. They'll research to develop new products and processes and make modifications to existing products.
Academic R&D Phase I
Application Period: Applications for FY24 will open in June.
Academic R&D Phase II
Application Period: Applications for FY24 will open in June.
Important Deadlines:
Applications are accepted on a rolling basis until funds are exhausted. Contact DED directly to determine the status of funding.
Grant Management Resources
This page will provide technical assistance on using AmpliFund to apply for and manage grants awarded by DED.
For more information on Academic R&D Grants:
Ben Kuspa
Business Innovation Manager