Nebraska Seed Investment Program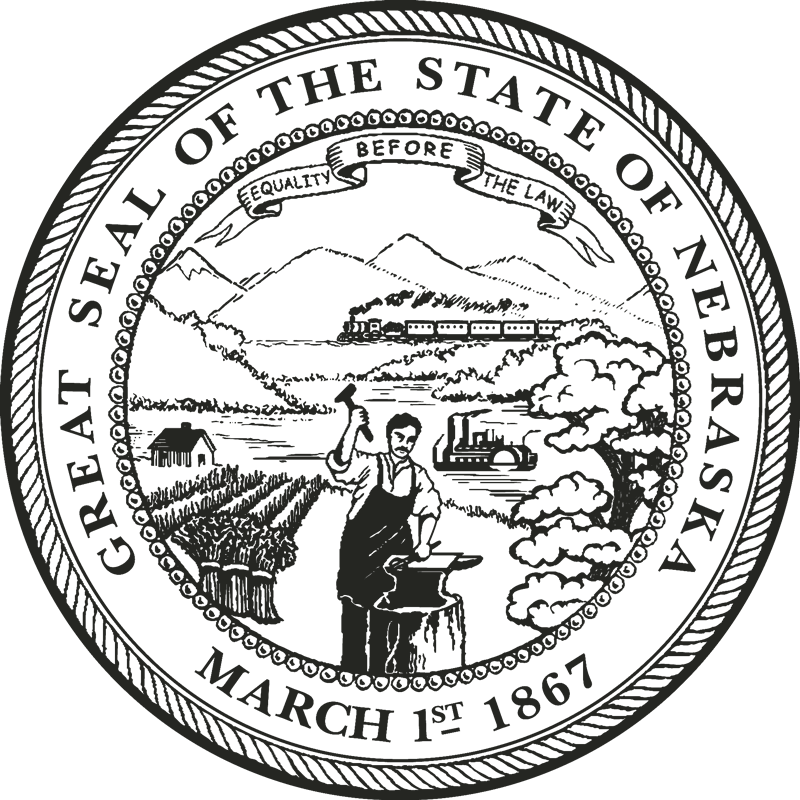 The Nebraska Seed Investment (Commercialization) program can award early-stage businesses up to $500,000 to support product or service development. Awards occur in the form of matching equity investments held by Invest Nebraska, DED's nonprofit 501(c)3 partner. Invest Nebraska specializes in venture development and entrepreneurial assistance, and is governed by a volunteer board with extensive experience in angel investing, portfolio development, patent law and other areas.
Program Basics
Seed-stage investments can be made up to $500,000 per project.

Must be for the commercialization of a prototype or process from a business or individual operating in Nebraska.

A business plan stating potential sales and profit projections for the product or process must be submitted.

Applicants must provide matching funds equal to 100% of the amount of the investment.

DED will contract with a Nebraska-based non-profit (i.e., Invest Nebraska) to administer and manage the investment process.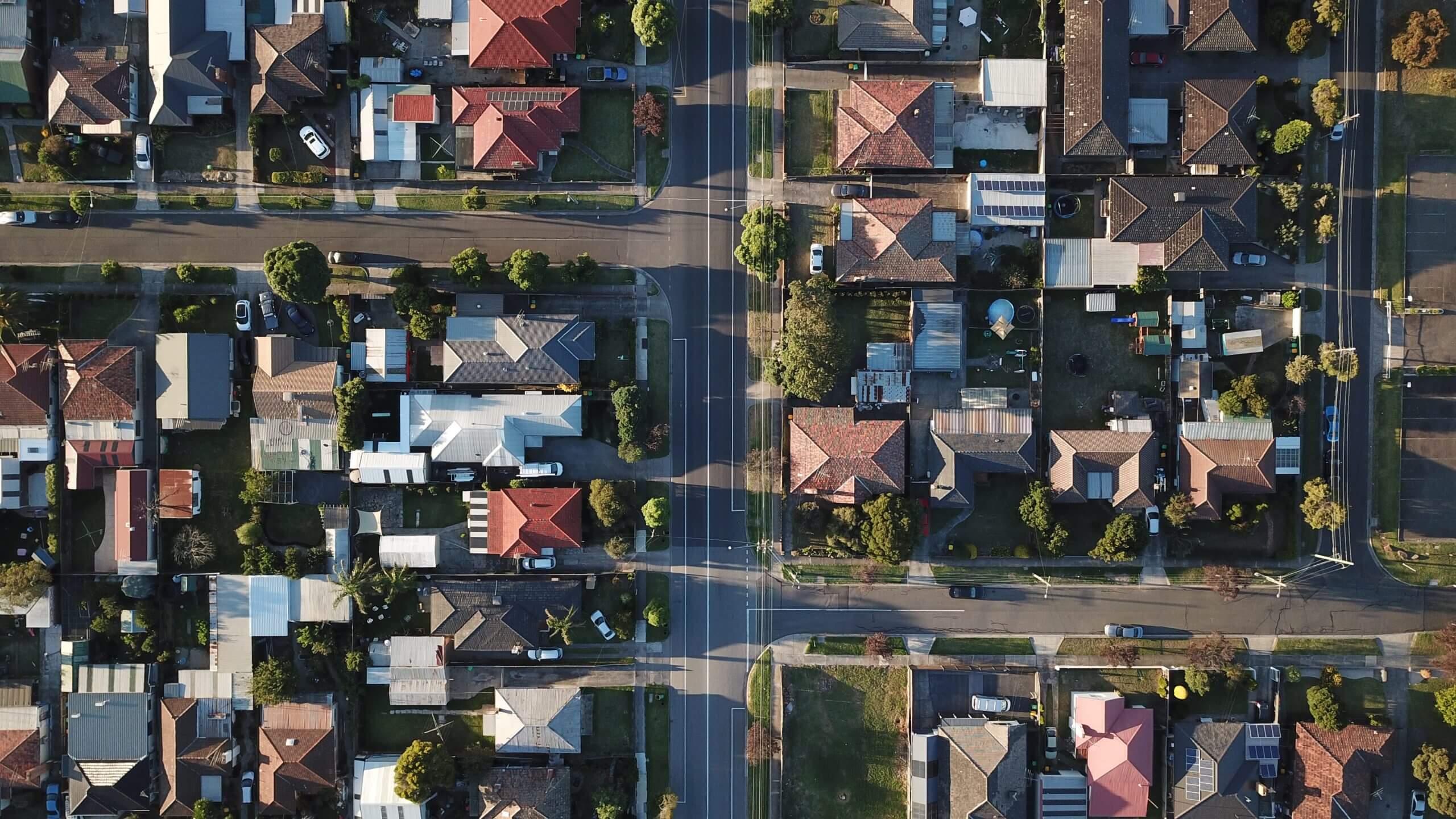 Is Your Business Eligible?
Eligible applicants include high-growth, early-stage companies with the potential to raise private capital who are developing and commercializing a technology, product, process or service. Other requirements include:
Status as a corporation, limited liability company, partnership, registered limited partnership, sole proprietorship, business trust or other eligible entity engaged in non-retail primary industries that are adding value to products or processes in Nebraska.

Must have 500 or fewer employees.

Must be operating within Nebraska.

Matching requirements: 1:1.

25% matching requirement for value-added agriculture projects.
Important Deadlines
Applications are accepted on a fiscal year basis from July 1 through June 30, until funds are exhausted.
Nebraska Seed Investment Program
Need help with SBIR/STTR Grants?
Nisha Avey
Business Innovation Consultant