Nebraska Innovation Fund Prototype Grants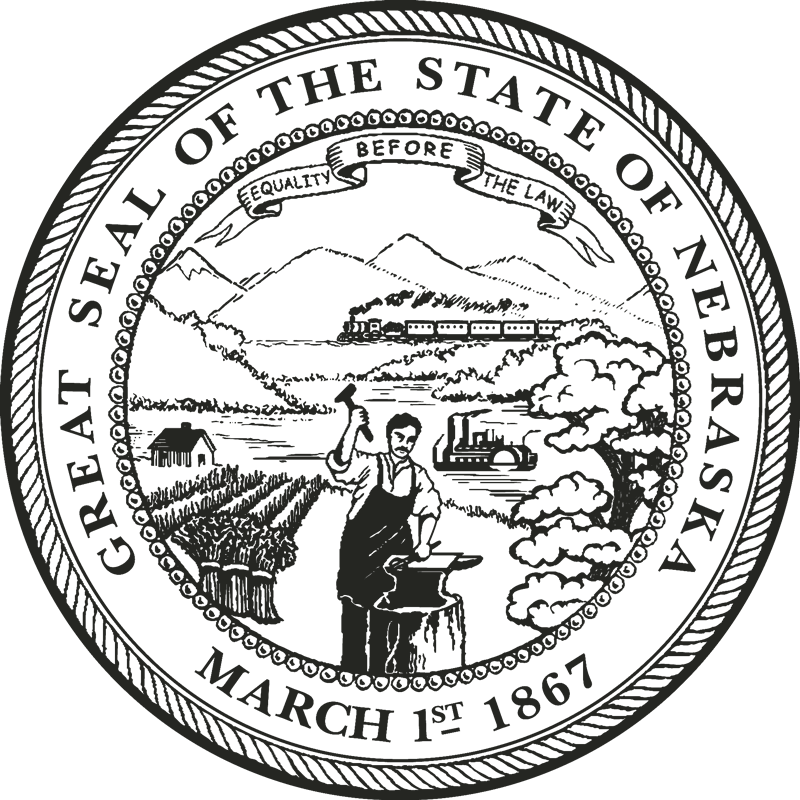 The Nebraska Innovation Fund (NIF) Prototype Grant is a matching program that provides financial assistance for new product development to businesses operating in Nebraska.
Prototype grants are highly competitive. Applicants are encouraged to contact the Department of Economic Development (DED) for help understanding program requirements and expectations. DED can provide guidance to help prospective applicants submit the strongest possible application.
About Prototype Grants
Prototype grants are awarded at up to $150,000 per project.

Applicants must be businesses operating in Nebraska that can provide a minimum of 50% of the grant request as matching funds. Projects qualifying as value-added agriculture require a reduced match of 25%.

Grant funds are accessed via reimbursement. DED reimburses project costs at a rate of 66%, or 80% for value-added agriculture projects.

Eligible applicants must submit an application form and provide a business plan, plus evidence of matching funds.

If approved, the project must be completed and all funds drawn down within 24 months.
Eligible Businesses
Eligible recipients include any Nebraska-based corporation, limited liability company, partnership, registered limited partnership, sole proprietorship, business trust or other entity with fewer than 500 employees that is engaged in non-retail primary industries and is adding value to products or processes in Nebraska.
Eligible Use of Funds
Prototype grant funds must be used towards the development of a product. Examples of eligible costs include wages for employees or contractors, prototype materials and limited preapproved tooling or equipment costs. Applicants must provide a budget at the time of application that outlines anticipated project costs.
Eligible Matching Funds
Includes any non-state source — e.g., private foundations, federal or local governments, quasi-governmental entities, commercial lending institutions, investors, etc. — provided they are not using funds appropriated by the Nebraska Legislature. Matching funds must be in the form of a cash match.
Important Deadlines:
Applications for this grant are accepted on a rolling basis until funds are exhausted. Contact DED to determine the availability of funds.
Prototype Grant
Competitive matching grant that provides financial assistanceto Nebraska businesses for product development.
Application Period: Applications for FY24 will open in June.
For more information on NIF Prototype Grants:
Ben Kuspa
Business Innovation Manager