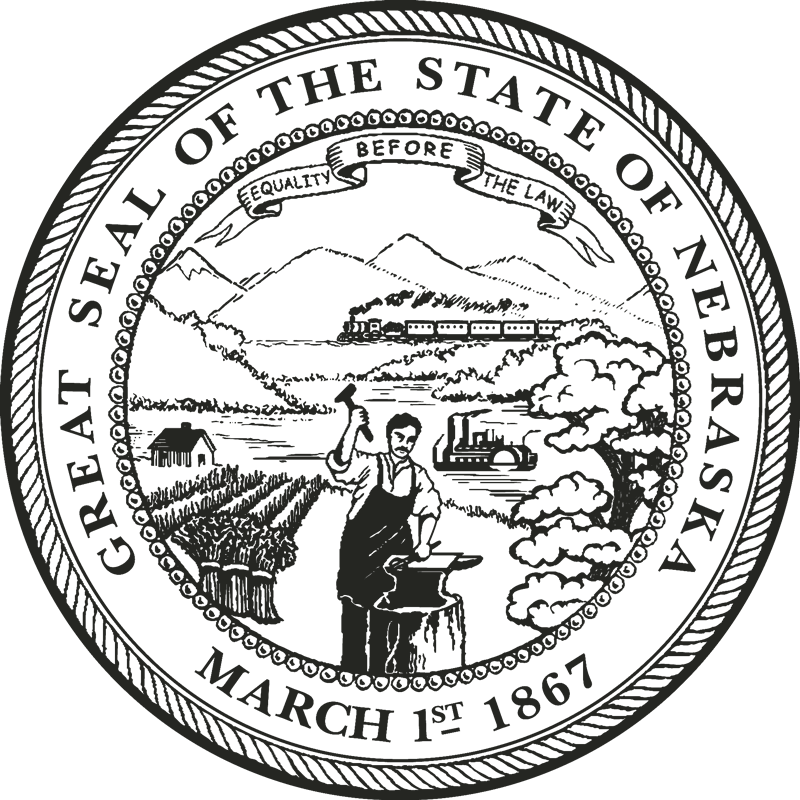 The READ Nebraska program aims to expand mentorships throughout the state of Nebraska to improve the reading levels of elementary students. Mentoring programs equip students with academic and relational skills that position them for success. Mentorships also strengthen students' sense of belonging—increasing the likelihood they will remain connected to their community throughout their education and upon graduation. Additionally, mentoring assures youth they are cared for, providing valuable encouragement during times of adversity. Close, healthy, supportive relationships between mentors and mentees, lasting at least a year, are crucial to student success.
Eligible Grant Applicants
Eligible applicants are nonprofit mentorship organizations that have been established in Nebraska for at least 15 years. The mentorship program should involve reading programs for elementary students in order to improve their reading.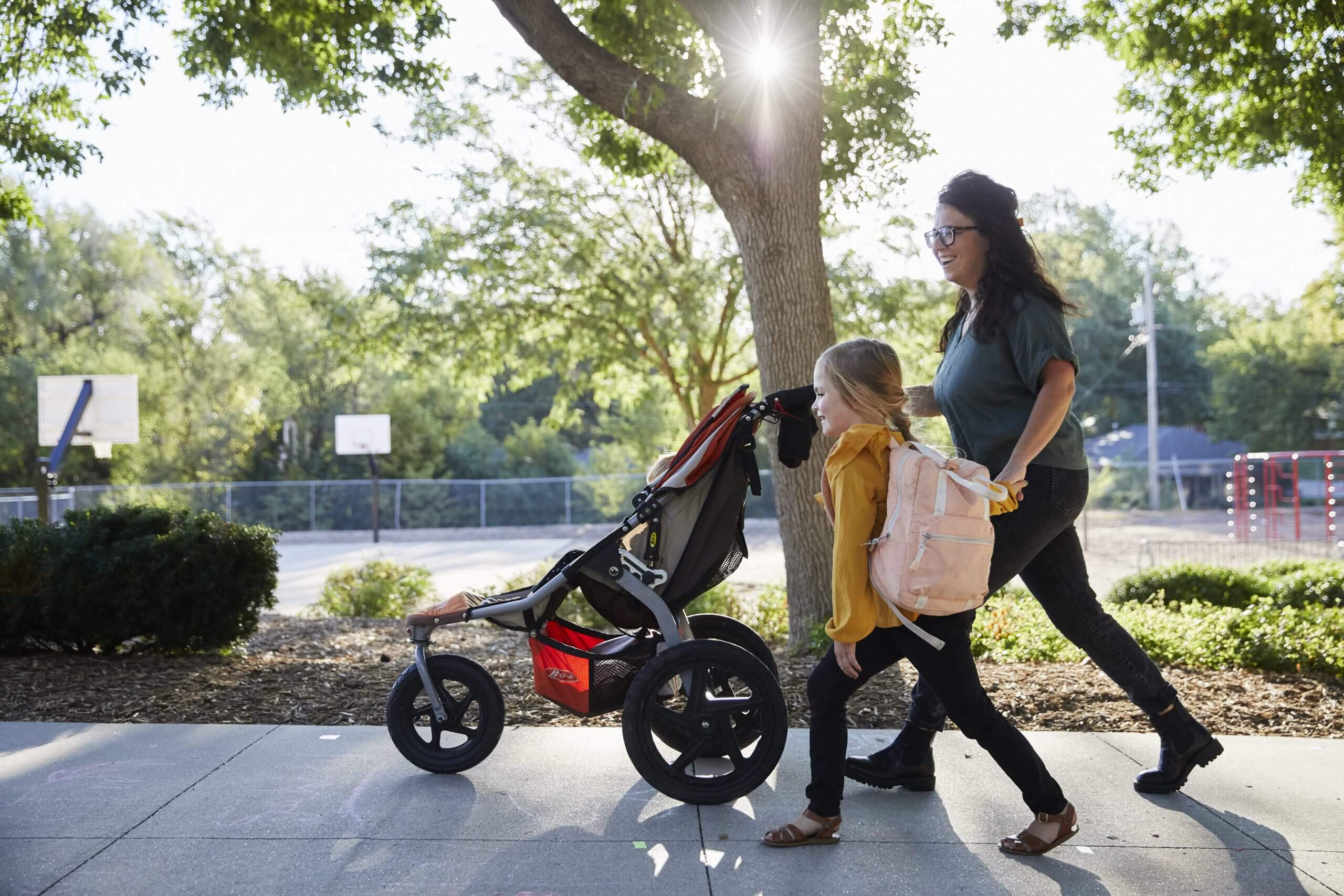 Grant Amounts:
The Department received approximately $4,800,000 for FY2023-24 and FY2024-25 to provide grant aid to qualifying organizations. Award amounts will be determined on a pro rata basis on the number of mentors currently working with the organization at time of application.
Eligible Expenses:
Grant funds may reimburse a variety of mentorship related expenses including training, background checks, marketing, supplies, volunteer recruitment, evaluation, and other costs.
READ Nebraska Application
Application Period: 
Open Date – 8/17/2023 8:00 AM Central Standard Time
Close Date – 9/7/2023 5:00 PM Central Standard Time
| | |
| --- | --- |
| Application Cycle | Notice of Award/Denial |
| 8/17/2023 – 9/7/2023 | 9/8/2023 – 9/14/2023 |
| 8/14/2024 – 9/4/2024 | 9/5/2024 – 9/14/2024 |
Have questions about READ Nebraska?
Rose Baker
Talent Team Manager