Small Business Assistance Act (SBAA)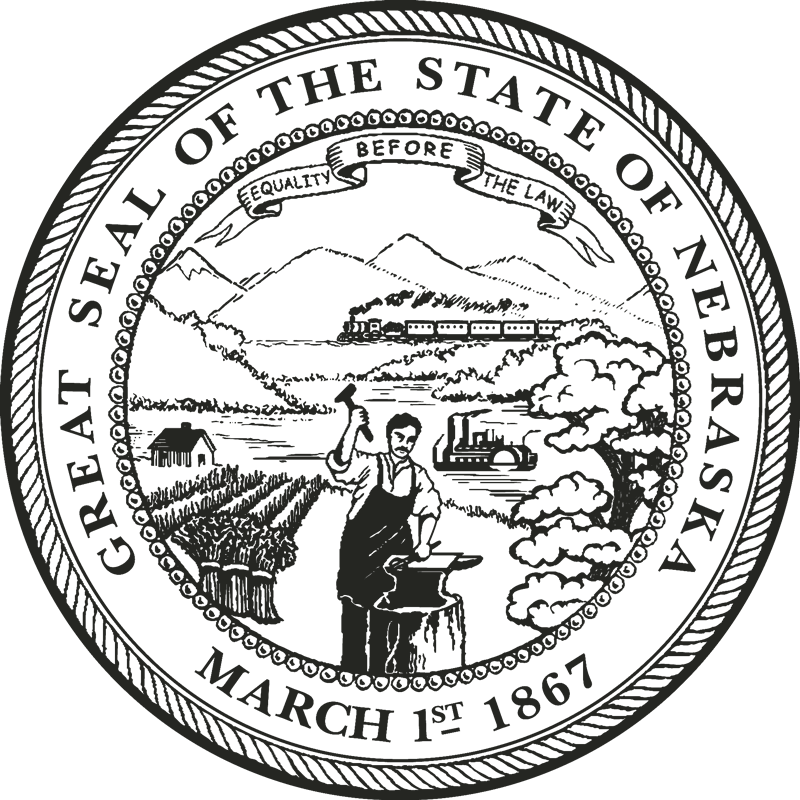 LB450 creates the Small Business Assistance Act (SBAA), which states the Department of Economic Development shall contract with a private entity to provide grants and professional business services to individuals looking to start a small business or have started a small business within the previous five years.
The program is in development and will begin accepting applications in Fall 2023.
Provision of this act are contracted to GROW Nebraska Foundation
Please Visit the GROW Nebraska's NSBAA webpage and complete the Contact Form
to be notified of program availability.
Professional Business Services
The contracted provider(s) shall establish and maintain statewide reach for provision of services to qualified individuals and small businesses including, but not limited to:
Accounting and budgeting
Tax return preparation
Human resources
Writing a business plan
Payroll processes

Financial planning and analysis
Debt management
Strategic planning
Technology coaching
Financial statement review
Business Grants
The SBAA also provides grants up to $25,000 to qualified individuals looking to start a small business, and up to $12,500 to qualified small businesses less than five years old.
Grants will be issued and administered through the contracted provider(s).
LB 450 defines small business, for purpose of SBAA, as a business with five or fewer employees. DED interprets this as no more than five full-time equivalent employees based on hours worked, not including owner.
Grants can be used for eligible business purposes including, but not limited to: startup costs, working capital, franchise fees, equipment, inventory, or purchase/renovation of an eligible place of business that is not for passive real estate investment purposes.
Start-ups
An individual shall be eligible for a start-up grant up to $25,000 if the following requirements are met:
Individual earned no more than $55,000 in previous calendar year
Personal net worth of no more than $200,000 – excluding primary residence
Individual does not have an ownership interest in any other business
Existing Small Businesses
An individual who owns a small business in existence for no more than five years shall be eligible for a grant up to $12,500 if the following requirements are met:
Gross revenue grew no more than 25% over most recently completed calendar year
Individual personal net worth no more than $200,000 – excluding primary residence
Individual does not have ownership interest in any other business
Small Business Assistance Act (SBAA)
For further information about SBAA please contact the contracted provider:
Primary staff contact information:
Brad Kulwicki
Small Business Assistance Consultant