Site and Building Development Fund (SBDF)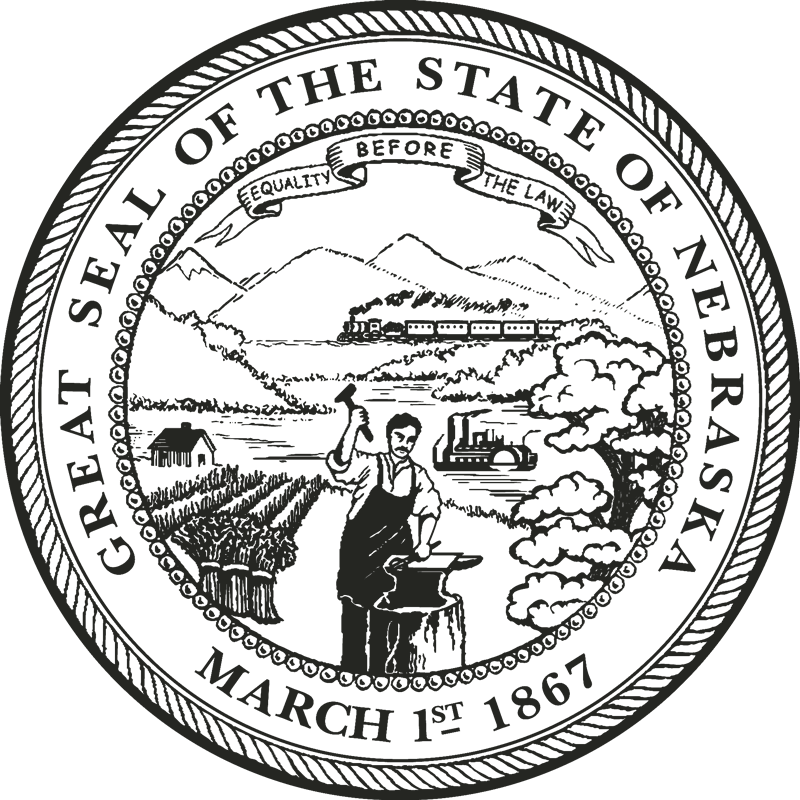 The Site and Building Development Fund (SBDF) creates favorable conditions for improving the industrial readiness of the state.
It is a four-part legislative program aimed at advancing business innovation and strengthening workforce recruitment efforts in the state.
Eligible Applicants
Projects must be taken on by a committed local development team, including a local economic development corporation. Local governments and Nebraska nonprofits are eligible.
Nonprofit organizations must:
Provide IRS verification of 501(c)(3), 501(c)(4), or 501(c)(6) status.
Obtain Certificate of Good Standing with the Secretary of State at time of application.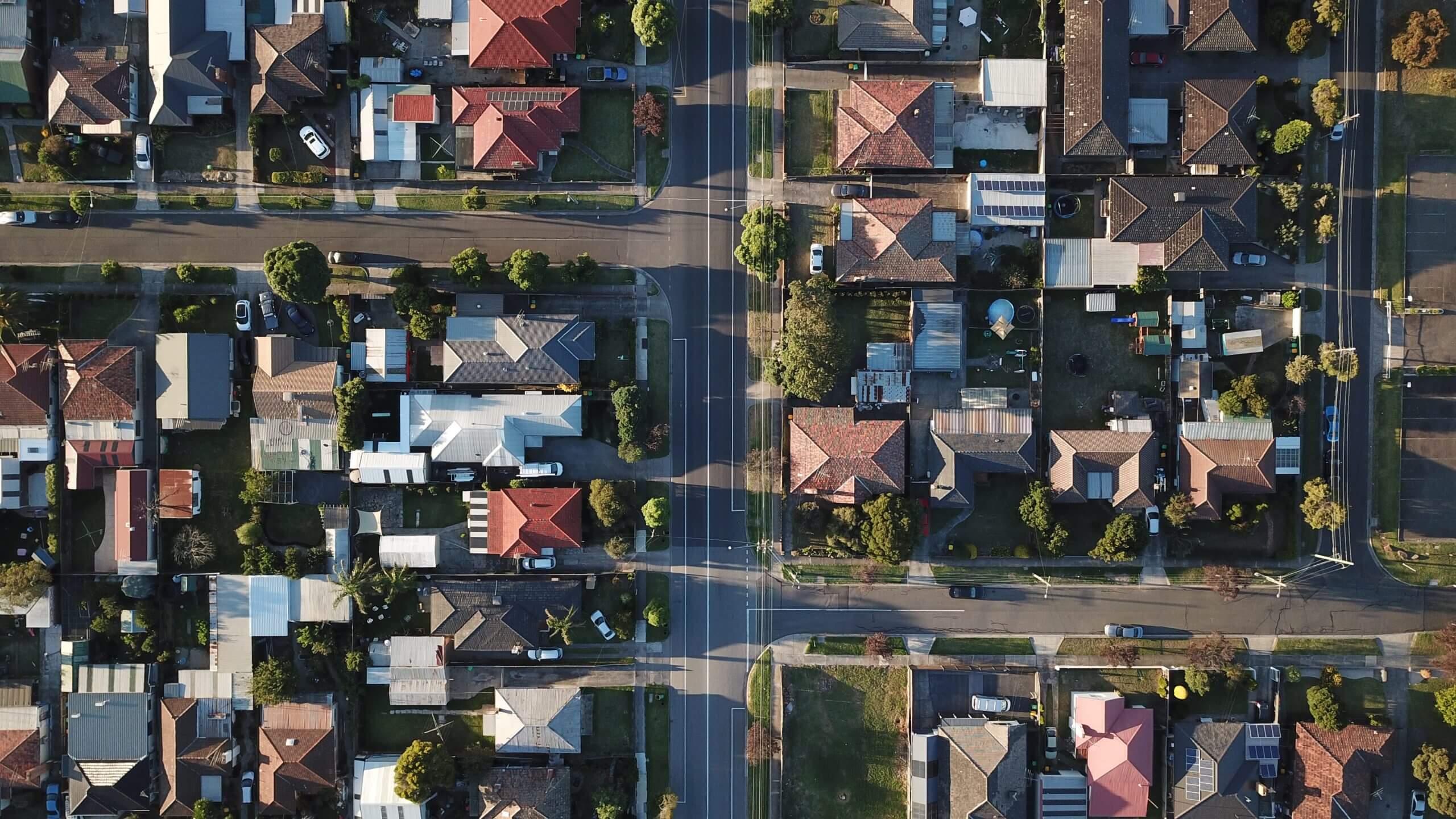 How the Program Works
Initial offer.
Business certification agreement process.
Invitation to apply.
Application process.
Contract process.
Drawdown award and reporting requirements.
We help with business relocation and expansion efforts.
Eligible Activities
Land and building acquisition.
Building construction or rehabilitation.
Site preparation.
Infrastructure development and improvements.
Engineering and design costs.
Technical assistance and planning.
Pre-approved costs necessary for the development of industrial-ready sites and buildings.
Important Deadlines
Deadlines depend on funding availability. Work with DED to determine funding.
Questions about the SBDF application process?
Lorena Reichert
Business Project Manager