Nebraska Small Business Innovation Research / Small Business Tech Transfer
(SBIR/STTR) Grant Program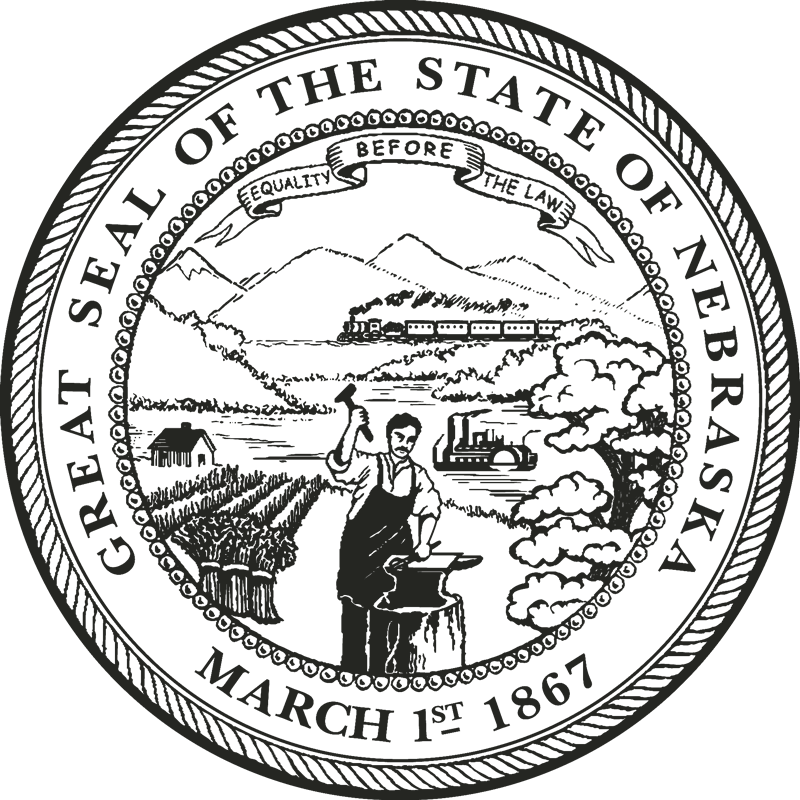 The Nebraska Small Business Innovation Research / Small Business Technology Transfer Initiative (SBIR/STTR) is a matching grant that provides financial assistance to Nebraska businesses that have received a Federal SBIR or STTR grant.
How It Works
The Nebraska SBIR/STTR Initiative provides funding during two phases of the Federal SBIR/STTR process. In Phase 0, funds are available to assist Nebraska small businesses during the federal application process. In phases 1 and 2, matching grants from the Nebraska Initiative are available for successful federal applications to support research and commercialization.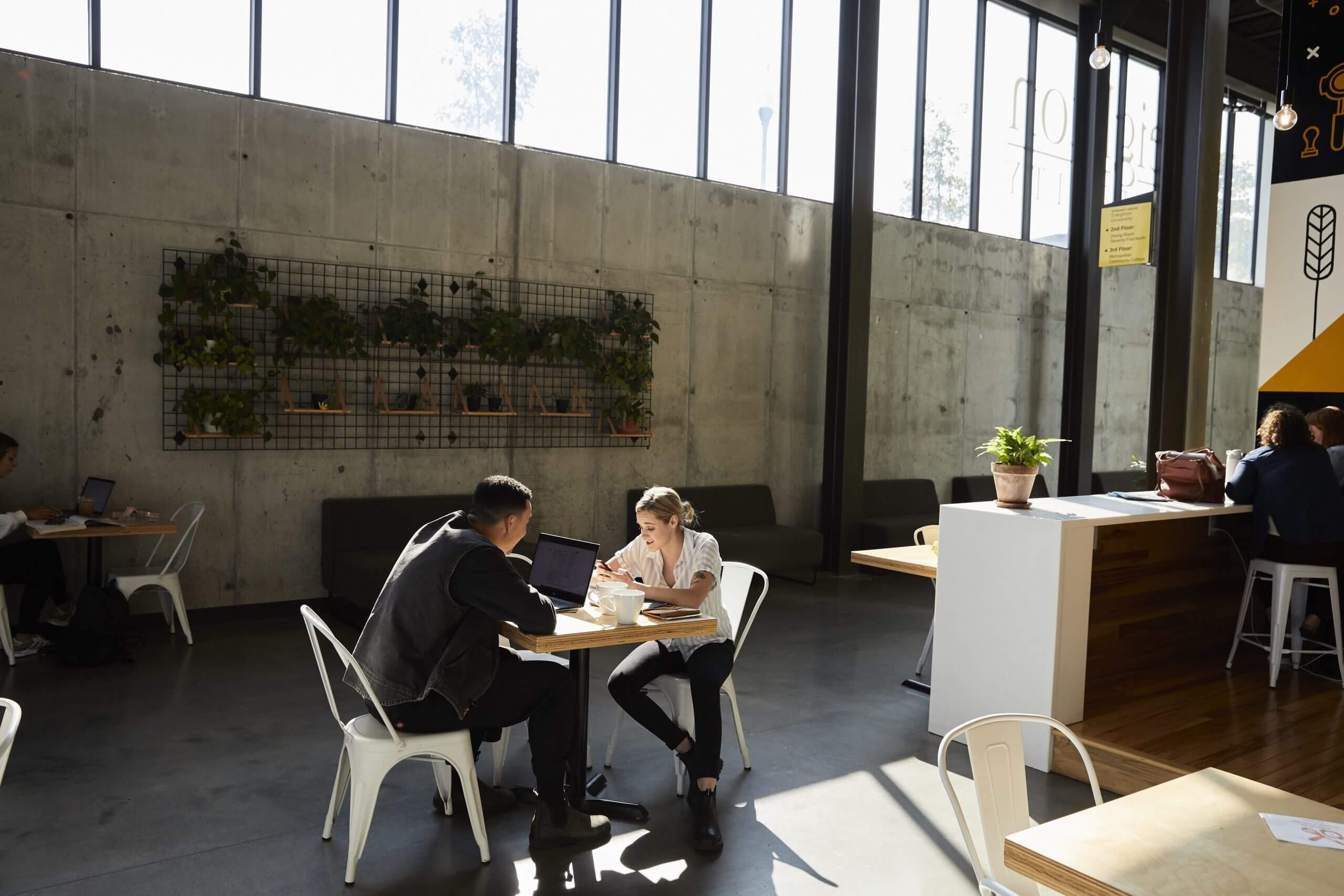 Are You Eligible?
To apply for grants under the Nebraska SBIR/STTR  you must meet the necessary qualification to apply for federal SBIR/STTR funds. Additionally, the Nebraska initiative requires you are a for-profit small business that conducts at least 51% of the activities proposed under the federal application in the State of Nebraska.
Available Funds & Grant Limits
DED may award up to $4 million per year in the SBIR/STTR program. DED reserves the right to award less than $4 million a year subject to demand, department budget, and available funds.
Phase 0 grants can reimburse for up to $5,000 per project for costs incurred in preparing a federal Phase 1 proposal.
Phase 1 and 2 grants will match federal SBIR/STTR awards up to $100,000 or 65% of the federal grant, whichever is less.
DED will not award funding to a qualifying business for more than one project every two years.
Selection Criteria
Evaluated criteria for applications under the Nebraska initiative include, but not are limited to:
Scientific and technical merit and feasibility of the proposal.
Qualification of the Principal Investigation, team, and consultants.
Potential for successful commercialization or federal contract of the new product or process.
Important Deadlines
Applications are accepted on a fiscal year basis from July 1st through June 30th or until funds are exhausted.
For additional information on the Nebraska SBIR/STTR initiative review the current guidelines.
Need help with SBIR/STTR Grants?
Ben Kuspa
Business Innovation Manager