Civic and Community Center Financing Fund (CCCFF)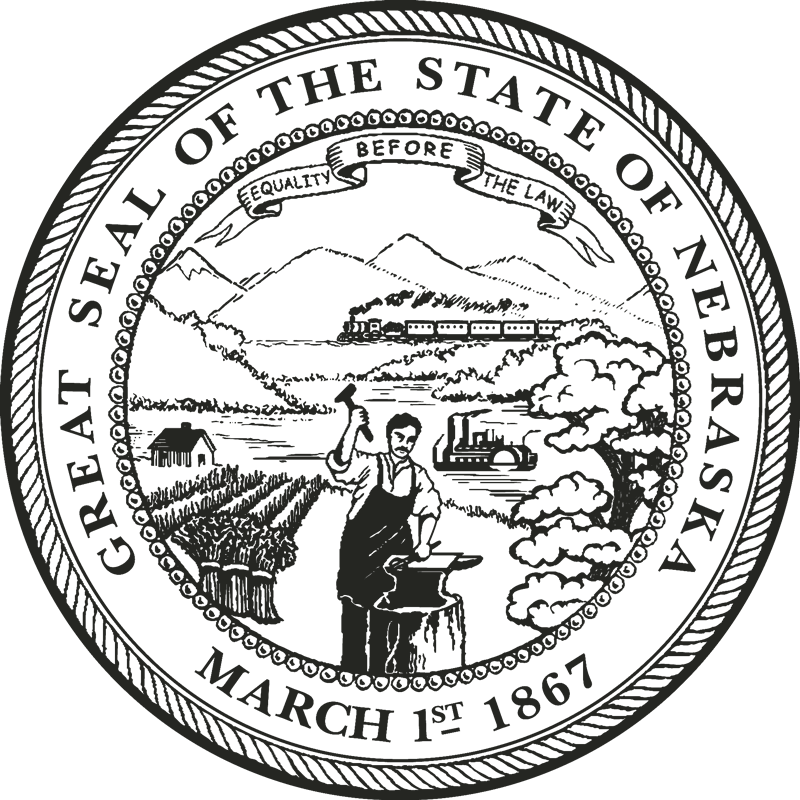 Through the Civic and Community Center Financing Fund (CCCFF), the State of Nebraska awards funding to municipalities and tribal governments to support an array of project types that promote economic opportunity and a higher quality of life.
Administered by the Department of Economic Development, CCCFF grants are awarded annually to eligible entities on a competitive basis for the planning and construction of civic, community, and recreation centers.
What Can CCCFF Grants Be Used for?
CCCFF Capital Construction grants can be used to build and/or improve community facilities such as libraries, recreation and wellness centers, gathering spaces, convention centers, town squares, and cultural centers. Projects can include the conversion, rehabilitation, or reuse of historic buildings. CCCFF Planning grants can be used for preliminary planning efforts related to the development or rehabilitation of eligible projects.
CCCFF eligible projects must be open to the public and located within the official boundaries of the applicant community. Successful applications demonstrate substantial community support, as well as a project that enhances local quality of life. Projects are owned by the eligible entity, with some limited provisions for shared ownership by a municipality and eligible political subdivision.
A CCCFF grant cannot account for more than 50% of a project's total costs. Minimum local cost-share is 1:1.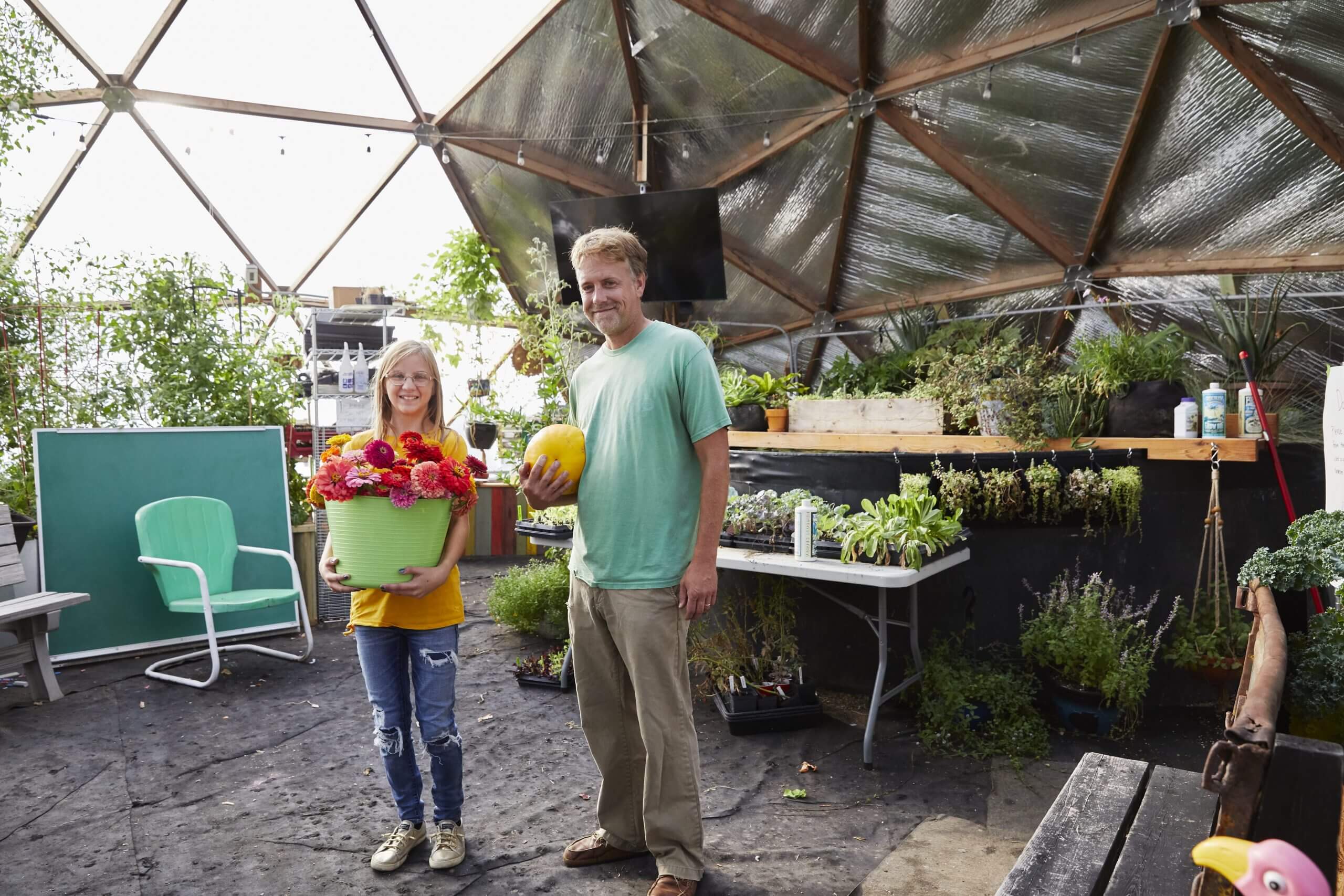 Who is Eligible to Apply?
Nebraska municipalities, including rural cities and villages, and tribal governments may apply for CCCFF grants. Ineligible are the cities of Omaha and Lincoln, or other municipalities that have received assistance under the Convention Center Facility Financing Assistance Act or the Sports Arena Facility Financial Assistance Act, which includes Ralston and Kearney.
For more information on applicant or project eligibility, please consult the CCCFF Application & Program Guidelines.
How to Apply
To be considered, applicants must meet eligibility requirements and submit their proposal via the application portal. Applicants must submit a pre-application (letter of Intent) and a full application, both of which must be submitted no later than the date identified below. Letters of intent shall be signed by the chief elected official.
The CCCFF program operates on an annual cycle.

Application Cycle/Grant Schedule
| | |
| --- | --- |
| Letter of Intent/Pre-Application Due Date: | January 15 |
| Application Due Date: | February 15 |
| Anticipated Award Date: | March 30 |
| Contract Term: | Two Years |
Full Application (2022)
Grants to municipalities in support of civic, community, and recreation centers.
Application Period: January 15, 2022 – February 15, 2022
This page provides technical assistance on using AmpliFund to apply for and manage grants awarded by DED.
Need help with CCCFF Grants?
Jenny B. Mason
CCCFF Program Coordinator