Leadership Certified Community (LCC)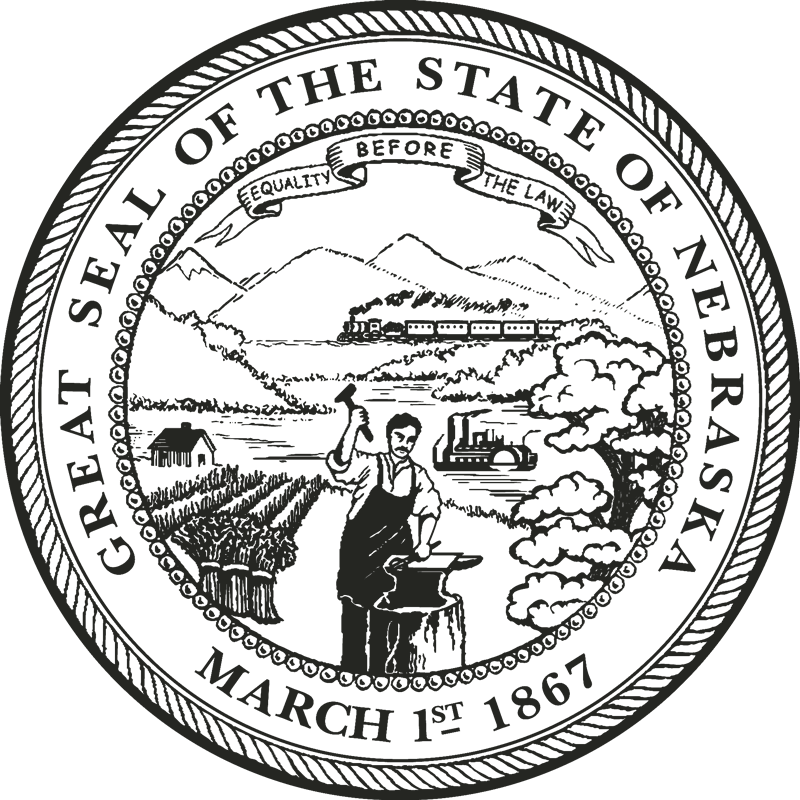 DED provides smaller communities with helpful resources, including a roadmap or outline of activities that help them become better organized for future growth and development. It's vital for communities to demonstrate proactive leadership because it helps them earn the trust of citizens. Beyond that, the program opens doors for growth, viability, and sustainability.
Why We Exist
The Leadership Certified Community program provides a solid framework for communities to identify capacity, stimulate focused planning, and utilize technology to build strong foundations and to meet the challenges of the future.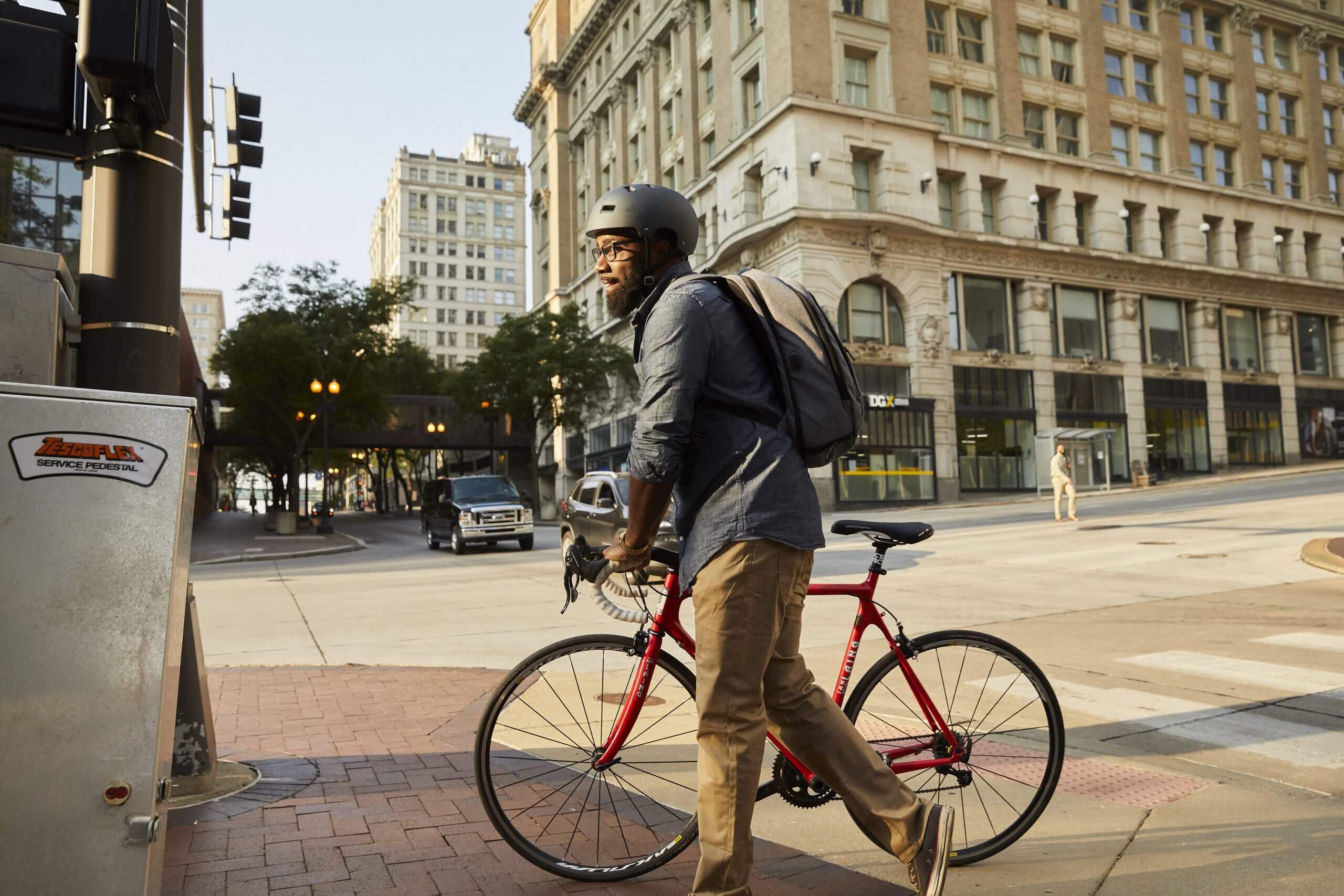 How to Achieve Certification
Each community must meet the following requirements to become certified:
Demonstrated collaboration between community leaders and organizations.
A strategic plan that is supported by a community needs assessment.
Demonstrated use of community planning and zoning.
A business expansion and retention strategy.
Utilization of technology with web presence.
An implementation plan and a strong understanding of state and local resources.
Designation as a Leadership Certified Community lasts five years and includes annual reviews of websites. If the website information is out of date or inconsistent, it will result in the suspension of certification and all benefits associated with certification.
Current Leadership Certified Communities
| | | | | |
| --- | --- | --- | --- | --- |
| Ashland | Central City | Gibbon | Palmer | St. Paul |
| Atkinson | Chappell | Gretna | O'Neill | Tecumseh |
| Bayard | Creighton | Hemingford | Pender | Tilden |
| Benkelman | Curtis | Kimball | Ravenna | Utica |
| Blue Hill | Deshler | Milford | Red Cloud | Wood River |
| Cambridge | Fort Calhoun | Minden | Sargent | |
| | Franklin | Neligh | Superior | |
Why Communities Should Apply
Certified communities display a high level of economic development readiness. It signifies a strong infrastructure, among many other great qualities. Certified communities are:
Properly identified and documented as ready for economic development opportunities.
Marketed to businesses and industries.
Publicly recognized as economic development leaders within our state.
Positioned to have success in grant-funded competitive projects.
Prior to submitting an application, the community must send a letter via U.S. Postal Service and an email to DED stating its intention to become a Leadership Certified Community.
Please include the anticipated timeline for submitting your application and contact information for the designated application coordinator. We need this info so that we can set up a visit with the community and offer assistance.
Please mail the letter to:
Kelly Gewecke
Nebraska Department of Economic Development
10210 Odessa Road
Kearney, NE 68845
Also, please send by email to kelly.gewecke@nebraska.gov.
Final Application Submission
When submitting the final application electronically, submit it as one PDF file, 5 MB or less, with supporting documentation as attachments within the application that are also bookmarked. Please do not use DropBox; DED is unable to use the file sharing service.
Important Deadlines:
You can apply at any time. However, to be certified to receive bonus points on various DED grant applications, you must apply 45 to 60 days before the grant application due date. This will give DED the proper time to ensure the community has received the Leadership Designation.
Program Requirements
Complete a community needs assessment demonstrating community-wide involvement.
Complete a community profile.
Develop a community strategic plan utilizing the information from the needs assessment.
Develop a comprehensive plan.
Develop a capital improvement plan.
Develop zoning and subdivision ordinances.
Develop building codes, code enforcement, and a building permit process.
Update and maintain a consistent online presence, including a community website.
Update and maintain a consistent presence on Location One Information System (LOIS).
Establish and implement an active Business Retention and Expansion (BRE) program.
Include finance options for projects and goals within the strategic and comprehensive plans.
Develop a resource list for businesses, including financial and technical assistance programs and providers.
Need a Little More Help?
We've got you covered. Technical assistance is available from DED to assist communities with the process. Check out the DED Leadership Certified Community Checklist.
Have questions about Leadership Community Certification?
Kelly Gewecke
Leadership Certified Community Program Manager