HOME-American Rescue Plan (HOME-ARP)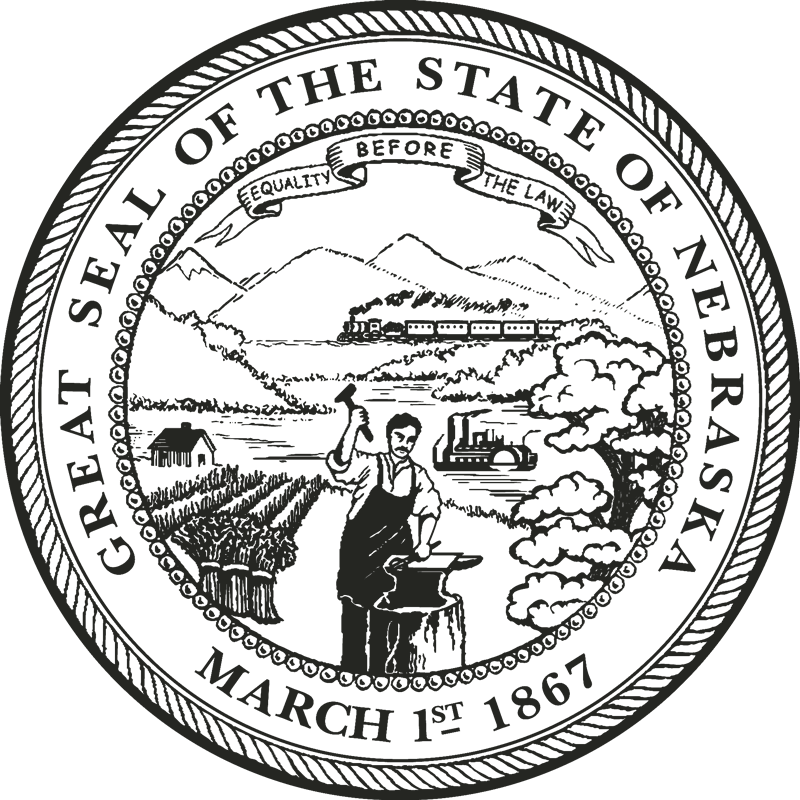 Congress appropriated $5 billion in American Rescue Plan funds to be administered through the HOME Investment Partnerships Program (HOME) to address the need for homelessness assistance and supportive services.  The State of Nebraska was allocated $15 million for the Balance of State. The HOME-American Rescue Plan or "HOME-ARP" was created to perform four activities that must primarily benefit qualifying populations. The funding is available through September 2030.
Allocation Plan
In order to receive funding from the U.S Department of Housing and Urban Development (HUD), an Allocation Plan must be submitted. The plan will describe how Nebraska Department of Economic Development assessed the needs for the qualifying population by using collected data, consultation with service providers and the evaluation of the current resources available within the boundaries of its jurisdiction. This information will be used for a needs assessment and gap analysis to evaluate how funding will be distributed based on priority needs.  The plan will be made available for public comment and a public hearing scheduled before the plan is submitted and reviewed by HUD.
The qualifying populations are:
Homeless, as defined 24 CFR 91.5 Homeless (1), (2), or (3)
At risk of homelessness, as defined 24 CFR 91.5 At risk of homelessness
Fleeing, or attempting to flee domestic violence, dating violence, sexual assault, stalking, or human trafficking, as defined by 24 CFR 5.2003 except human trafficking definition from Trafficking Victims Protection Act of 2000
Part of other populations where providing supportive services or assistance would prevent a family's homelessness or would serve those with greatest risk of housing instability
Veterans and families that include a veteran family member that meet the criteria in one of 1-4 above
The four eligible activities that may be funded are:
Development and support of affordable housing
Tenant-based rental assistance (TBRA)
Provision of supportive services
Acquisition and development of non-congregate shelter units (NCS)
HOME - American Rescue Plan (HOME-ARP)
The Allocation Plan has been submitting to HUD and is pending approval. Below is a link to the submitted copy.
Public Comment Period: January 9 – 23, 2023
Public Hearing: January 18, 2023
Allocation Plan
To stay up to date on the latest news, subscribe to the
HOME-ARP email list here.
Kimberly Jasa Harris
HOME-ARP Manager