Rural Workforce Housing Fund (RWHF)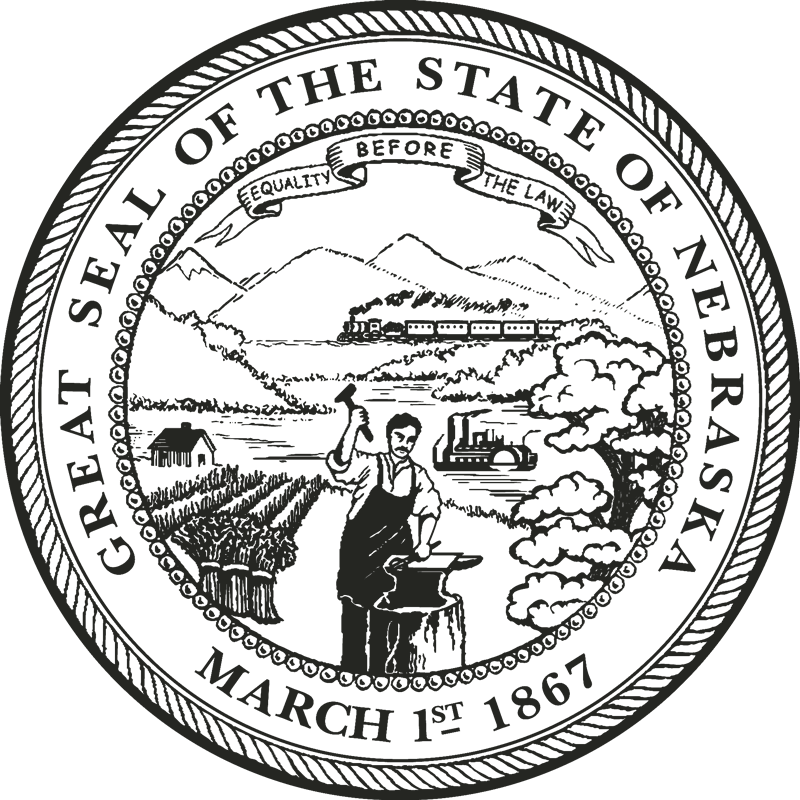 Signed into law in 2017 by Governor Pete Ricketts as part of the Rural Workforce Housing Investment Act (LB518), the Rural Workforce Housing Fund (RWHF) provides competitive matching grants to non-profit development organizations who administer workforce housing investment funds. The funds are invested in eligible projects to increase the supply and reduce the costs of workforce housing in Nebraska's rural communities.
Workforce housing is housing that meets the needs of working families and is attractive to new residents locating in a rural community.
Housing Projects Eligible for RWHF Grants Include:
New owner-occupied housing costing no more than $325,000.
New rental housing units costing no more than $250,000.
Owner-occupied or rental housing units for which the cost to substantially rehabilitate exceeds 50% of a unit's assessed value.
Upper-story housing.
Rehabilitation/conversion of an existing building into housing.
And in all cases, housing that does not receive federal or state low-income housing tax credits, Community Development Block Grants, HOME funds, National Housing Trust Fund, or funds from the Affordable Housing Trust Fund

that would restrict the level of individual or household income to anything less than 100% of AMI.

.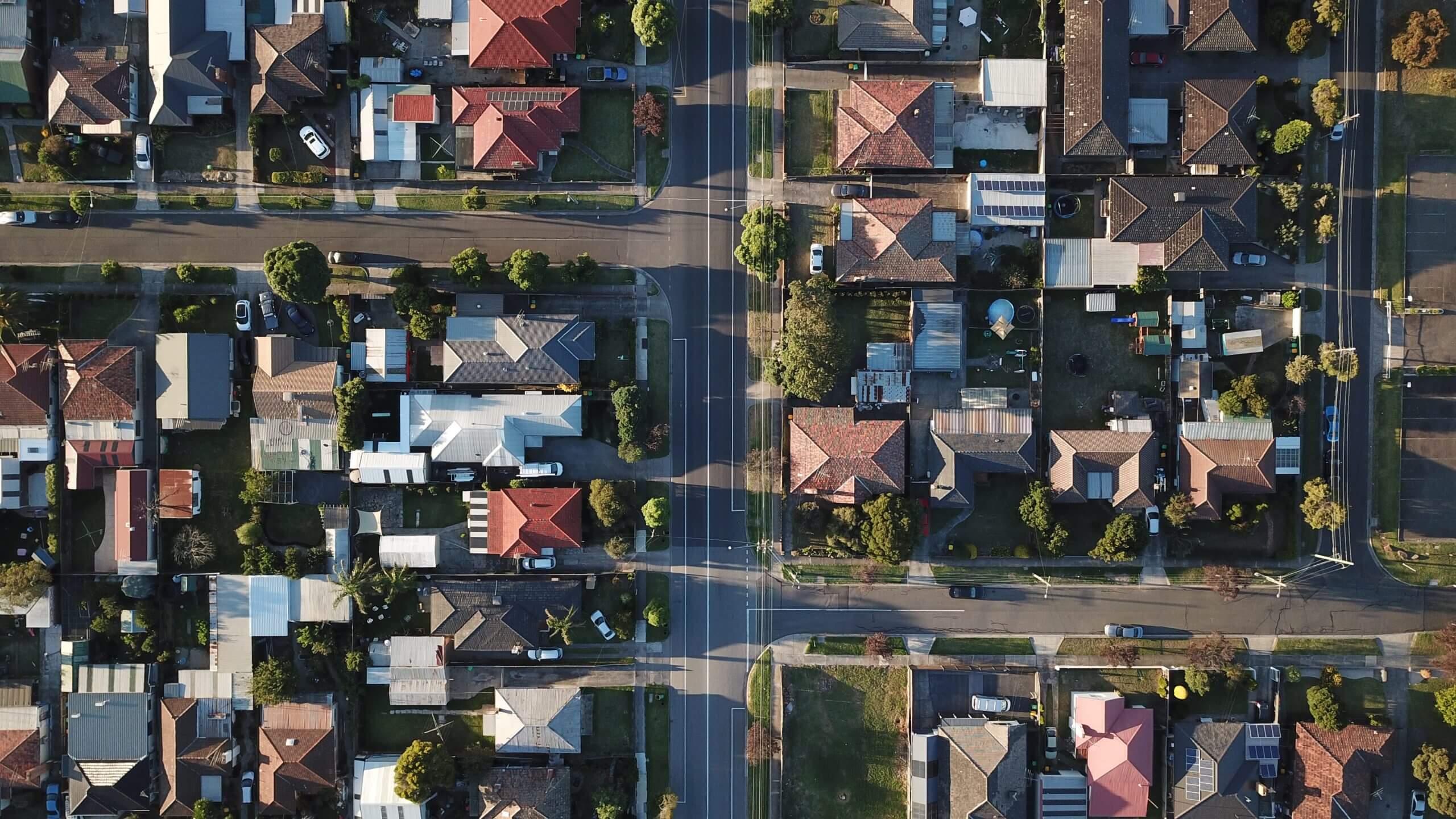 Eligible Areas
Communities in a county with a population of less than 100,000, as determined by the most recent federal decennial census, are eligible. Presently, this excludes communities in Douglas, Lancaster and Sarpy Counties.
Eligible Grantees
Grantees must be non-profit development organizations, approved by the Department director, that invest or intend to invest in workforce housing eligible activities, and that have an active board of directors with expertise in development, construction and finance.
Grants
Grants will be awarded on a competitive basis until grant funds are no longer available. The initial competitive application cycle took place in 2017-18. A new allocation of funds allowed for two 2020 application cycles. The 2022 allocation of $30,000,000 will be awarded through a competitive application cycle beginning soon.
The 2022 RWHF Round Two grants require a minimum of 25% of the RWHF award in matching funds.
Matching funds can be dollars contributed by individuals, businesses, foundations, local and regional political subdivisions, or other non-profit organizations into a single investment fund administered by the eligible nonprofit development organization.
Awards
Competitive awards from the RWHF are evaluated on demonstrations of:
Ongoing workforce housing needs as identified by a recent housing study.
Difficulties filling employment positions or attracting workers in communities or regions with a low unemployment rate.
A community's or region's commitment to growing its housing stock.
A project's likelihood of occupancy in a period of 24 months.
The ability to grow and manage an investment fund for rural workforce housing.
2022 Rural Workforce Housing Fund Round 2
Application Period:
Open Date: 9/8/2023 3:30 PM Central Standard Time
Close Date: 12/7/2023 6:00 PM Central Standard Time

Contract Special Conditions Forms & Templates
Performance of RWHF Contract Forms & Templates
Have Questions About the RWHF?
Nick Dropinski
Workforce Housing Specialist