International Competition Sponsorship Program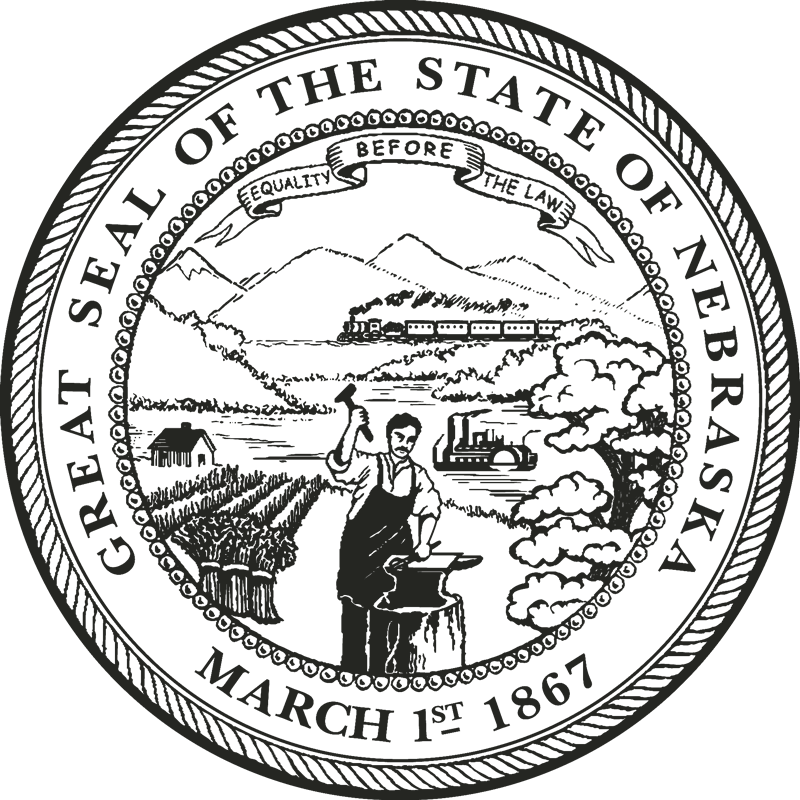 In Section 43 of LB 1014, an amount of $500,000 for Fiscal Year 2021-22 was appropriated to the Nebraska Department of Economic Development (DED) in grants pursuant to the purpose of awarding major sponsorship grants for international competitions to be hosted in Nebraska that are recognized by an international governing body.
Nebraska's travel, tourism and hospitality businesses have been significantly impacted by COVID. Moreover, tourism associated with events and conferences has been among the hardest hit segments. International events often bring hundreds of thousands of people into the community and create a huge economic impact for tourism-related businesses such as hotels, restaurants, retail, and several associated services. DED will make an application available to nonprofit organizations for the purpose of working with an international governing body to cover costs associated with supporting an international competition in Nebraska for the year of 2023.
What Can the Grants Be Used for?
Pursuant to 42 U.S.C. § 802(c)(1), awards made by the International Competition Sponsorship Program are in response to the public health emergency with respect to COVID-19 or its negative economic impacts, including assistance to households, small businesses, and nonprofits, or aid to impacted industries such as tourism, travel, and hospitality. The purpose of the grant is to sponsor international competitions, that are recognized by an international governing body, to be hosted in Nebraska.
This response is an enumerated eligible use for a presumed impacted industries under 31 C.F.R. Part 35 as indicated in Treasury guidance Coronavirus State and Local Fiscal Recovery Funds – Final Rule.
Who is Eligible to Apply?
The International Competition Sponsorship Program grant application will be open to Nebraska-based nonprofit organizations. To qualify, the Nebraska-based nonprofit organizations must be working with a recognized international governing body that governs, manages and/or oversees an international competition that will be held in Nebraska in 2023; and/or the Nebraska-based nonprofit must be working to attract an international competition will be held in Nebraska in 2023, and that is governed, managed and/or overseen by an international governing body.
Nonprofit: Pursuant to the Supplementary Information promulgated with 31 C.F.R. Part 35 the definition of nonprofit includes 501(c)(3) and 501(c)(19) organizations.
International Competition: A formal, standardized contest between teams/individuals representing two or more countries.
International Governing Body: An organization that has been formally established and recognized to set the rules, standards, and guidelines for a particular competition or contest between international teams/individuals.
International Competition Sponsorship Program
Application Period:
Open Date – 10/28/2022 9:00 AM Central Standard Time
Close Date – 11/4/2022 5:00 PM Central Standard Time
Period of Performance: Funds to be expended by December 31, 2026.
Award Amount:  Not to exceed $500,000.
Anticipated Award Date: 11/2022
Grant Management Resources
This page will provide technical assistance on using AmpliFund to apply for and manage grants awarded by DED.
To stay up to date on the latest news, subscribe to the Nebraska International Event Sponsorship Fund email list here.
Press Releases & Announcements
Assetina Kataka
Economic Recovery Program Manager