Nebraska Refugee Job Training
and Placement Program (RJTP)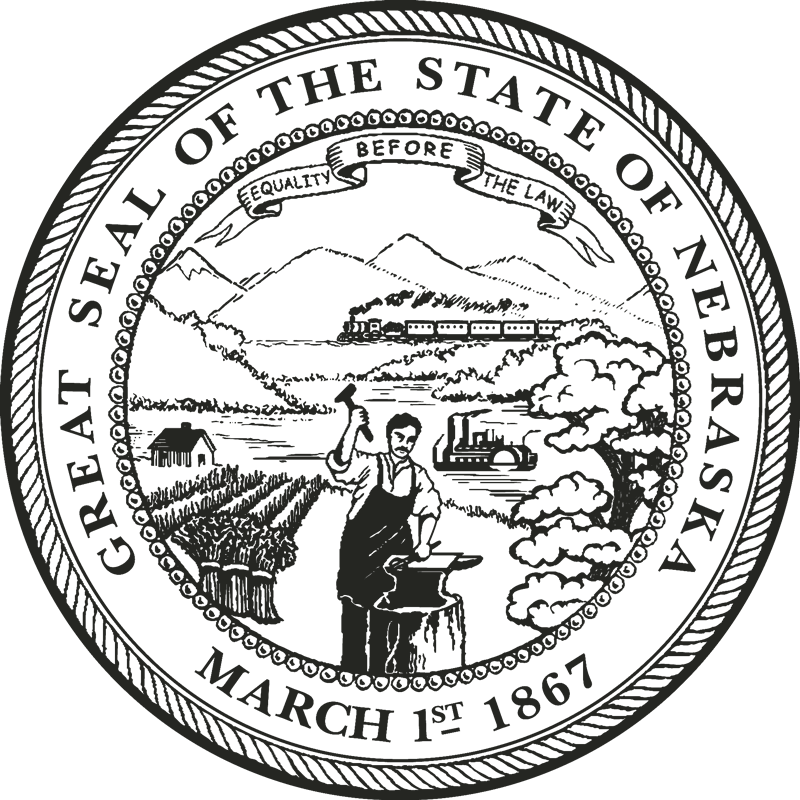 The Nebraska Refugee Job Training and Placement (RJTP) Program has been developed to assist Nebraska-based non-profit organizations for the purpose of job training and placement grants for employment and employability services for refugees.
The RJTP Program is intended to help bridge disparities in employment and income between the refugee and native-born populations. These disparities widened during the COVID-19 pandemic. While the data applies to a broader population (foreign-born) than refugees, academic studies support DED's conclusions. A study that compares refugees and immigrants from Iraq who live in Michigan found that refugees were twice as likely to be unemployed. Furthermore, refugees experienced more barriers in finding a job equivalent to what they held in their home country or a job that matched their academic or professional experience.
What Can the Grants Be Used for?
The RJTP grant provides financial assistance to nonprofit organizations working to provide job training and placement programs for refugees.
Who is Eligible to Apply? 
DED has designed the RJTP Program to be extended to nonprofit organizations incorporated in the State of Nebraska in current good standing with the Nebraska Secretary of State that provide employment or employability services for refugees.
Nonprofit entities will need to provide documentation of state and federal recognition as 501(c) organizations to include articles of incorporation, organization bylaws, and tax exemptions.
What types of training/placement activities are eligible?
The RJTP grant may be used to provide training in the following areas, however, this list is not meant to be exhaustive:
English Language Training
Drivers Education
Classroom and work-based learning opportunities
Re-credentialing and credential recognition
Opportunities in apprenticeship programs
Nonprofit: Pursuant to the Supplementary Information promulgated with 31 CFR Part 35, the definition of nonprofit includes IRS-approved 501(c) organizations.
Refugee:  Refugee shall have the same meaning as defined in 8 USC § 1101(a)(42) and Neb. Admin. Code § 470-1-004.09.
Nebraska Refugee Job Training and Placement Program
Application Due: TBD
Anticipated Award Date: December 2022
Period of Performance: Funds to be expended by December 31, 2026.
Grant Management Resources
This page will provide technical assistance on using AmpliFund to apply for and manage grants awarded by DED.
Stay up to date on the latest news.
Subscribe to the Refugee Job Training and Placement email lists here.
Rose Baker
Talent Development Team Leader