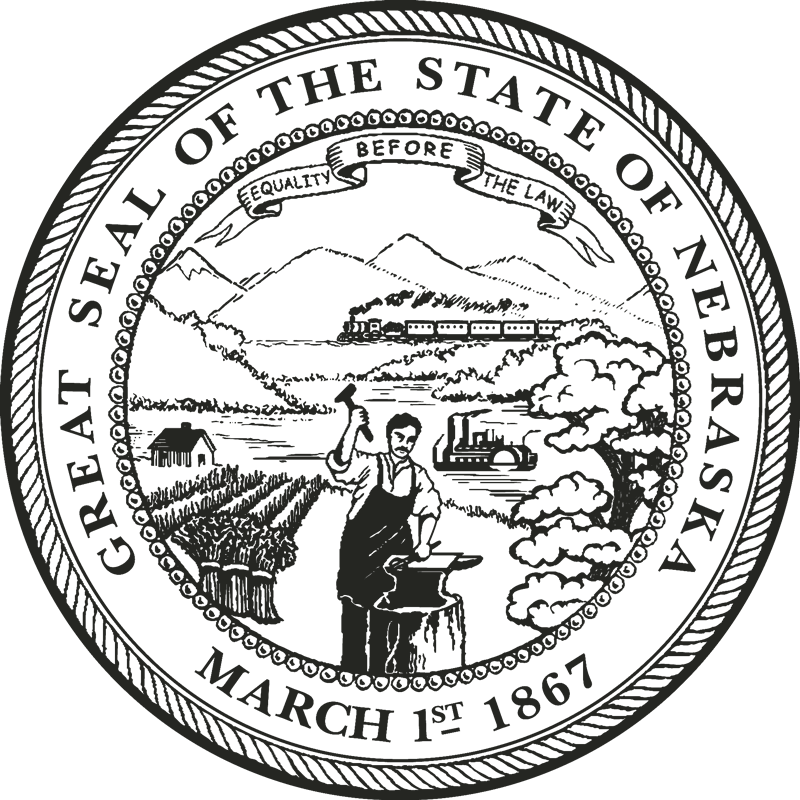 Limited English Proficiency (LEP) Access Requirement Self-Training Presentation
The Nebraska Department of Economic Development released Policy Guidance regarding Limited English Proficiency Access Requirements along with a Four Factor Analysis and Language Access Plan template. These requirements apply to any political subdivision of the State of Nebraska, or an eligible nonprofit organization, to whom Federal financial assistance is extended.
A self-training presentation regarding Limited English Proficiency Access requirements is available.
If you complete the self-training presentation, submit the following Feedback Forms.