Economic Development Certified Community (EDCC)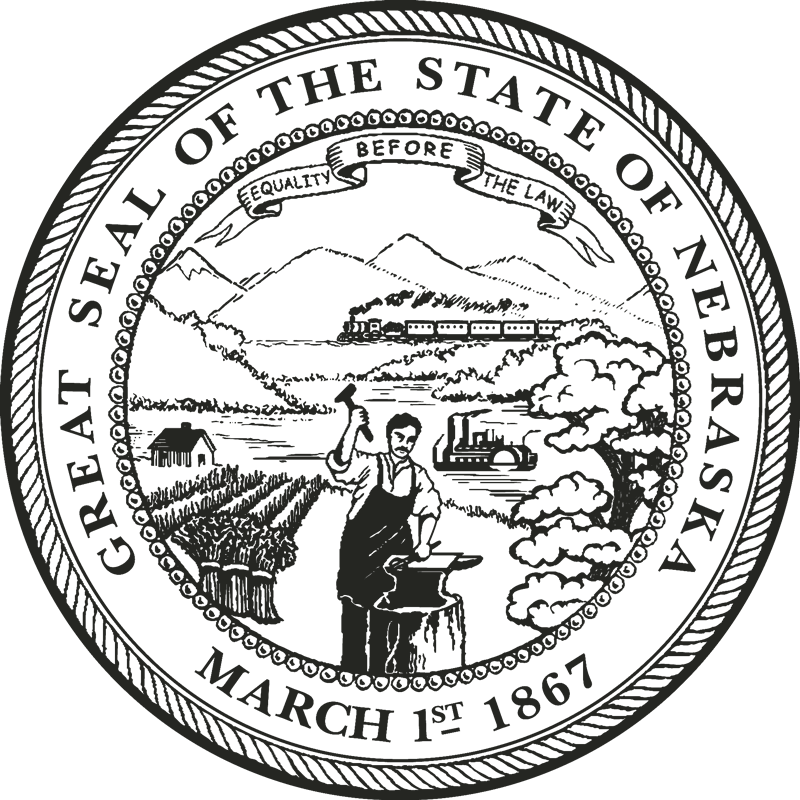 From small villages to bustling cities, Nebraska's good life is built on thriving communities. The Economic Development Certified Community (EDCC) program, sponsored by the Nebraska Diplomats, recognizes communities that display a preparedness for economic development and a desire for growth. Becoming certified signifies to employers and potential newcomers that EDCCs have the essential ingredients for economic opportunity and a great quality of life.
Communities must apply for EDCC certification. Successful applicants must demonstrate a high level of economic proactivity and a readiness to succeed. Each applicant is evaluated on program standards related to elements like local preparedness, support for business growth, organization and partnerships, well-identified targets and/or markets, infrastructure, local financing and business assistance, and available information on existing sites and/or buildings.
Businesses and EDCC Communities
The EDCC application process gives communities an opportunity to learn about relevant needs for various business projects and how to strategically address those needs. The program showcases and provides visibility to communities in Nebraska that have positioned themselves — as well as their employees, families and job creators — for economic development opportunities.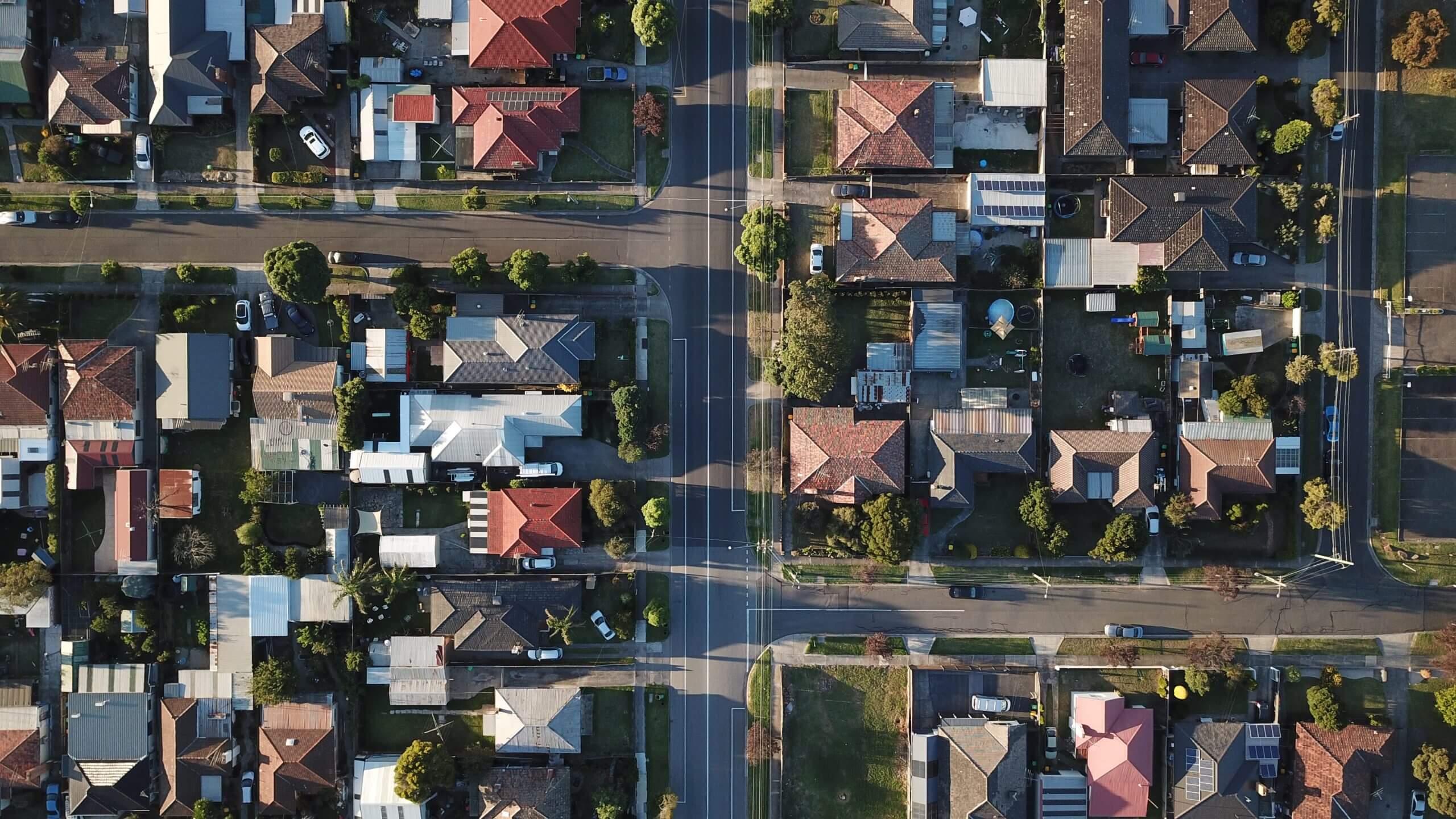 Current Economic Development Certified Communities
There are currently 37 Nebraska communities that hold the EDCC designation, proving they're equipped for growth and ready to meet the needs of employees and firms that are in search of new horizons:
| | | | |
| --- | --- | --- | --- |
| Albion | Falls City | Laurel | Scottsbluff |
| Alliance | Fremont | Lexington | Scribner |
| Auburn | Geneva | McCook | Sidney |
| Aurora | Gering | Nebraska City | South Sioux City |
| Beatrice | Gothenburg | Norfolk | Wayne |
| Blair | Grand Island | North Platte | West Point |
| Chadron | Hartington | Ogallala | York |
| Columbus | Hastings | Ord | |
| Cozad | Holdrege | Plattsmouth | |
| Crete | Kearney | Seward | |
Why Apply as an EDCC?
Certified communities are publicly recognized as economic development leaders within our state, and are marked as such to businesses and industries. Just as importantly, the process of becoming EDCC certified involves actions that ultimately make communities more prepared to succeed in panning, winning and executing competitive grant-based projects.
EDCC Program Objectives and Guidelines
Certification will require a serious commitment from the participating community. Applicant communities are expected to have a full-time economic development director focused on business retention and expansion efforts and recruitment initiatives.
Provide communities with a specific checklist of items that define proactive communities.
Identify communities with meaningful economic development agendas and capabilities increasing their opportunities for success.
Recognize community organizational infrastructure readiness and ability to respond to existing and prospective business and industry needs.
Encourage strategic cooperation among Nebraska's economic development organization.
This program is not a competitive process. Certification for individual communities results from meeting specific criteria. The designation will be reserved for those communities that exhibit documented economic development readiness. Each applicant community will be judged against the program standards.
These include (but are not limited to):
Organization
Identified targets and/or markets
Community infrastructure
Local financing and business assistance
Controlled site or building information
Certification Maintenance
Once a community is successfully certified, it will receive annual reviews of the community's economic development website and LOIS information. Plus, the certified community will need to complete a recertification application every five years that addresses the following standards:
Organization
Infrastructure
Identified targets and/or markets
Business retention and expansion program
Strategic planning
Marketing efforts
Long-range funding plan
Labor market information and workforce attraction efforts
Housing initiatives
Economic development evaluation
Recertification Process
EDCC certification is valid for five years, with annual reviews. DED will notify communities six months prior to their EDCC expiration. Communities can be recertified an unlimited number of times, as long as they continue to meet program criteria.
EDCC Recertification Application
Alternative Options
The EDCC program is not the right match for every community. If your community does not meet the guidelines for EDCC certification, you may be a candidate for the Leadership Certified Community (LCC) program. For more information, visit the LCC webpage.
For more information on EDCC certification:
Ashley Rice-Gerlach
Economic Development Certified Community Program Manager