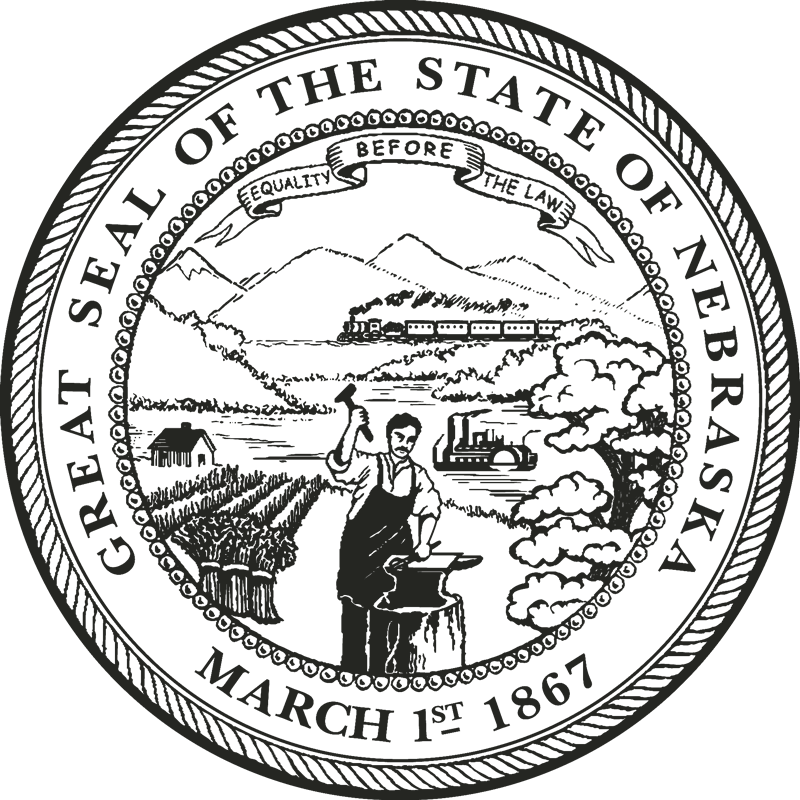 Each program guide further details funding opportunities identified in the CDBG-DR Action Plan, including program goals and objectives, application processes, and implementation and compliance considerations. Where necessary, changes to policies and procedures will be incorporated into the associated program guides and so noted in the respective Record of Changes therein. 
In order to facilitate program implementation, in supplement to each program guide, DED established a toolkit. Toolkit materials are listed under each program guide below and include documents, forms, and templates. Such materials help the state, its subrecipients, and other stakeholders work within the policies and procedures described in the program guide and set expectations for successful outcomes. If you have questions about materials within the toolkit, contact the DR Team by emailing DED.cdbgDR@nebraska.gov.   
This CDBG-DR funding is available to aid in the long-term recovery efforts to help mitigate damages from flooding and other weather-related incidents in 2019 (DR-4420). HUD requires that at least 80% of the programmatic funds be spent in the areas that HUD defines as most impacted and distressed (MID). The HUD designated MID area includes Dodge, Douglas, and Sarpy counties.
Housing Resilience Planning Program
Infrastructure Match Program
Affordable Housing Construction Program
Homeowner Assistance Program
Risk Awareness Planning Program