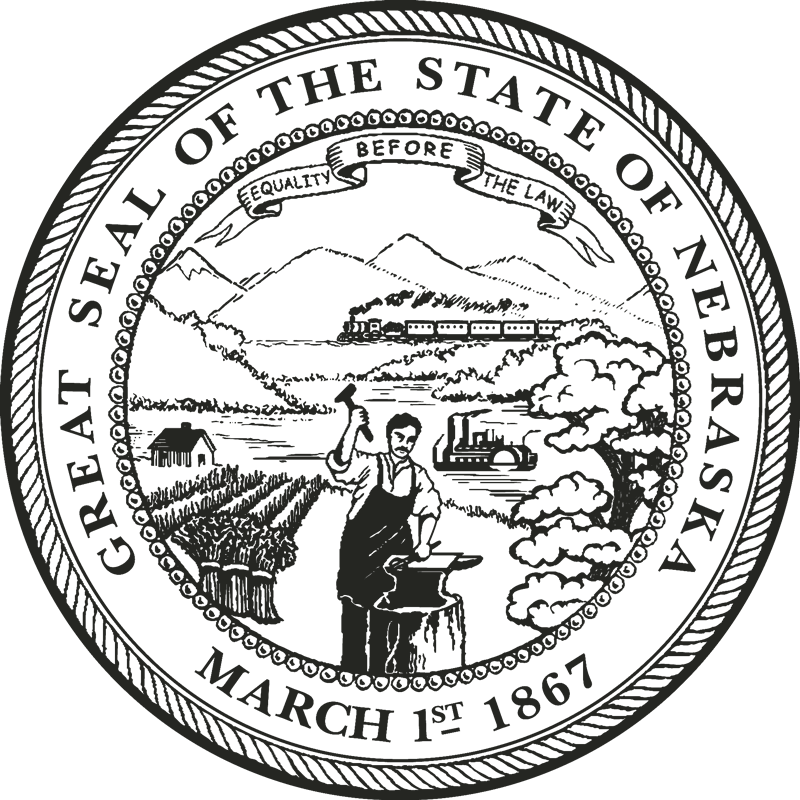 These DRAFT Program Guidelines further detail programs identified in the CDBG-DR Action Plan, including goals and objectives, application processes, and/or implementation and compliance considerations.
The purpose of these Guidelines is to aid in the long-term recovery efforts to help mitigate damages from flooding and other weather-related incidents in 2019. HUD requires that at least 80% of the programmatic funds be spent in the areas that HUD defines as most impacted and distressed (MID). The HUD designated MID area includes Dodge, Douglas, and Sarpy counties.
These DRAFT Program Guidelines will be replaced upon HUD's approval of their content.
Risk Awareness Planning Program
Housing Resilience Planning Program
Homeowner Assistance Program
Infrastructure Match Program
Affordable Housing Construction Program