Community Development Week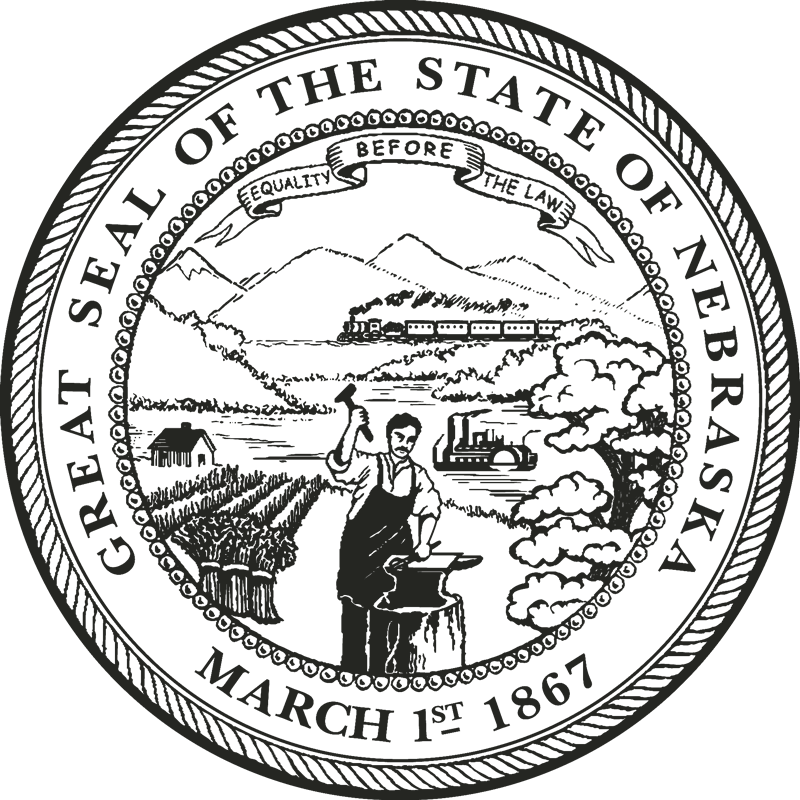 The National Community Development Association initiated National Community Development Week in 1986. This annual campaign is designed to give local as well as national attention to accomplishments made possible by the Community Development Block Grant (CDBG) program and the HOME Investment Partnerships (HOME) program.
The State of Nebraska and the Nebraska Department of Economic Development celebrate Community Development Week by recognizing communities that are top achievers in community and economic development as Showcase Communities.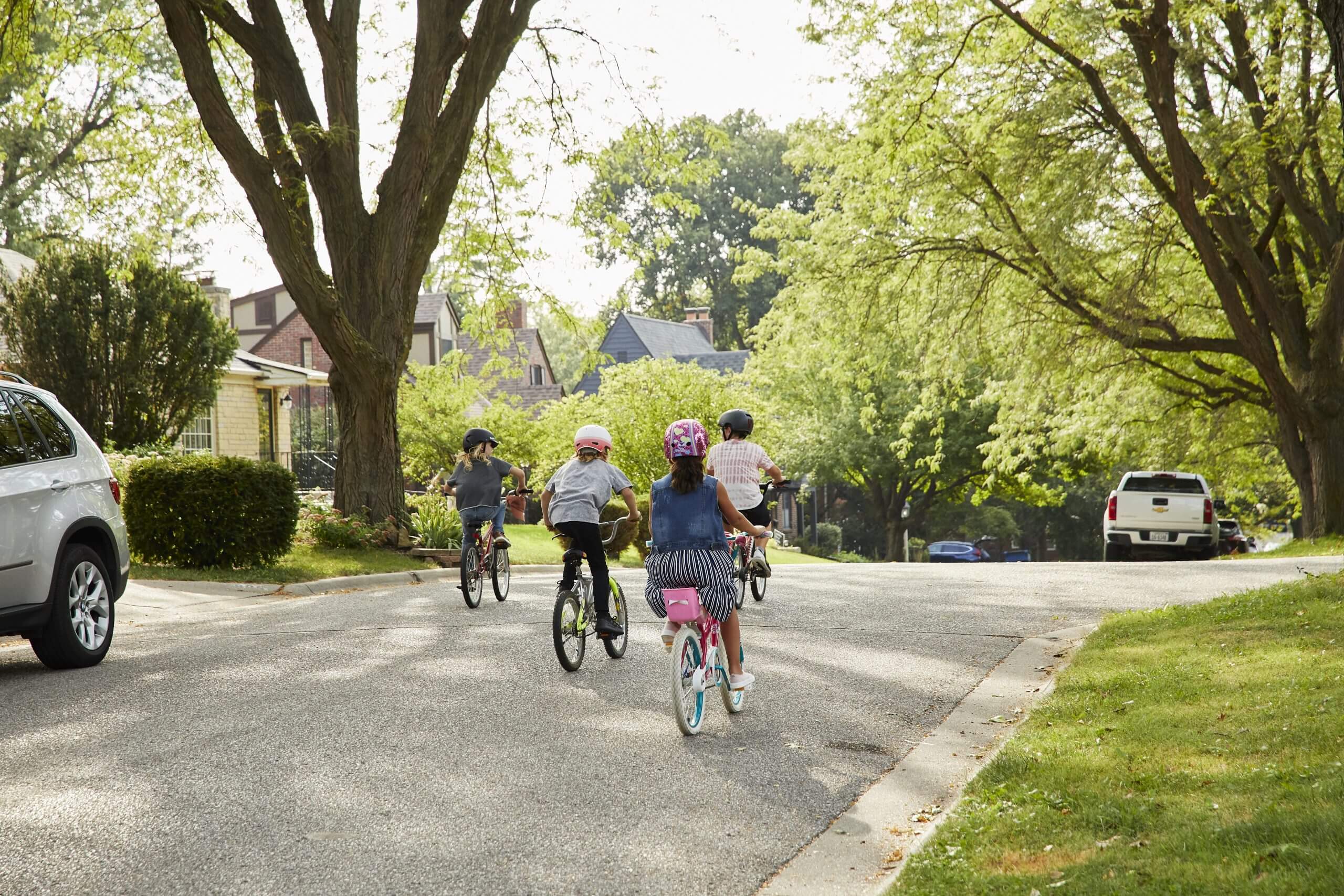 Ideas for Celebrating in Your Community
Nebraska communities can celebrate Community Development Week by hosting local proclamation signings and other activities to recognize volunteers and development professionals.
Start to plan your annual Community Development Week activities now using the following ideas and activities.
Host your own proclamation signing. Kick off Community Development Week with a proclamation signing by local officials. A sample proclamation is

 

available for download here.

 

Invite representatives from local organizations who are involved with community development projects.
Honor community member contributions.

 

Hold a community appreciation dinner or awards ceremony to recognize local residents for their valuable contributions to community development.
Inspire future projects. Hold a town meeting at a completed or in-progress community development project site. Use the gathering to not only celebrate and inform residents of community accomplishments, but to also set new goals and objectives for the community, and recruit new volunteers for future endeavors.
Highlight the value of civic organizations.

 

Hold an open house at a public facility such as the city hall, library, hospital, fire hall or community center.
Involve the media. Announce events and increase public awareness surrounding community development projects through press releases, public service announcements, a storefront display and/or media contacts. Try showcasing community and economic development achievements completed in the last year. Invite local press to your events. Ask them to write an article on your CDBG or HOME program achievements during CD Week.
Involve community members. Work with business owners and your chamber of commerce to promote downtown and area businesses with special sales, evening hours or similar activities. Recruit businesses to sponsor an event or donate a percentage of the day's receipts to local improvement groups or projects.
Engage and educate Congressional members.

 

Plan to meet with your congressional members in their district offices during CD Week. Invite them to tour a CDBG- or HOME-funded project, participate in a ribbon cutting of a HOME- or CDBG- funded project, or a meet a household assisted by the program(s). Express the importance of these programs in making community development projects possible.
Document your community development outcomes.

 

A compilation of finished projects can help inform citizens of the project's impact and issues the community is addressing. The compilation can also be used as a sharing resource for other communities and as an indicator of community progress.
Select positive venues. Select locations for various events that showcase CDBG- and HOME-funded projects and programs.
Showcase Community Awards
The Showcase Community Award recognizes communities that have demonstrated the exceptional ability to accomplish major projects and create positive impacts. We are currently accepting nominations for the 2022 Showcase Community Award.
Past Showcase Community Award Winners
2023 – Wood River
2022 – Plainview
2021 – North Platte
2020 – Beatrice
2019 – Central City
2018 – Red Cloud
2017 – Hastings
2016 – Superior
2015 – Lexington
2014 – Hartington
2013 – Falls City
2012 – Imperial
2011 – Cambridge, Kearney, Plattsmouth
2010 – Scribner
2009 – Farnam
2008 – Burwell
2007 – Bassett
2006 – Laurel
2005 – Ord
2004 – Ravenna
2003 – South Sioux City
2002 – Louisville
2001 – Ainsworth
2000 – Central City
Nebraska Community Development Week is sponsored by the Nebraska Rural Development Commission, the Nebraska Department of Economic Development, the U.S. Department of Housing and Urban Development, the City of Omaha, the City of Lincoln, the City of Bellevue, the City of Grand Island, and other community development organizations.
Have questions about Community Development Week?
Gina Doose
Economic Development Packager